Why 2013 is the year of future bike tech
Ride on a cushion of air, track your ride if it's stolen, look behind you without turning, and wear an invisible helmet this year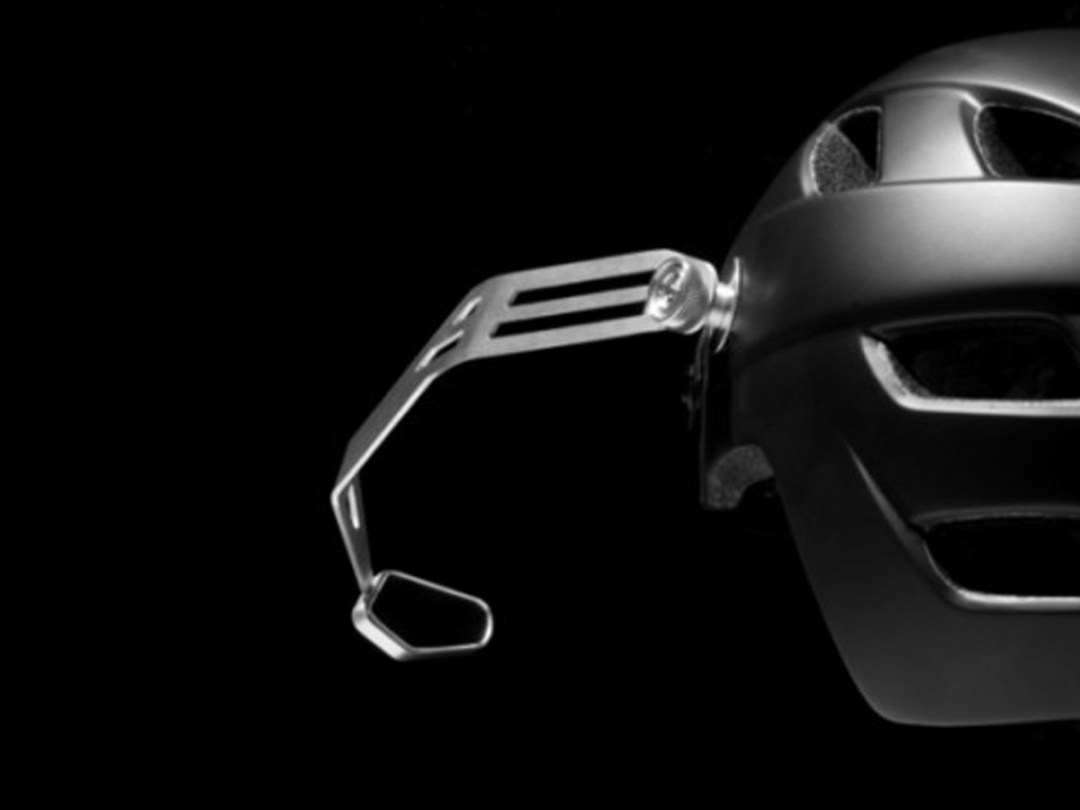 BikeSpike
US$150 (£100), kickstarter.com
If the thought of your iron horse sitting between the thighs of a thief is too much to bear, Spike it. BikeSpike is a GPS tracker that lets you digitally lock your bike; if it's moved outside your designated geo-fenced area, or the accelerometer shows that it's been tampered with, your mobile will be notified. Track the thief from the app or skip the vigilantism and share the location with the police.
It's not just about security – BikeSpike can also track speed, distance and route like a normal GPS. And because it's open source, there are oodles of possible uses – like alerting your loved ones in the event of a crash, for example. And with a battery life of a month, plus security screws included, that £100 pricetag is worth every penny. If only to see the thief's shocked face when you and the boys in blue demand the return of your mighty steed.
Isoteko Bicycle Helmet Mirror
US$70 (£45), indiegogo.com
We were going to joke about how easy it is to turn your neck for a cycling blind-spot check and that spending £45 to save the hassle is silly. Then we realised this could save your life. It isn't the first helmet-mounted mirror, but it's the best we've seen. The adjustable mirror is made of laser-cut machined aluminium and is easily mounted with super adhesive. It's even retractable so you don't have to look daft after dismounting.
Kuhl Ride Inflatable Bicycle Seat
US$100 (£65), kickstarter.com
Riding long distances is a pain in the backside – literally. So why not balance your booty on a soft cushion of air with the Kuhl Ride Inflatable Bicycle Seat? A simple built-in pump means you can adjust the amount of air in the saddle while riding. And with three different saddle types, one should suit your style. Let the only pain from behind be the slight sting in your wallet when you cough up the US$100 (£65) asking price.
Complete Hovding Ro
€400 (£340), hovding.com
Remember the inflatable bike helmet we reported on? Now you can buy one. Ride with the wind blowing through your hair in complete safety as this airbag for your bonce sits around your neck, ready to protect your squishy head and neck should you crash. It's a bit like a fairly stylish waterproof, dirtproof scarf that does double duty as your guardian angel.