WaveRider Hypersonic jet to break Mach 6
A jet that travels at 4300mph, doing London to New York in an hour, could soon be a reality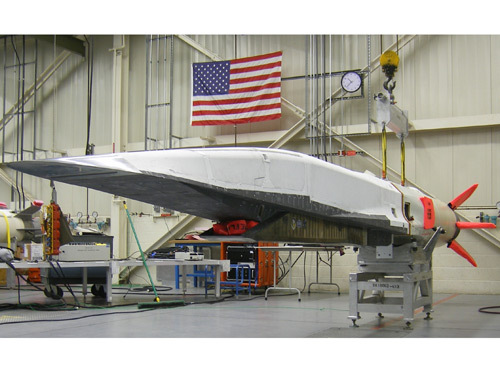 Imagine flying from Toyko to Paris in two and a half hours, or London to New York in just one. That's what the hypersonic WaveRider jet will be able to do if it reaches its Mach 6 target of 4300mph.
The jet will fly at six times the speed of sound (768mph) at a height of 70,000ft. The project, an attempt to create a faster commercial jet after Concorde was decommissioned in 2003, has not yet reached its target speed after a failed attempt in June 2011.
The fastest jet tested was the Falcon Hypersonic Test Vehicle 2, which aimed to reach Mach 20 for 30 minutes – but self-destructed after 9 minutes for safety. Nice to know we're getting closer, but don't expect to see hypersonic jets commercialised until 2050 – when we'll probably have teleporters anyway. We can but hope that the inflight menu will match Concorde's fare.
[Via BBC]
You may also like
Stuff Office Cat's Diary – 14/08/12
Berg Little Printer is up for preorder
iPhone 5 pre-orders start on September 12th with UK rollout in October