Watch out! Amazon's delivery drone army is coming to invade your home
Forget trucks and postmen – the e-tailer plans to use UAVs to deliver packages straight to your doorstep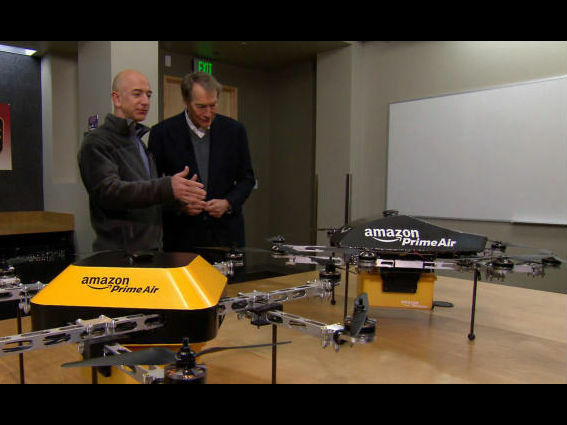 It might sound like something out of a cyberpunk movie but, apparently, Amazon is seriously considering using drones to make product deliveries direct to your doorstep.
The recently unveiled Amazon PrimeAir service isn't available just yet, but Amazon is trialling it and hopes to roll it out in the next 5 years, pending approval from the Federal Aviation Administration. Once it does, customers can expect their purchases to be delivered by one of these unmanned aerial vehicles (UAV) in as little as 30 minutes after their purchase. Now that's what we call speedy.
Hang on – we've seen this before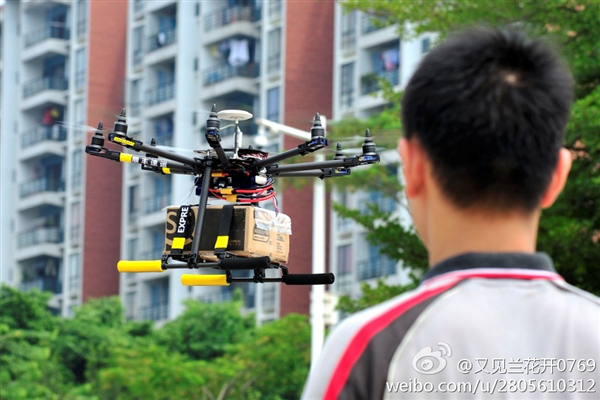 Amazon isn't the first company to think delivery by drone up. A China-based delivery company called SF Express is already testing out their own drone delivery army. In Australia, a Sydney-based text book rental startup called Zookal will be rolling out it's own UAV delivery service in March next year. Closer to US soil, Matternet, a California-based start-up plans to set up an international network of drones to ship packages from local storages.
So forget how sci-fi it sounds, UAV deliveries seem to be becoming a reality. Although, we've got to question how effective it can be. What's the range of these drones? How far from the local Amazon depot can they go? And how much can they carry? Can you get a Folio edition of His Dark Materials in one?
Still, if you think that's all UAVs are doing, you're dead wrong. Check out why they're taking off in a big way in this feature of ours. Let's just hope that these drones don't turn sentient and decide to drop stuff other than parcels.
Source: CNET
Image credit: SF Express drone delivery from Weibo