Watch the LG G2 live stream right here from 16:00 BST
LG's pocket powerhouse is rehearsing its moves backstage in New York. Join the action from 4pm BST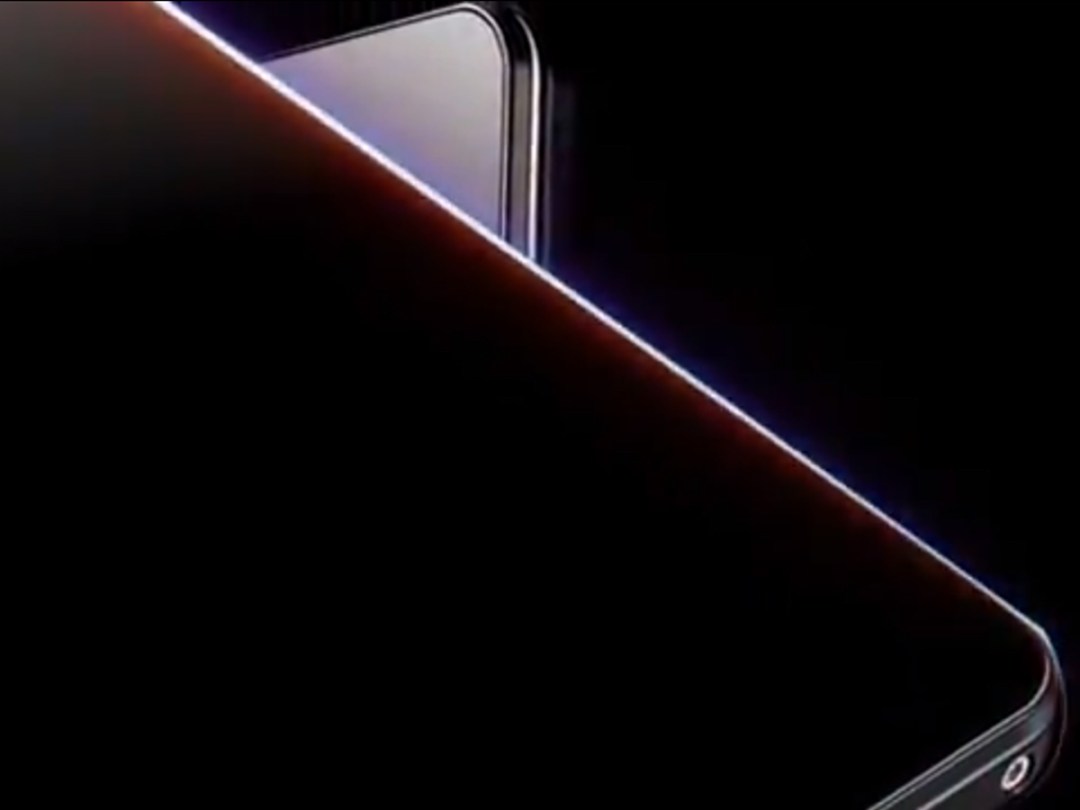 LG is all set to unveil the Optimus G2 in New York and it's streaming the whole thing for us to enjoy.
We've got our field reporter settled in comfortably with a notebook and plenty of sweets to keep them going, so all that remains is your virtual front row seat and a large bag of your preferred popcorn. 
Live Stream
With rumours of quad-core Snapdragon 800 innards, 2GB of RAM, a 5.2in full HD screen and a 13MP battery (not to mention the leaked picture courtesy of @evleaks above), you definitely won't want to miss the show, so join us here at 4pm BST for all the action.