Watch the first official Jobs trailer starring Ashton Kutcher
The first trailer for the movie based on the rise of Apple founder Steve Jobs has landed. Sit back, and enjoy...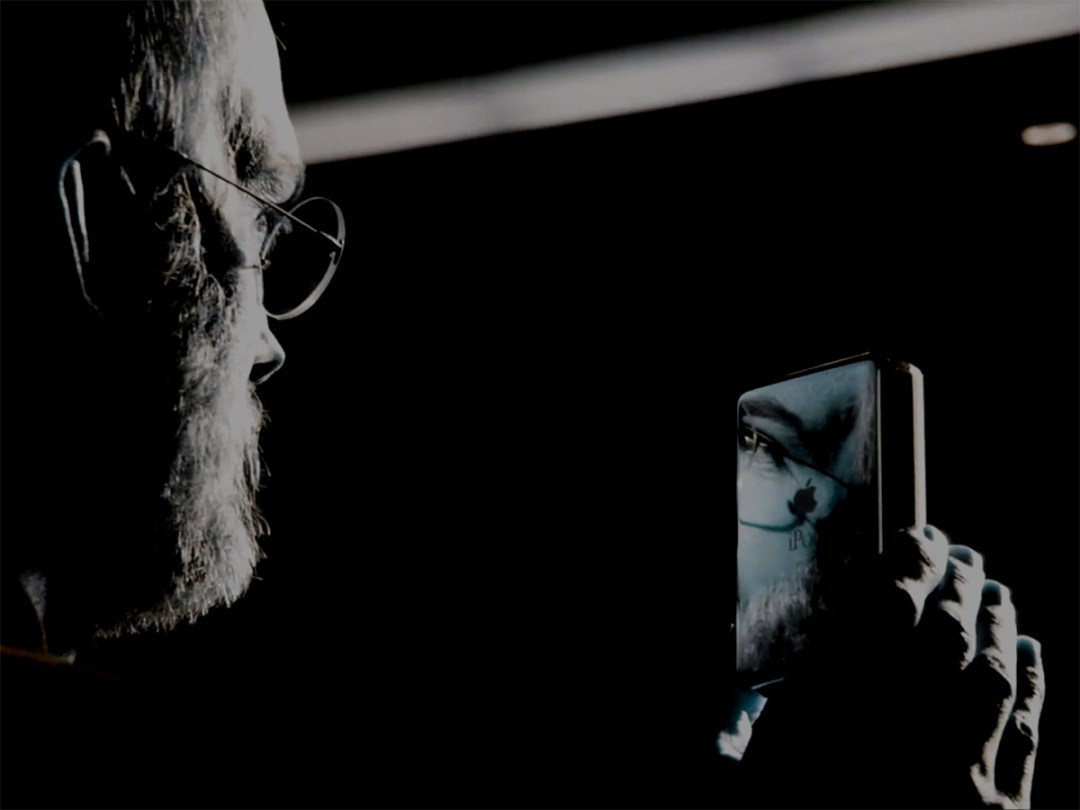 Ashton Kutcher looks like a young Steve Jobs. So much so in fact, it's more than just a little scary. But is an uncanny resemblance to the man himself enough?
Action!
Check out the first official trailer and let us know what you think.