Volvo cars can spot cyclists and stop in emergencies
A new detection system that recognises cyclists and slams on the brakes is coming to Volvo cars from May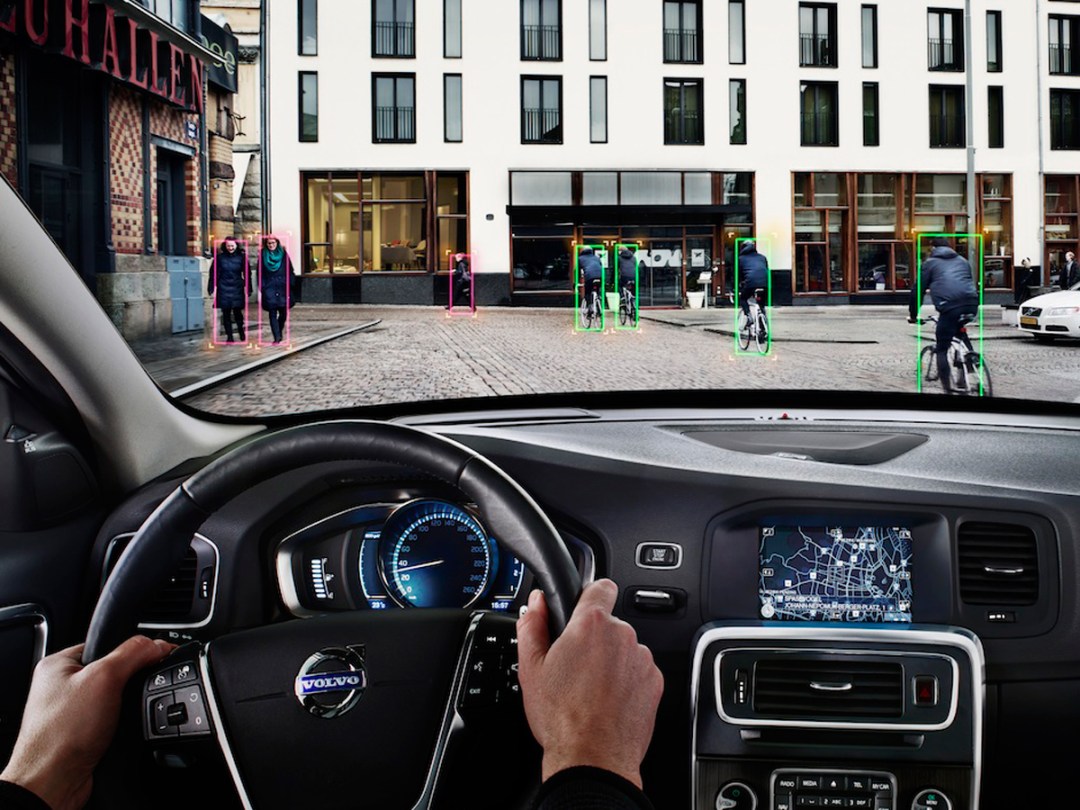 Cyclists and bad drivers can, for once, agree on something today: Volvo's newly-unveiled cyclist detection system is a wonderful thing.
Volvo's detection system uses a radar sensor in the car's grille in conjunction with a windscreen camera. Where the previous version could only clock pedestrians, the new and upgraded model employs a far more powerful processor to pick out tougher to spot cyclists. The bad news, then, is that if you own the previous model, you won't be able to upgrade with software alone – so drive carefully!
The system not only spots cyclists but, if needs be, applies the brakes too – much like Ford's system does with cars. Sure, it's no substitute for good old-fashioned vigilance on the road – but it's a damn fine step in the right direction for safer roads for all.
The £1850 detection system will be available in several new models from mid-May. Deer can rejoice too as Volvo is working on a newer version that detects animals.
You might also like
Asus Transformer All-in-One pairs a tablet with a desktop
Apple iPhone 5S and Samsung Galaxy S4 to come with wireless charging?
This is what the new Facebook looks like