Valve's Steam OS will be released on December 13
L33t PC gamers will be getting an early Christmas present from Valve this year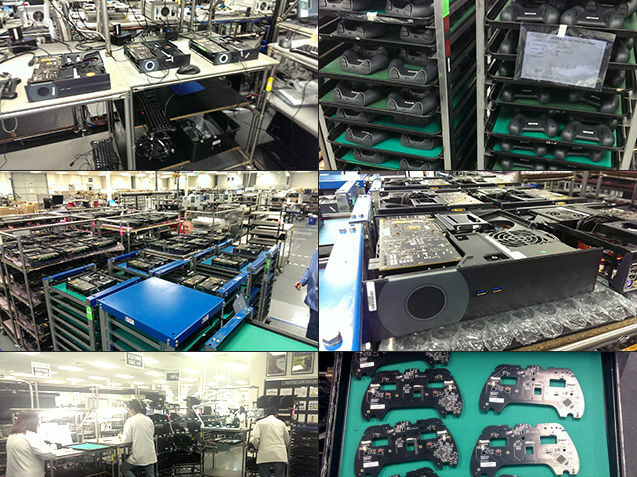 Valve has announced that its made-for-gaming Linux-based Steam OS will be available to download on 13 December.
It recommends that only "intrepid Linux hackers" download Steam OS for the time being, until it's more polished next year, but we're sure that won't stop PC gamers with itchy feet from jumping in as soon as possible.
Valve also announced that it will be shipping Steam Machines and controllers to 300 lucky beta participants on the 13th too, but only to US gamers. Boo, hiss.
Check out our Steam Machine preview for everything you need to know about the next step in the evolution of PC gaming.
There's a storm brewing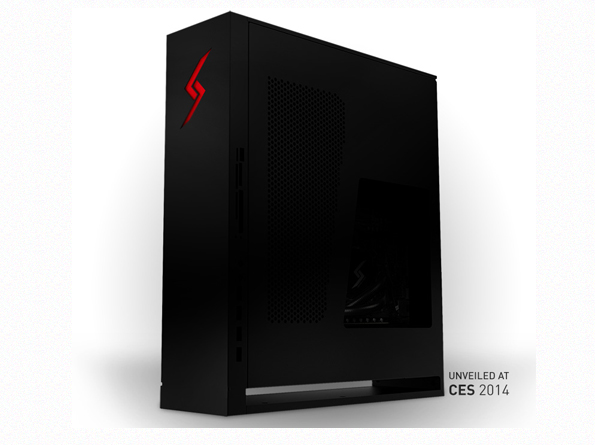 In other related news, Digital Storm has revealed a US$1,470 gaming PC which can dual-boot Windows and Steam OS.
It's packed with a dual-worthy Nvidia GTX Titan graphics card and liquid cooling, and we can't wait to see it in the flesh at CES in January.
Check out more of our CES 2014 news, predictions and trends here.