Universal to offer permanent downloads
Universal has decided to launch its new 'Download to Order' service down under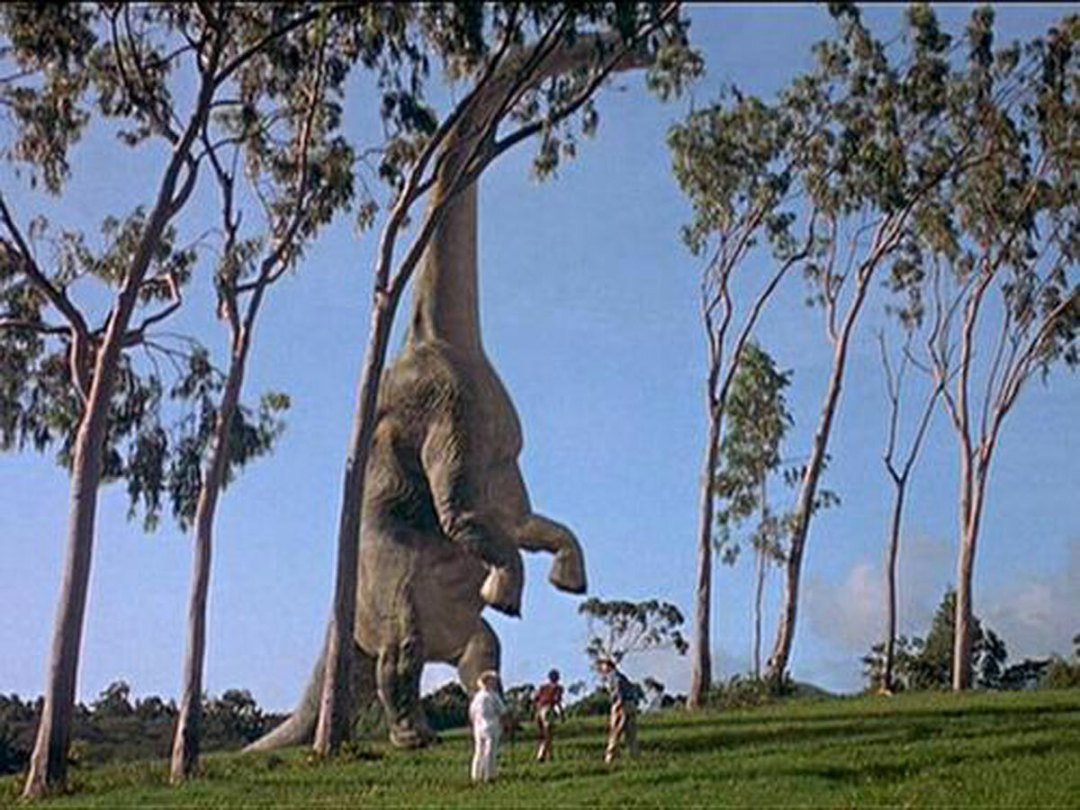 Not content with whipping us at the game we invented, Australians can now gloat that Universal has decided to launch its new 'Download to Order' service on their shores instead of in Blighty.
Why are we so jealous? Because someone has finally delivered a download service worth using. First up all the films – 35 of 'em at launch – are for keeps. Second they come ready formatted for PC and for portable media player. Finally, and most gloriously of all, a third file is ready to burn to DVD for watching on that 42-inch plasma we re-mortgaged the house for.
Yep, that's right a shiny, physical, hold-in-your-hands DVD, piped down the wires instantly. It's all been made possible thanks to a partnership with Reeltime, who'll host the service.
Universal promises it'll cost no more than average DVD prices in the shops and Aussies can enjoy titles including Miami Vice (pictured), The Fast and the Furious: Tokyo Drift, The Bourne Supremacy, and giant monkey-sized pic King Kong. More will follow at the same time as they are released in the shops.
Sadly it's all standard definition at the moment so no HD. We'll be able to give it a spin come the New Year.
Universal Reeltime Price: £TBA (A$20 – A$34 in Australia) On sale: January Contact: Universal