UK movie downloads in 'next 6 months'
Whether it's the mounting rumours of a video iPod or the fact that most illegal P2P traffic is now pirated movies, suddenly everyone's falling over themselves to announce a UK movie download service. But what's so special about BoxOffice 365's new offerin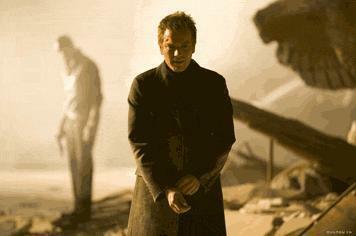 A new UK video download service is going to offer full movie downloads within the next six months.
BoxOffice365.com is planning to add big name titles such as The Island (pictured) to its existing music and comedy content.
Films will cost around £3 and you'll be able to permanently download them for playback on a Windows PC.
Current content providers include ITN, V2, Sanctuary Visual, Universal and Laughing Stock, which translates into Bob Marley, T-Rex and lots of comedy.
You can try videos before purchasing a high quality version. The service's format of choice is Windows Media Video and files are encoded at 640 x 480 and 800kbps – 'VHS quality' in English.
BoxOffice365 is also planning to add audio at a later stage.