Stuff's affordable Olympic viewing setup
Tech out your living room with high-end sports-ogling kit that you won't have to sell the house to afford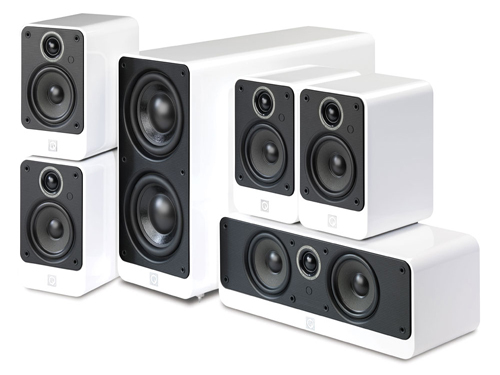 £2.99, Google Play
This genius translation app is now on Android and includes one language pack of Spanish, French or Italian. Point your camera at signs and menus when you're out and about in Europe this summer and Word Lens will overlay the English onto the image. Where were the devs when we ate that unidentified mush last year?
Word Lens
64p, Google Play
Create wrestlers and tackle your opponents to the ground via swipes and pinches in Wrestling Revolution's ten-fighter Battle Royale mode. South Park-style cartoon graphics and a choice of weapons (!) complete the set-up.
75p, Google Play
This brilliant value Android game needs a Tegra 3 device (like the Galaxy S III or HTC One X) to show off its zombie ragdoll effects, water simulation and lighting. After you've finished marvelling at the graphics, try to find some time to blow up, chop up and shoot down the undead.
Wrestling Revolution
£Free, Google Play
Styled on a Tivoli Model One, this radio app is a cut above the usual, with a curated selection of stations based around ten music genres including folk, blues and rock. Tivoli's customers chose the stations, so expect a fine selection.
£Free, Google Play
We'd rather forgotten about StumbleUpon – but with synced up mobile and web apps and this new photo-led Android UI it's got us itching to "stumble" around the internet again. Kick things off by choosing from over 500 Interests – just don't forget to get regular meals between browsing.
iPhone 5 and iPad Mini samples get caught on camera
Is there a 4-5in Amazon Kindle phone on the horizon?