Stuff Office Cat's Diary 30/04/13
EE 4G rolls out to more towns, the first website is revived and Skype hits Outlook in today's news round-up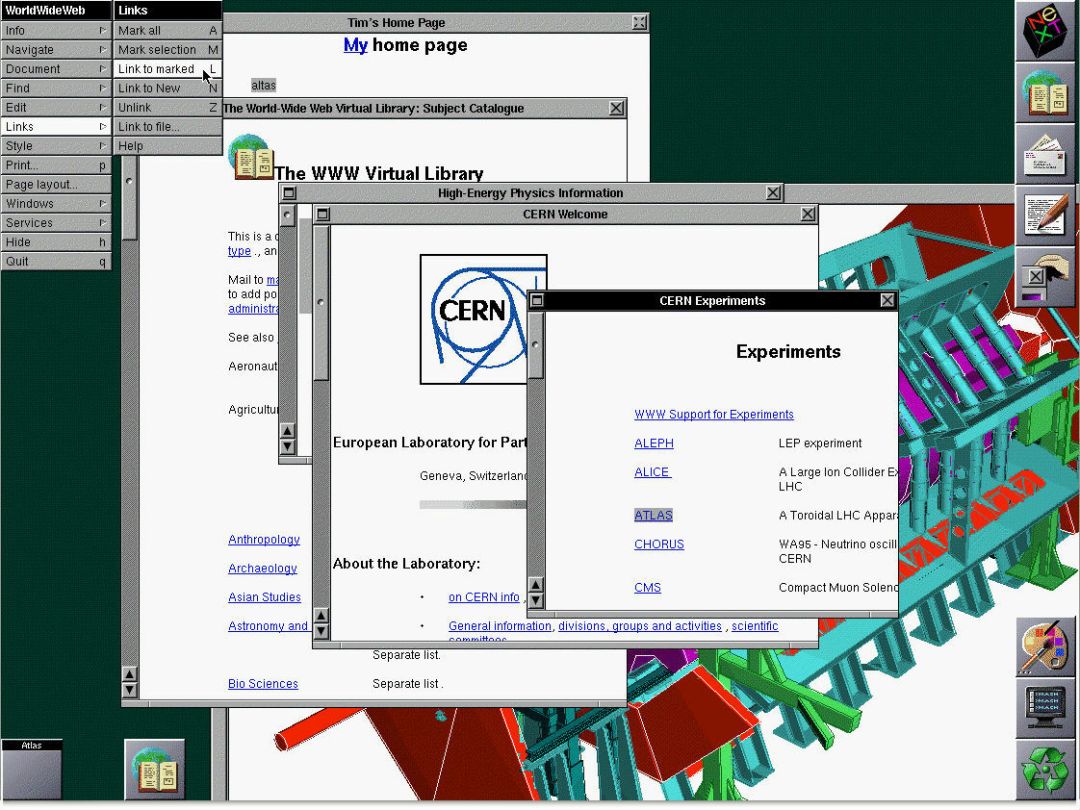 Swype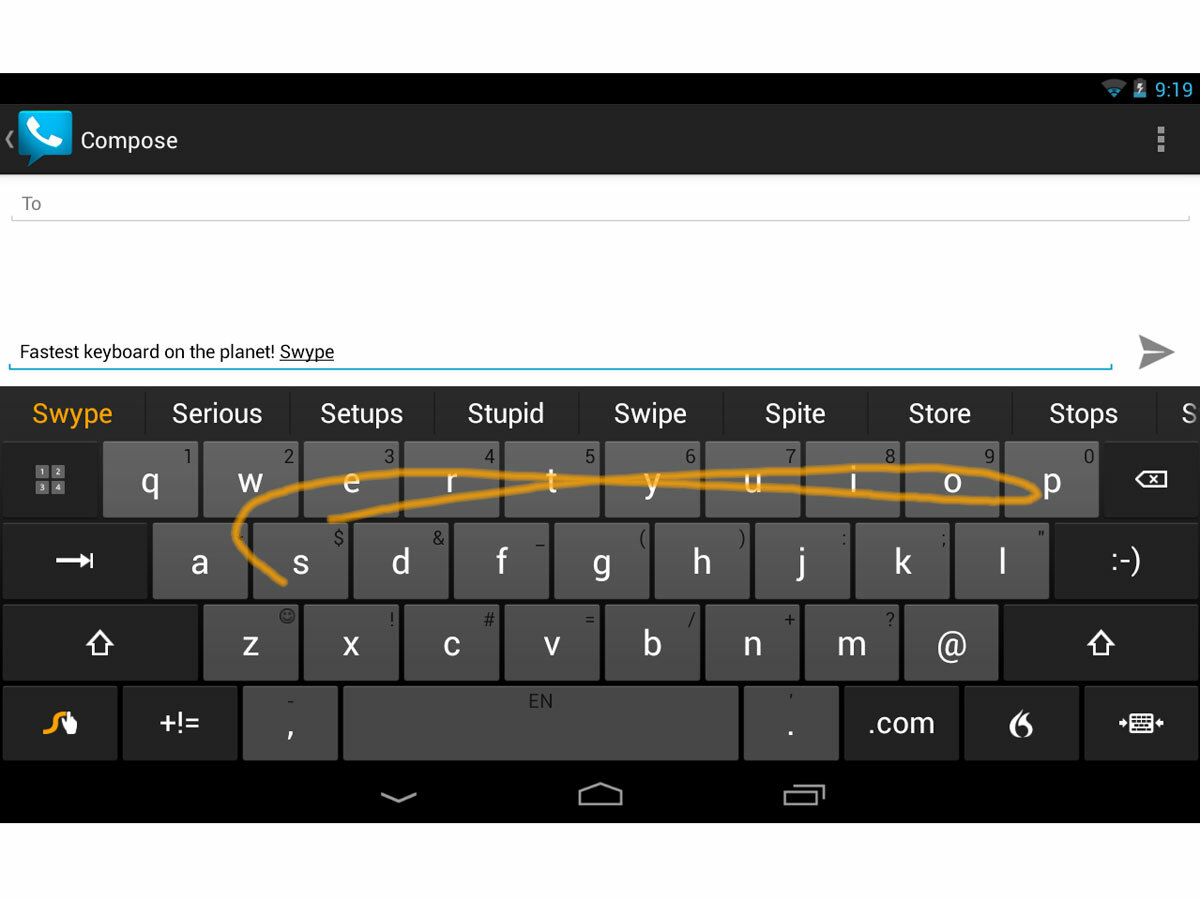 £0.65p Google Play
Previously, Swype was only available on a limited number of Android phones, but its release on the Google Play store this week opens it up to all Android handsets – letting you swipe between letters on the keyboard instead of tapping away. It also offers a 'living language' feature that updates its dictionary based on the latest trending words, keeps a personal dictionary full of your own words and spellings and can even predict what your next word will be. It'll learn how you use it too, adapting to your typing patterns over time.
BBC iPlayer Radio
£Free Google Play
Already available on iOS, this app brings all of the Beeb's radio shows together in one easy to use app. You can listen live to any of the BBC's UK radio stations, check what's on-air using the programme guide or tune into any of the on-demand shows and podcasts from the past seven days. Other features include the ability to set an alarm to wake up to your favourite station, program alerts for upcoming shows and watch exclusive video clips.
House of the Dead Overkill: The Lost Reels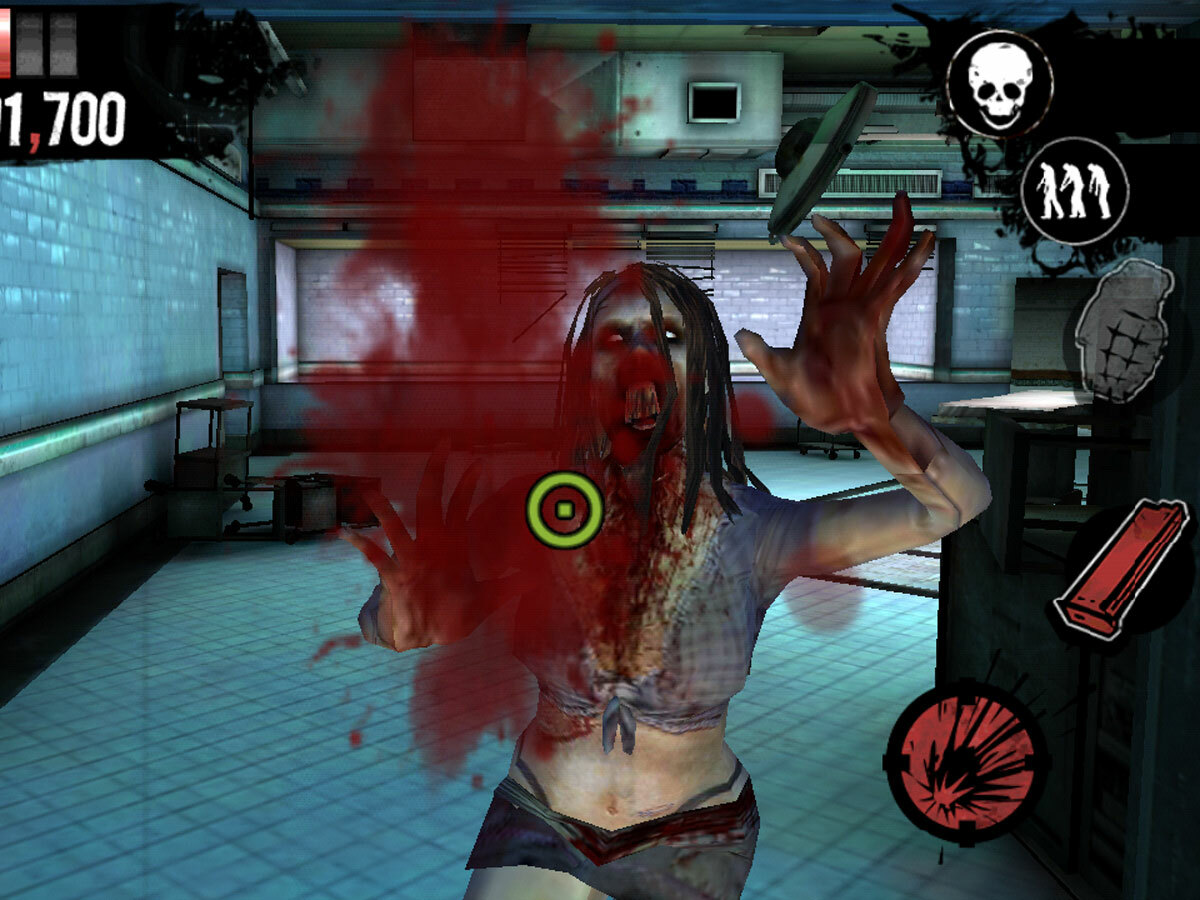 £3.88 Google Play
Based on the excellent House of the Dead Overkill, The Lost Reels sees you playing through remixed worlds from the original game, with finger-friendly enhancements for touchscreen devices. You can choose to play in one of two modes – Survival or Story Mode – taking out every zombie you see to earn enough Ka$h (the in-game currency) to upgrade your weapons.
Iron Man 3 – The Official Game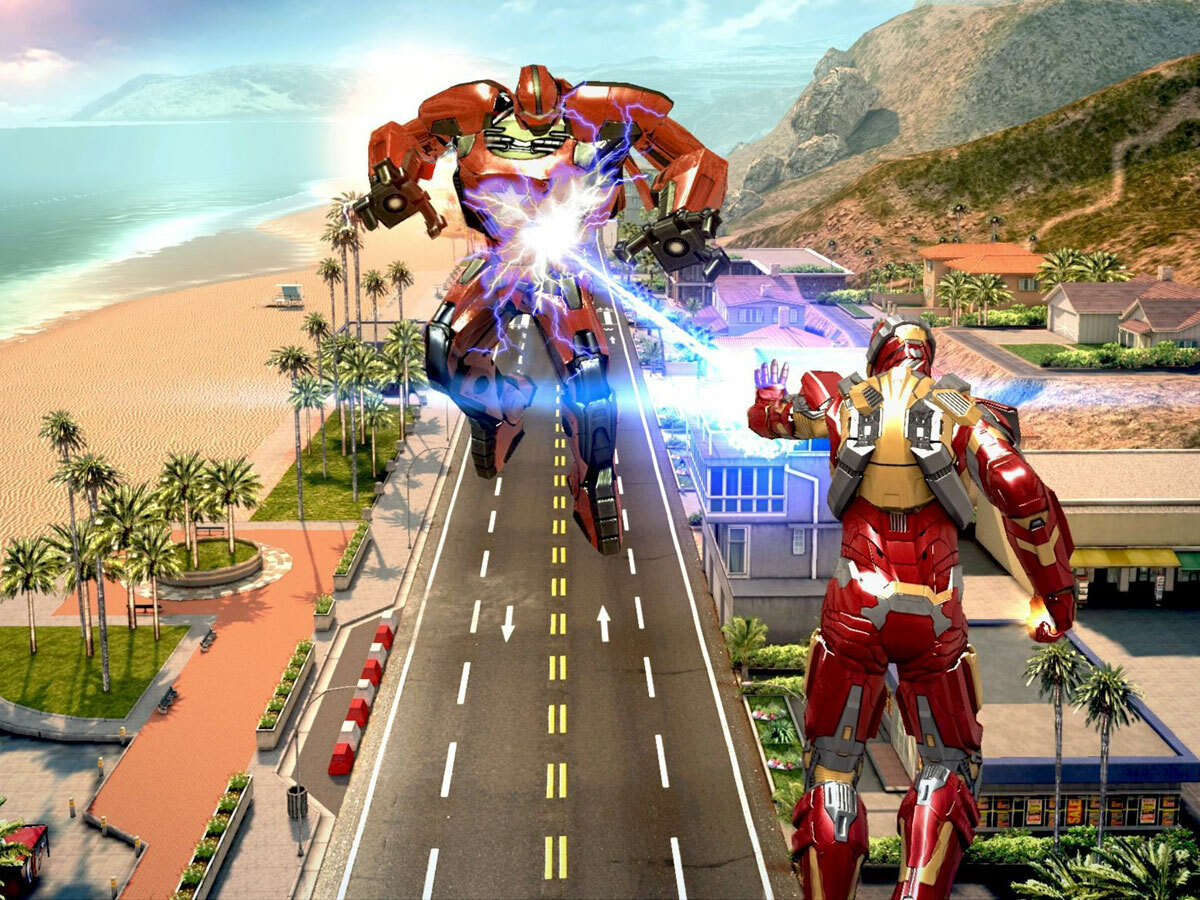 £Free Google Play
Released to tie in with the movie, this official game sees you playing as Iron Man himself in an endless running style game – except since you're Iron Man, you're flying instead. You'll need to dodge obstacles and enemy fire from A.I.M. forces around the world, shooting back in fast-paced battles and big boss confrontations – including villains from the Iron Man comics. You can upgrade your armour and powers, developing up to 18 different suits – which you'll need to fight your way through the endless, self-generating levels that'll keep going as long as you do.
Fieldrunners 2
£1.87 Google Play
Available on Android for the first time, this sequel to the hugely popular tower defence game follows a very similar story – the fieldrunners are invading your land and you have to stop them. Each of the 20-plus levels requires you to place all manner of devastating weapons throughout it in order to stop the fieldrunners making it safely to the other side. Think of it sort of like an anti-Lemmings and you're pretty much there.
Watch the new Grand Theft Auto V trailers!
Five exclusive games that'll make you want an Ouya