Stuff Office Cat's Diary – 27/03/13
Office Cat sniffs out news of Samsung Galaxy S4 pre-orders and a 3D printed Ouya case in today's round-up
Free Samsung Galaxy Tab 2 for Galaxy S4 pre-orders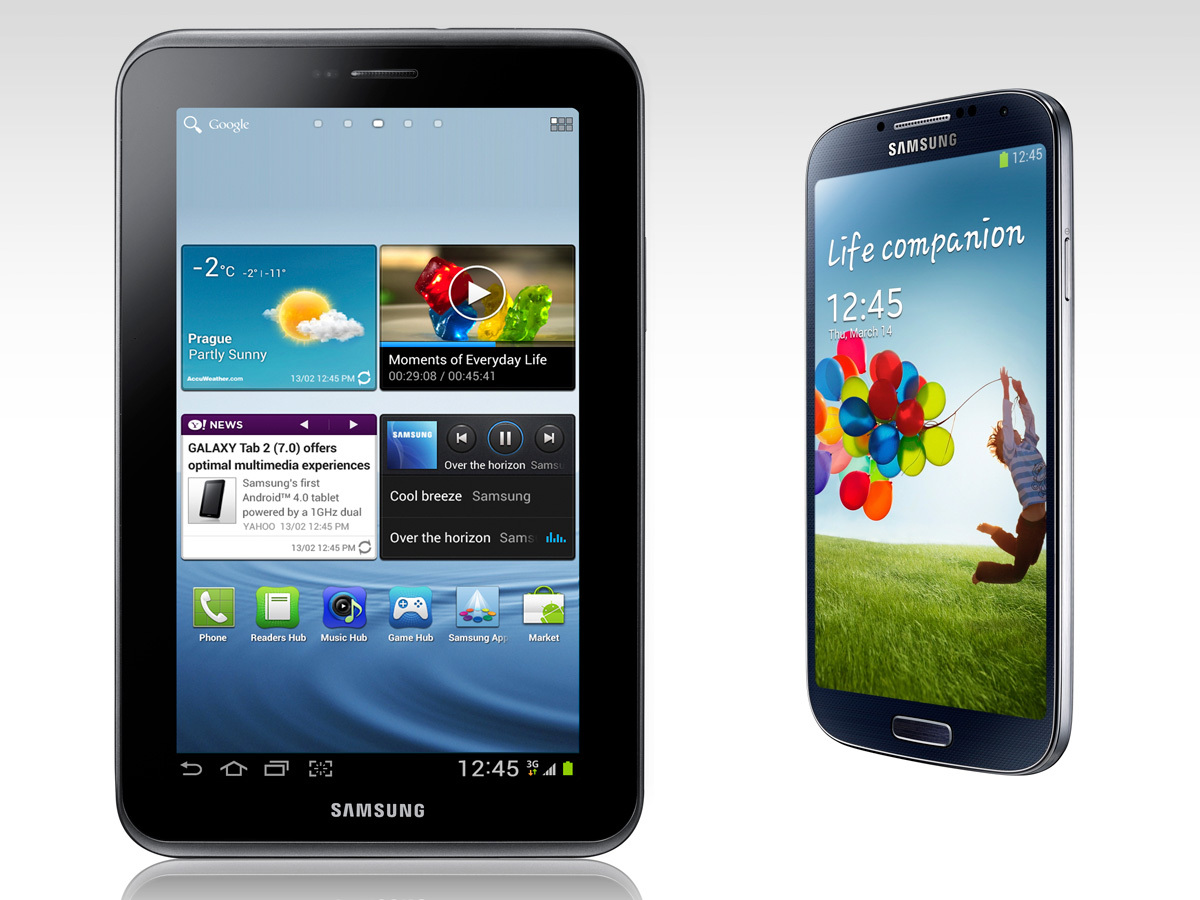 Pre-orders for the Samsung Galaxy S4 go live tomorrow – and the first 2000 people to order online from Carphone Warehouse will net themselves a Samsung Galaxy Tab 2 7.0 into the bargain. If you don't make the cut, you won't leave empty-handed – anyone who pre-orders the Galaxy S4 – due for release on 26th April – will also bag themselves a free accessory bundle featuring a car charger, screen protector and case.
Source: Mobile Today
Sony's Golden Headphones awards are adding a Listener's Choice category for 2013 – you'll be able to vote for your favourite radio presenter from April 15th, and anyone can be nominated – from the unsung heroes of your hospital radio station to a national presenter. The awards will be held on May 13th – head over to sonygoldenheadphones.com for more info.