Stuff Office Cat's Diary – 26/03/13
A new BBC Two HD channel, Google+ GIFs, and Logitech iPad Mini keyboard cases all get a brush of the whiskers in today's news round-up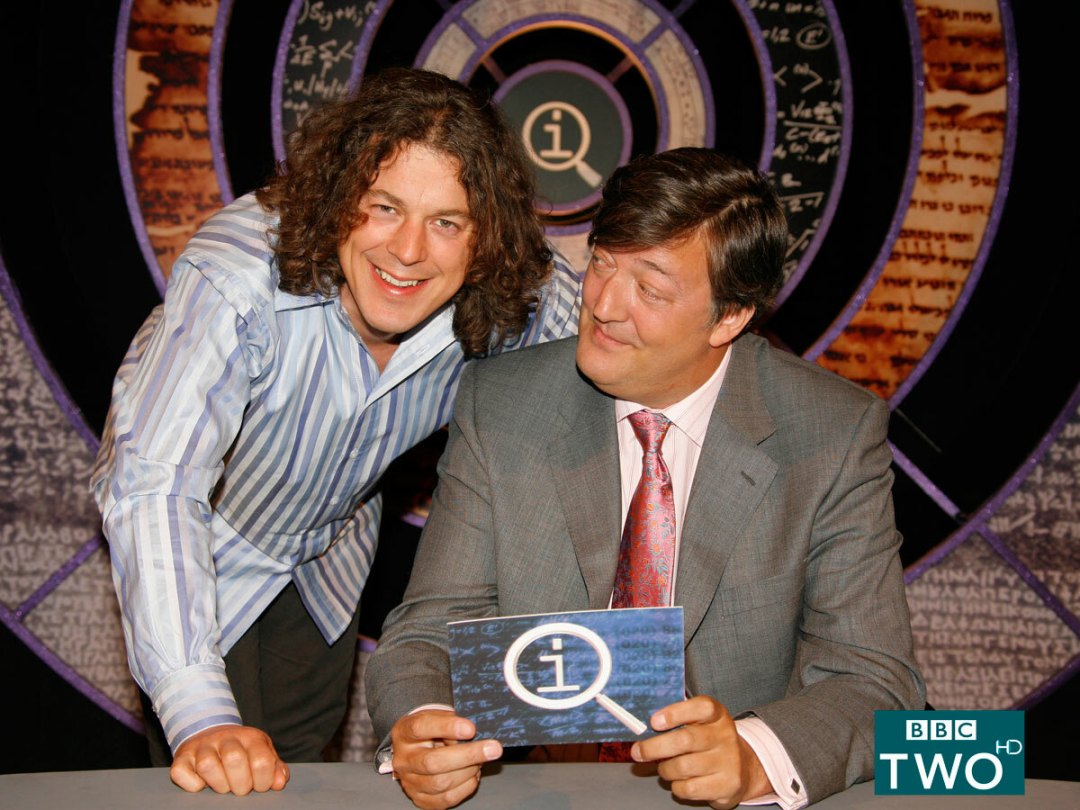 Manuganu
£Free Google Play
Part endless runner, part side-scrolling platformer, Manuganu puts you in charge of the titular character as he runs, jumps and dodges obstacles over 30 different levels and environments. Unlike other endless runnners, you can also stop Manuganu at appropriate moments in order to avoid flames, enemies and swinging hammers. There are also ropes to climb, walls to slide down, and – of course – coins and medallions to collect as well.
Dynamite Jack
£1.97 Google Play
In this top-down 2D action-adventure game, you play as Jack, a space marine escaping captivity from forced labour in a mine. Armed only with bombs and a flashlight, you have to slip past enemy flashlights and detonate bombs to kill and confuse your foes, across 28 levels. Once you've finished the game, there's a level editor to create your own maps within minutes and a community where you can share them – and play levels created by other players, too.
Rethink
£1.35 Google Play
We've all dismissed a phone reminder that pops up at the wrong time, but Rethink aims to stop that by delivering reminders at just the right moment, based on a number of triggers. Tasks can be delivered to your phone when you're near a particular location, when you make or receive a phone call or text message from a certain contact or even when you connect to a certain Wi-Fi network. These can be combined too, so you can assign more than one trigger to a task, colour coding them for priority and synchronising them with your calendar of choice.
Sky Movies
£Free Google Play
Aimed at Sky-subscribing movie buffs, the Sky Movies app tells you what movies are currently available on Sky and through the Sky Store, with details including a synopsis, cast details and reviews. You can then make a shortlist of films you want to see, remote record or set reminders for the ones available on Sky Movies (subscription dependent), and even watch films on demand using a Sky Go registered device. Films still at the cinema are catered for as well, with an in-app cinema finder to show you where and when the latest releases are showing.
Yelp
£Free Google Play
Having just been on the receiving end of a rather sizeable update, Yelp helps you search for businesses in your area with quick links for nearby bars, restaurants and cafes. You can narrow your search by distance, price and what's open at the time of searching – great for finding a pub still serving post-11pm. You get reviews, tips and photos from other users (with friend reviews showing up first), the ability to make reservations on OpenTable and check-in on Facebook from within the app and augmented reality from Monocle overlaying business deets onto the world around you.
Motorola X Phone leaked specs point to Sapphire Glass screen
The world's smallest smartphone charger gives you hours of fuel