Stuff Office Cat's Diary – 24/05/13
Stuff Office Cat sniffs out the tech news that has his whiskers twitching with glee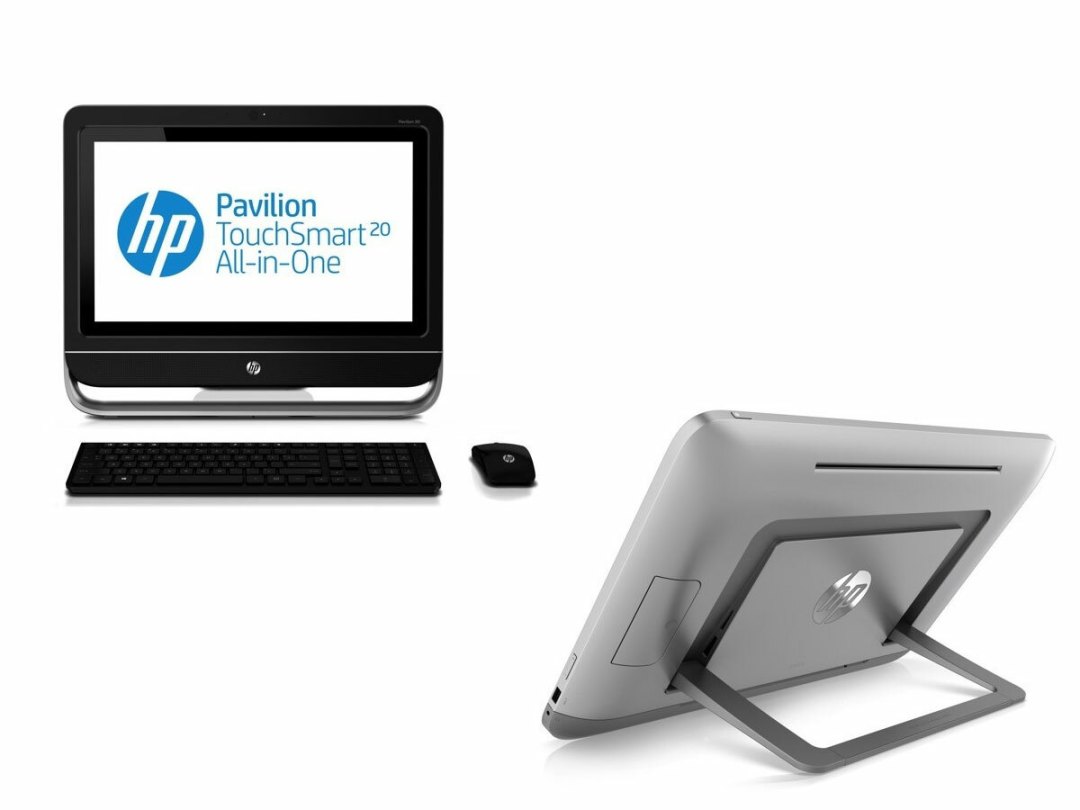 Sonic re-born, a 20in HP tablet and a BBC iPlayer update are inked in today's diary
HP outs Envy Rove 20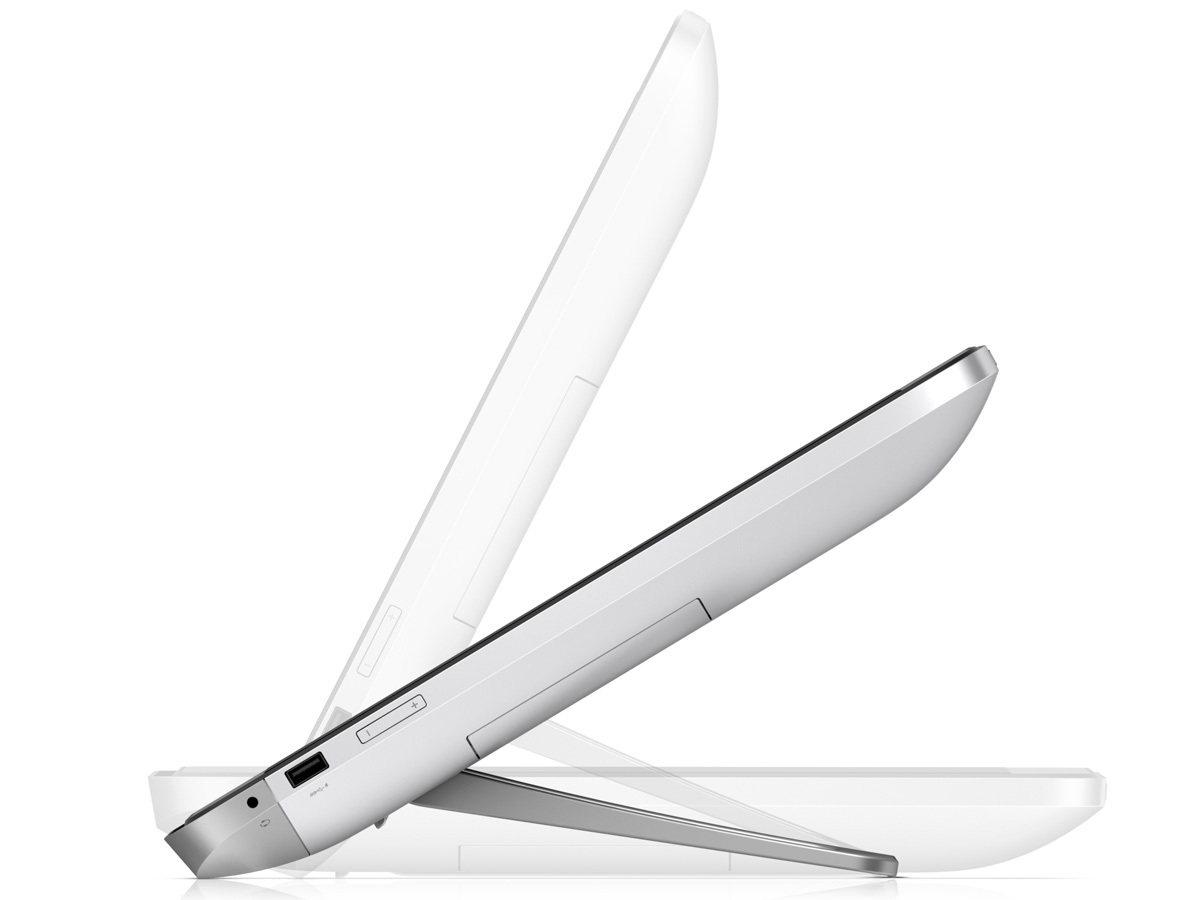 HP has revealed a 20in, 720p all-in-one which can transform into a gigantic, portable flat tablet for those strong enough to car it around the house. Featuring Intel's upcoming Haswell processor, and up to 1TB of storage, it'll be out in July for £900.
Intel's upcoming Haswell processors promise to increase laptop battery life by a very welcome 50 per cent, thanks to lower power requirements and an all-new architecture. More time o watch cat videos. What's not to like? Source: Engadget
Vikings raid LoveFilm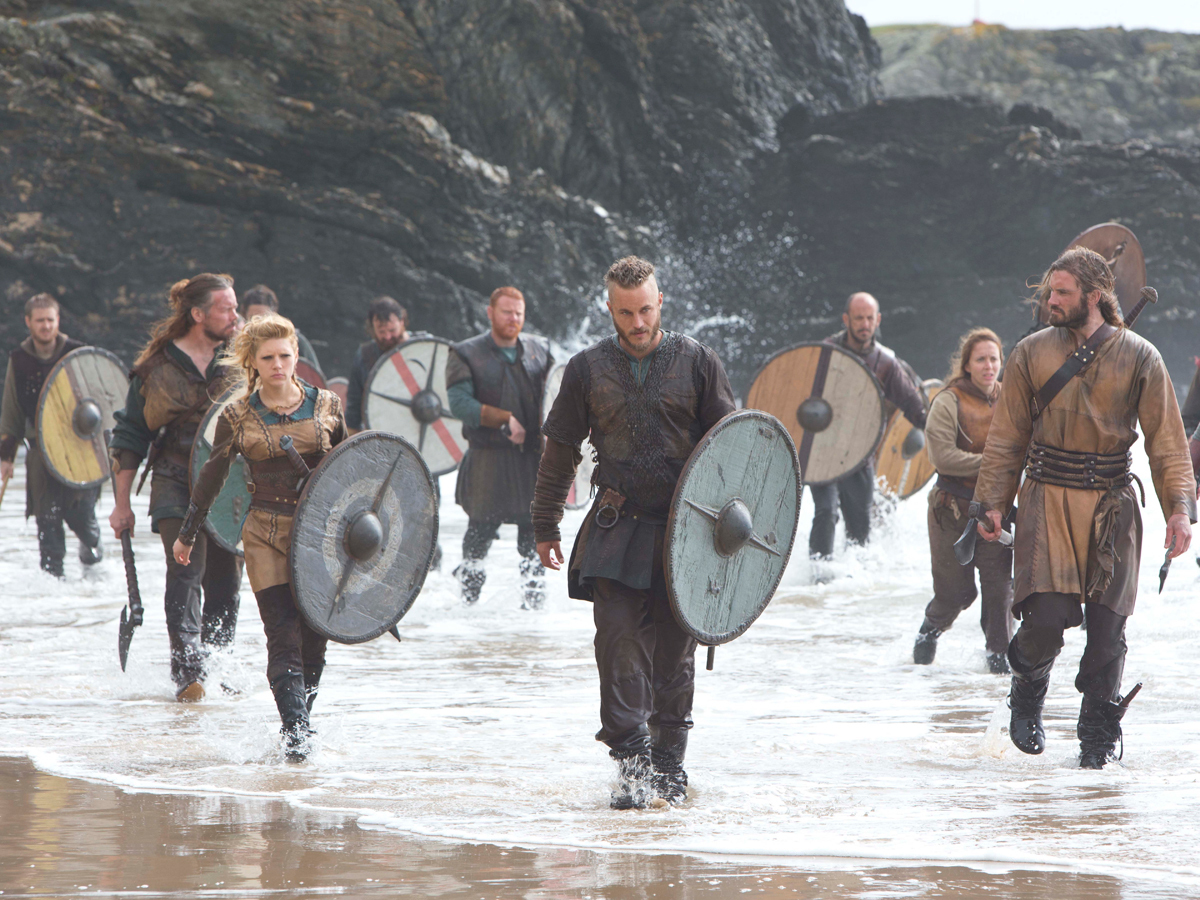 Are you currently hammering out the dents from your helmet while swigging ale from the horn of a giant beast? Then you'll probably be glad to hear that US series Vikings is now available on Lovefilm for you to pillage at will.
BBC iPlayer embraces 10in Android tablets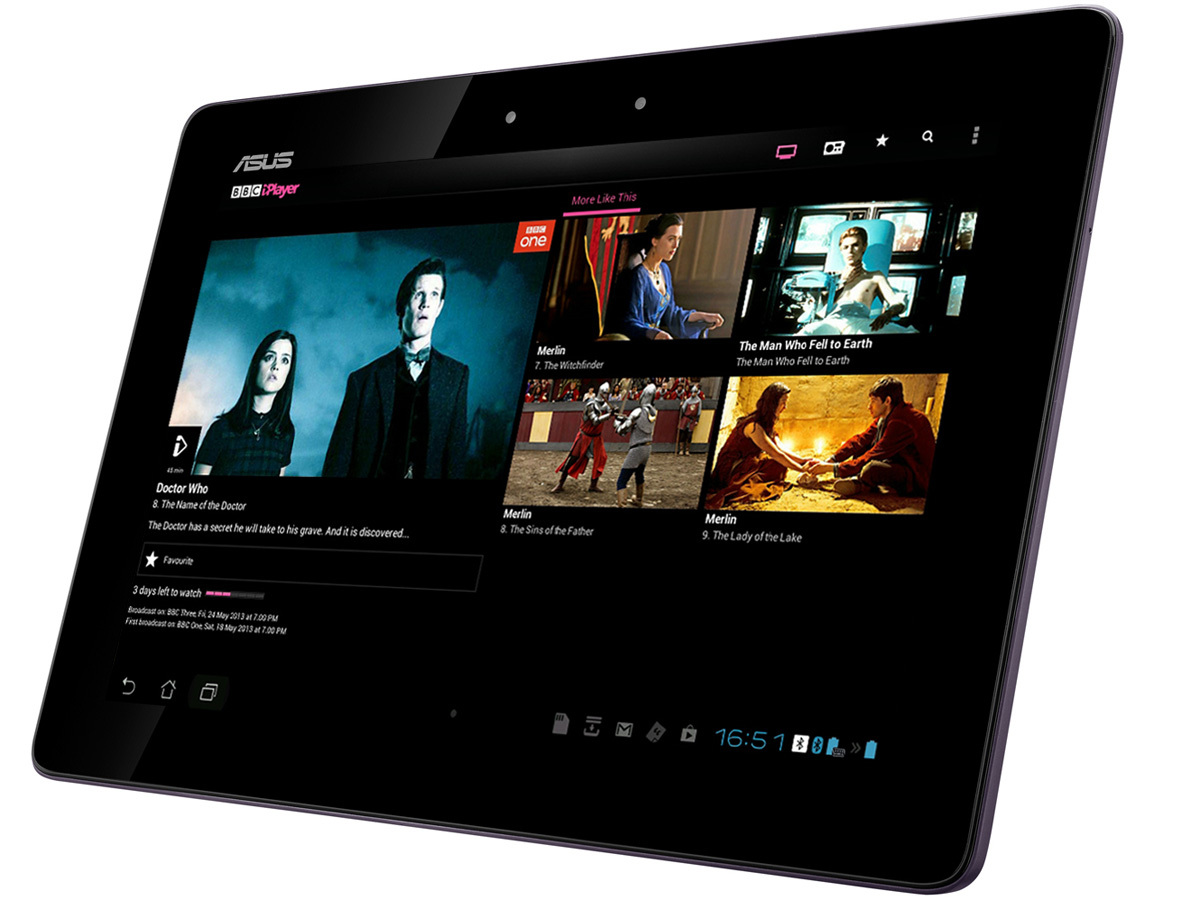 Sonic fans can step into the red shoes of the zippy blue hedgehog and re-live their first battle with Dr Robotnik on Android. The made-from-scratch game is also available as a free upgrade for iOS users. Source: Hot UK Deals