Stuff Office Cat's diary – 24/04/13
Bikes for humans, cameras for cats (sort of) and phones for text-o-holics all make Office Cat's list today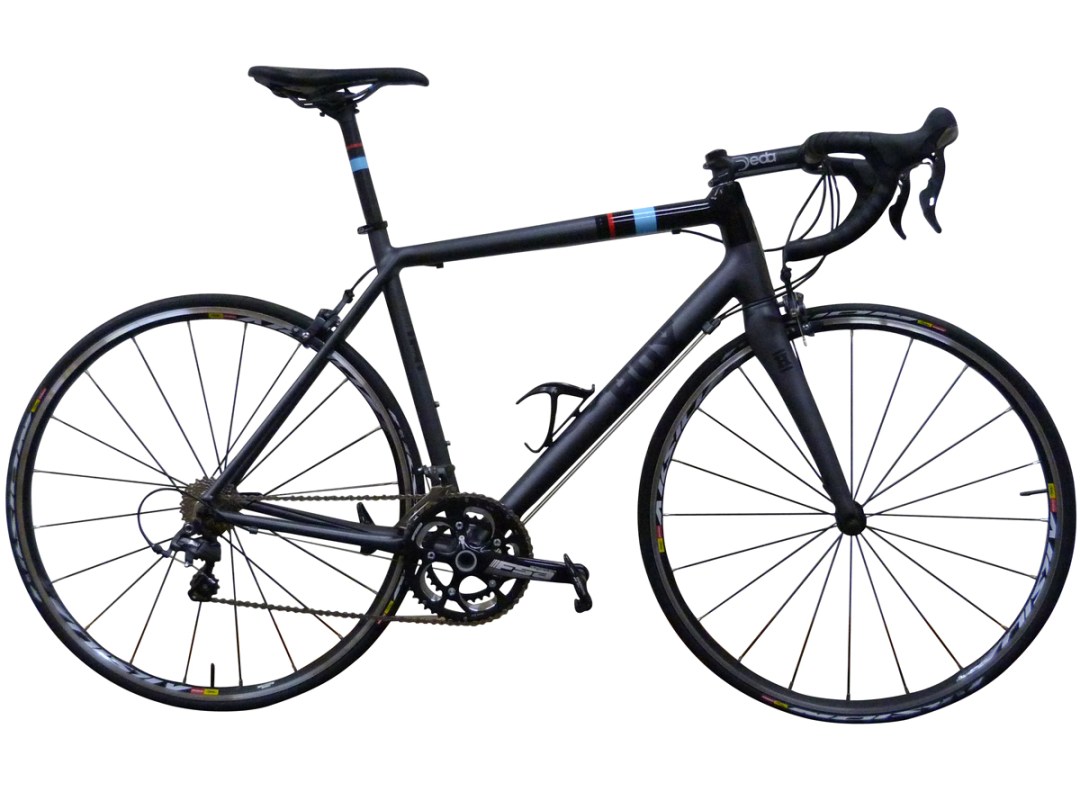 Sir Chris Hoy announces bike range
Cycling God Sir Chris Hoy is launching a range of road and hybrid bikes this June exclusively with Evans Cycles. Much like the Boardman range before it you can expect high quality machines for affordable prices. For example the top end racer, with 6066 aluminium alloy frame, carbon forks, Shimano Ultegra components and Mavic Aksium wheels, costs just £1350.
Panasonic Lumix LF1 unveiled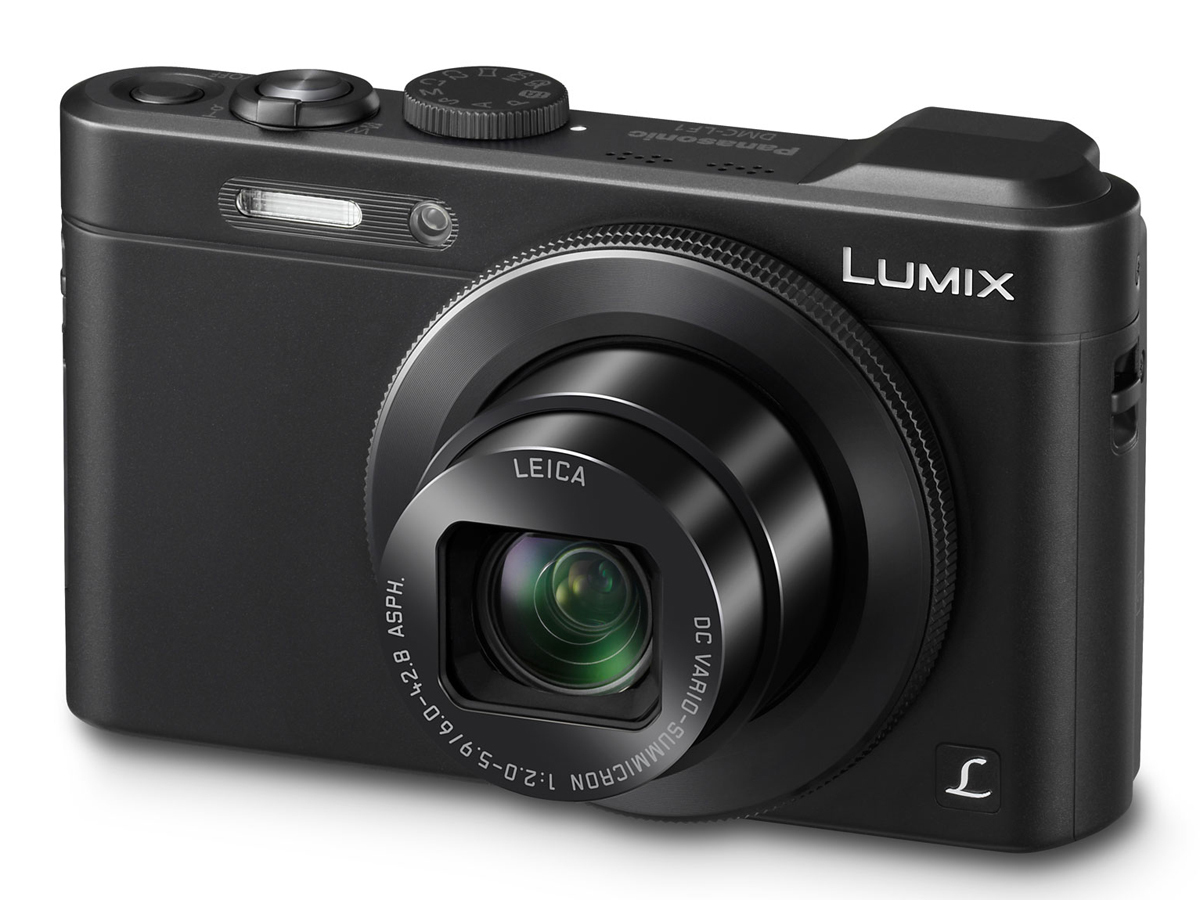 Office Cat has no choice but to use compact cameras – they're all he can carry. So when an advanced 12.1MP shooter lands, sporting built-in Wi-Fi an f/2.0 28-200mm lens and Full HD 50i video, he demanded it be in his round-up. That achieved he now just needs to save the £380 to buy one.