Stuff Office Cat's Diary – 17/05/2013
Our resident moggy casts his world-weary eyes over water-cooled phones, a Kickstarter for gigs and smart Alec lightbulbs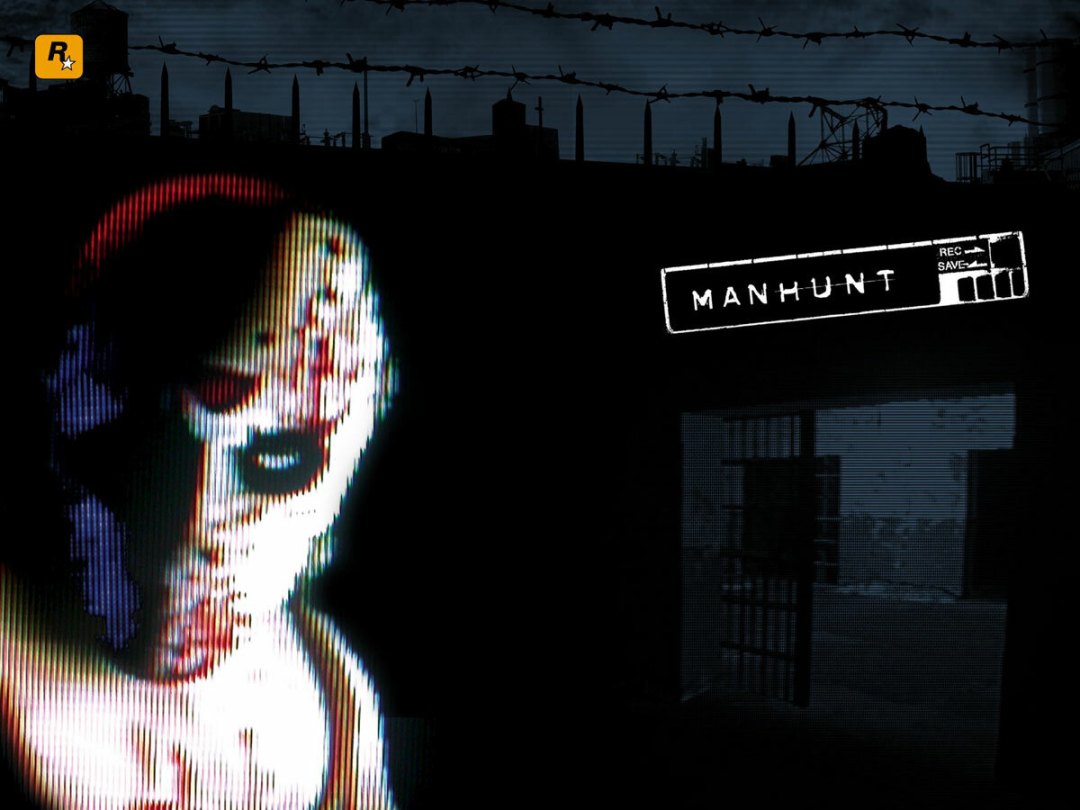 Manhunt hits the PlayStation Network, NEC unviles a water-cooled smartphone and Songkick unveils detour in this week's Office Cat
NEC unveils water-cooled phone… for women!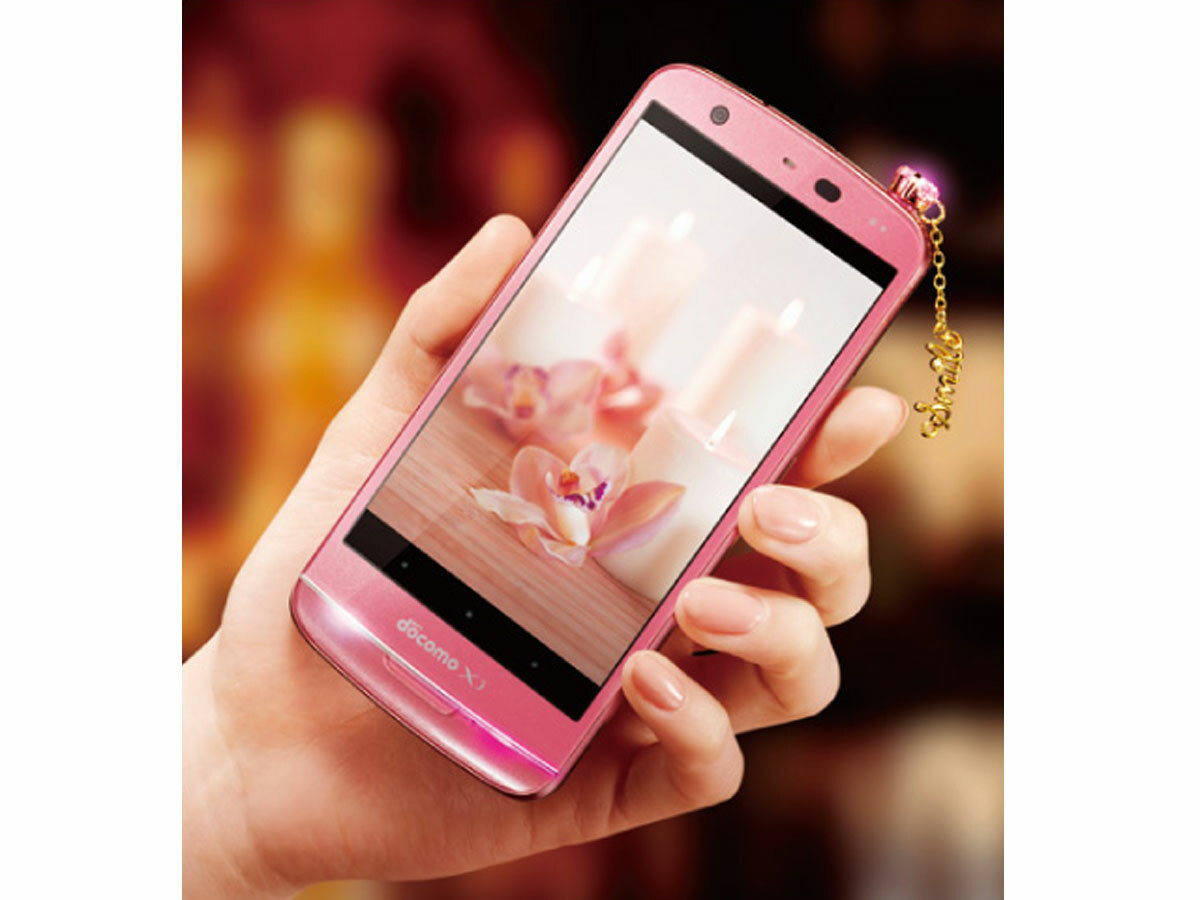 Office Cat understands that water-cooling is popular in cars and nerds' computers – but smartphones? NEC thinks it's a good idea at least, and has introduced the Medias X 06E, an Android blower that employs a water-filled heatpipe to draw heat away from its quad-core Snapdragon S4 Pro chip. Apparently, this helps the CPU run at full power for longer, as it doesn't need to take a breather every now and then due to overheating. The Medias is also aimed at female users, coming in pink and featuring some kind of jewellery dangling off it. Office Cat suspects that this wouldn't go down too well outside of NEC's native Japan – so perhaps it's fortuitous that the phone is unlikely to be seen outside of the Far East.
Source: The Verge
Corning's Lotus XT Glass coming to an LCD near you soon
Corning, maker of the super-tough Gorilla Glass that covers many a smartphone screen, has launched Lotus XT Glass, a new thin glass substrate that could well end up on a bunch of future phones. Office Cat won't go into the technical details (trust him, it's not worth it) but Lotus XT Glass should mean thinner, brighter and higher resolution OLED and TFT displays.
Source: Digitimes
Songkick launches Detour – a Kickstarter for gigs
Songkick, the startup that tells you when bands you like are playing gigs in your town, has launched a crowdfunding service for gigs. Detour allows fans to pledge tickets, in order to encourage artists they like to come to their town and play a show. The idea is to get bands playing in towns they might not otherwise include on tour. Detour takes a 10 percent fee from the tickets sold, and the rest goes to the band and towards the logistics of setting up the gig.
Source: Songkick blog
Philips Hue bulbs are getting cleverer
Philips' range of Hue bulbs were already smart (read about them here) and now they're becoming even smarter. From next Tuesday 21st May, there'll be three new features available: the ability to act as indicators for weather, email, sport scores etc. through IFTTT; "geofencing", which detects when you're approaching or leaving your house and automatically turns the lights on or off accordingly; and a timer enabling the hue bulbs to come on at the same time every morning in order to wake you up, or to come on at random times while you're away on holiday.
Manhunt comes to PSN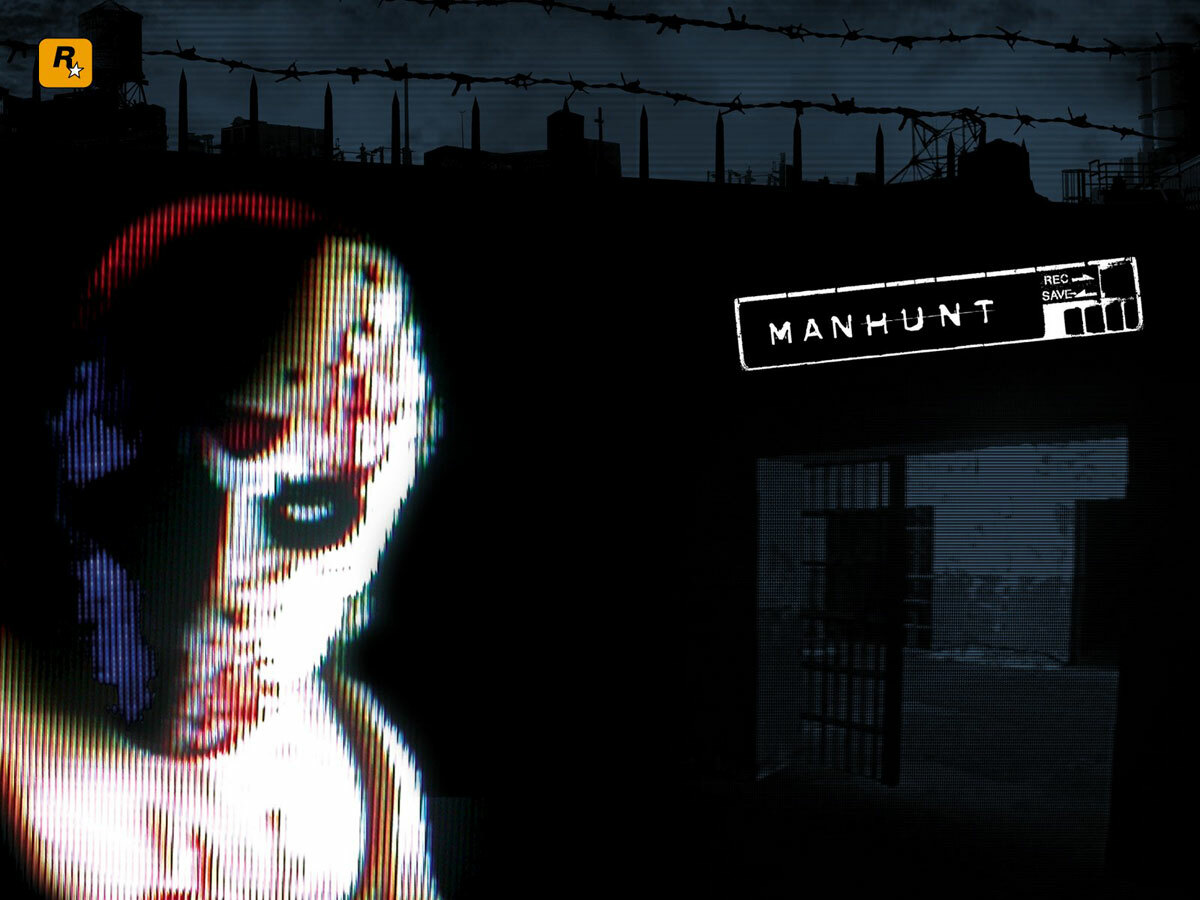 Manhunt, the "highly controversial" stalk 'em up that landed on the PS2 way back in 2003, is now available for the PS3, courtesy of PSN. It costs £7.99. Rockstar Games also revealed that The Warriors will be coming to PSN soon. Office Cat loves stalking things (moths, mice, sunlight reflected off people's watches), so will be picking this one up over the weekend.