Stuff Office Cat's Diary – 12/04/13
Office Cat sniffs out the Asus Qube, Samsung Galaxy Pocket Neo and BlackBerry 10.1 in today's news round-up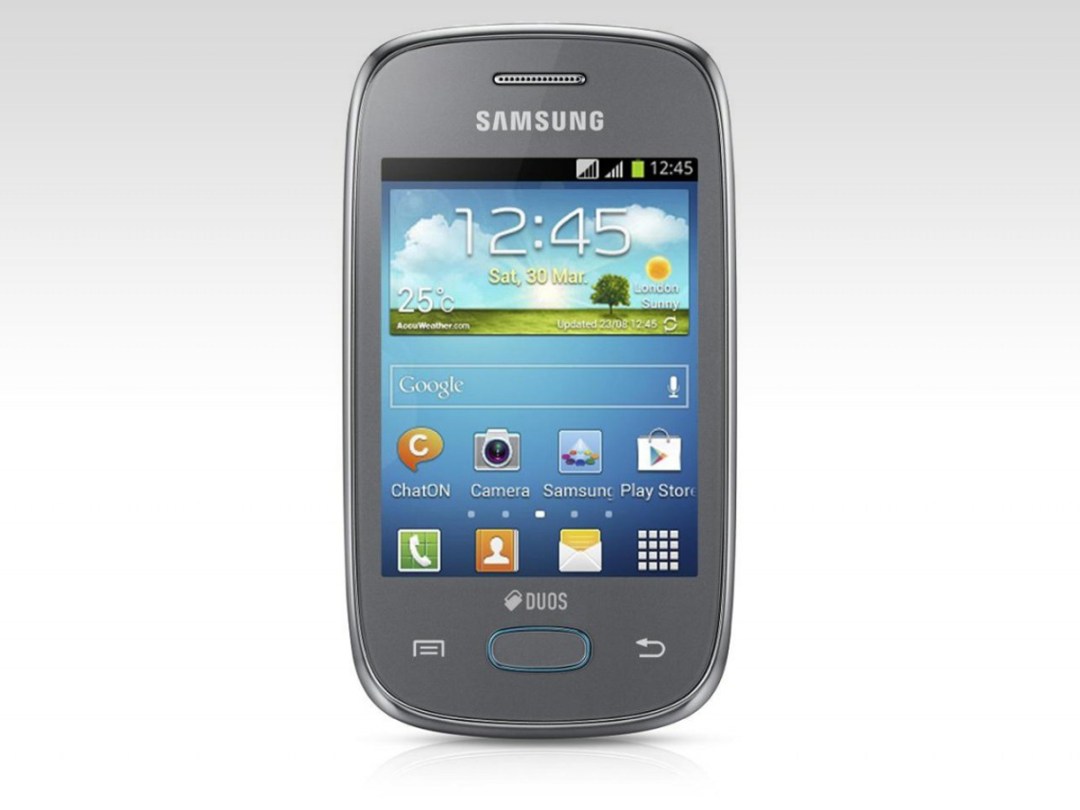 Blue Toad Murder Files: A Touch of Mystery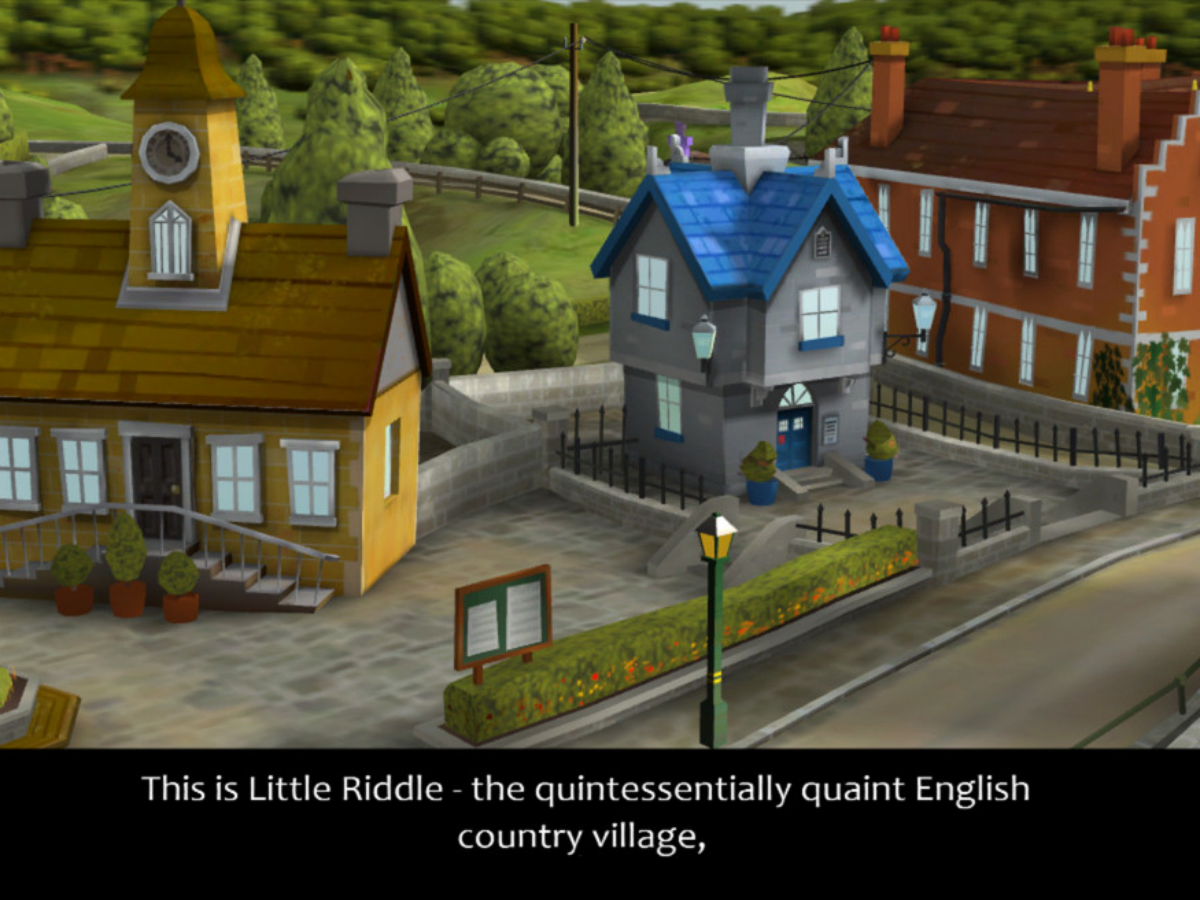 £1.99 App Store
A murder has taken place in the village of Little Riddle and as a detective from the Blue Toad Agency, you're tasked to find out whodunnit. There are 36 puzzles to solve to get to the bottom of the mystery, plus there's Airplay support so you can play on your TV. Who needs Miss Marple, eh?
The Coldest Journey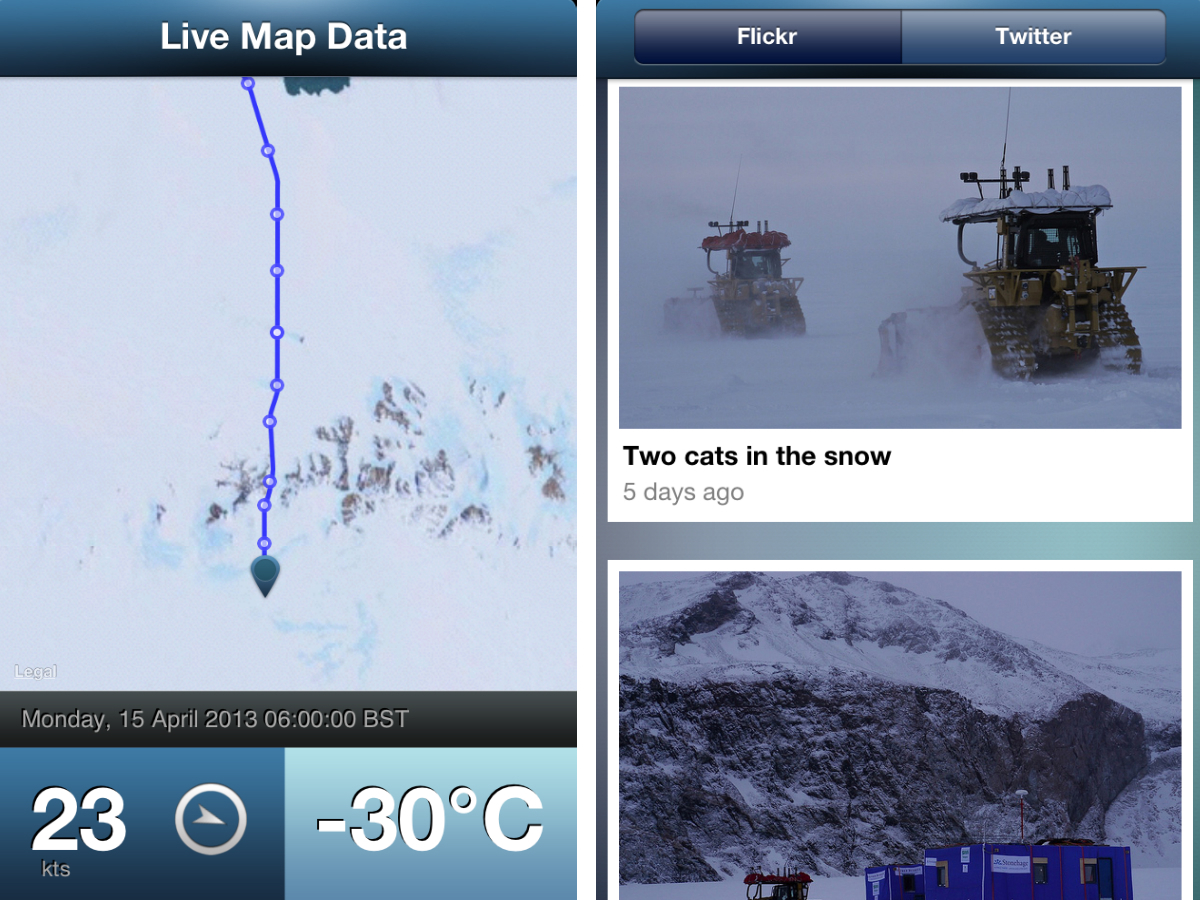 £Free, App Store
There's nothing like following an expedition across the Antarctic to make your weekend 10km runs seem somewhat lazy. Sir Ranulph Fiennes is leading a team of explorers in a bid to conquer the 'last great polar challenge' – crossing Antarctica in winter – in order to raise $10m for charity. The Coldest Journey app allows you to track their progress, with blogs, photos and live map data that'll make you relish the current sunshine.
Dungeon Hunter 4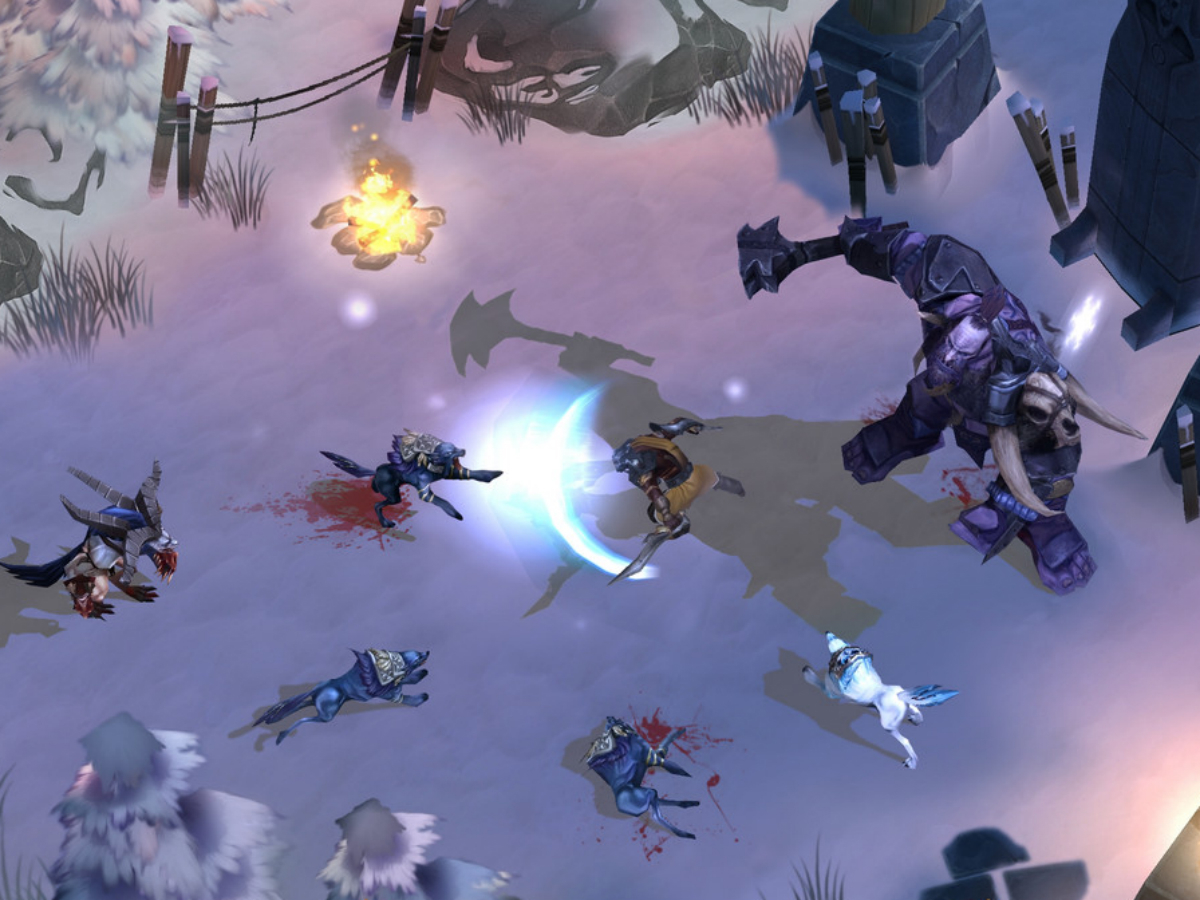 £Free App Store
Dungeon crawling has proved popular enough that Gameloft has returned for a fourth innings in the Dungeon Hunter saga. A demon race thought long dead is back, and your character wakes up from what seems like a nightmare to find his kingdom destroyed. Of course, it's down to you to save your people, slashing your way through enemies while collecting loot to boost your character's power. It's very much a freemium game though, so watch out for in-app payments.
Zeds – Play Your Dreams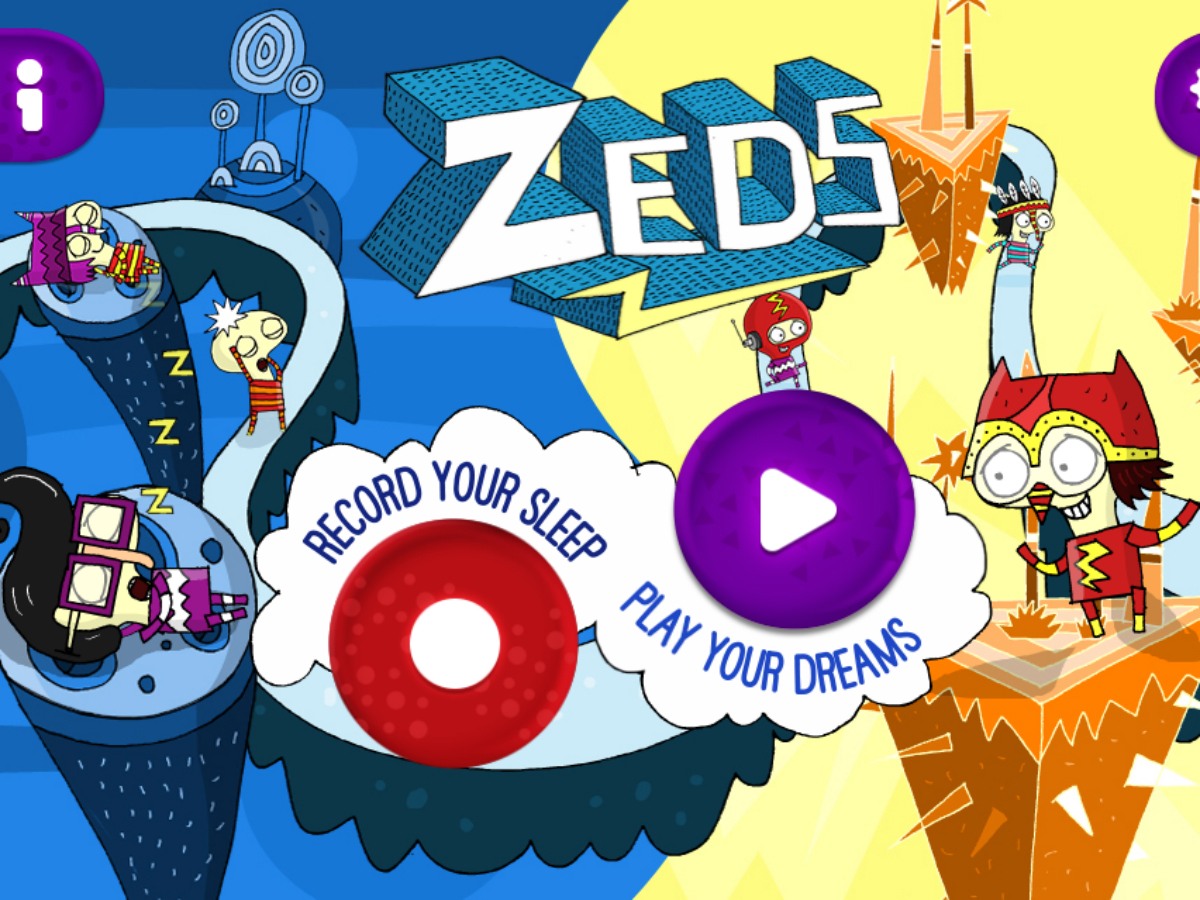 £Free App Store
Created by Channel 4, Zeds is a rather interesting concept – it creates a unique game for you, based on your sleeping patterns. Place your phone on your bed overnight and Zeds will record how you sleep – turning the pattern you create into a level in an endless running game. With unlimited levels to play as long as you record them, plus the ability to share levels among friends, Zeds sees you swiping nasties out of the path of your Zed characters, collecting Zs for points as you go.