Stuff Office Cat's Diary – 10/04/13
Apple Macs with superfast Wi-Fi and the world's largest 3D printing shop catch Office Cat's eye in today's news round-up
Apple Macs to get superfast Wi-Fi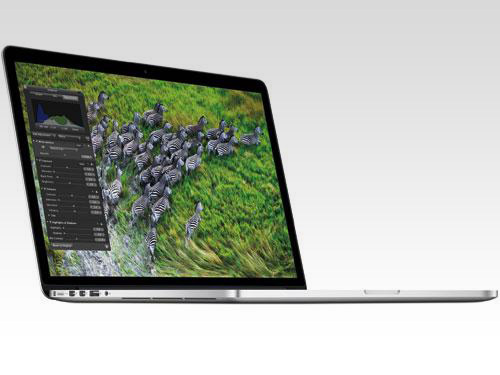 Eagle-eyed developers rummaging around in the code for Apple's OS X Mountain Lion 10.8.4 have uncovered evidence that the company's next-gen Macs and MacBooks could pack in 802.11ac Wi-Fi. That means download speeds of up to 1.3gbps, which would go very nicely in Office Cat's MacBook. And the MacBook range is due for an upgrade in the next few months – what're the odds, eh?
Wacom Bamboo Stylus mini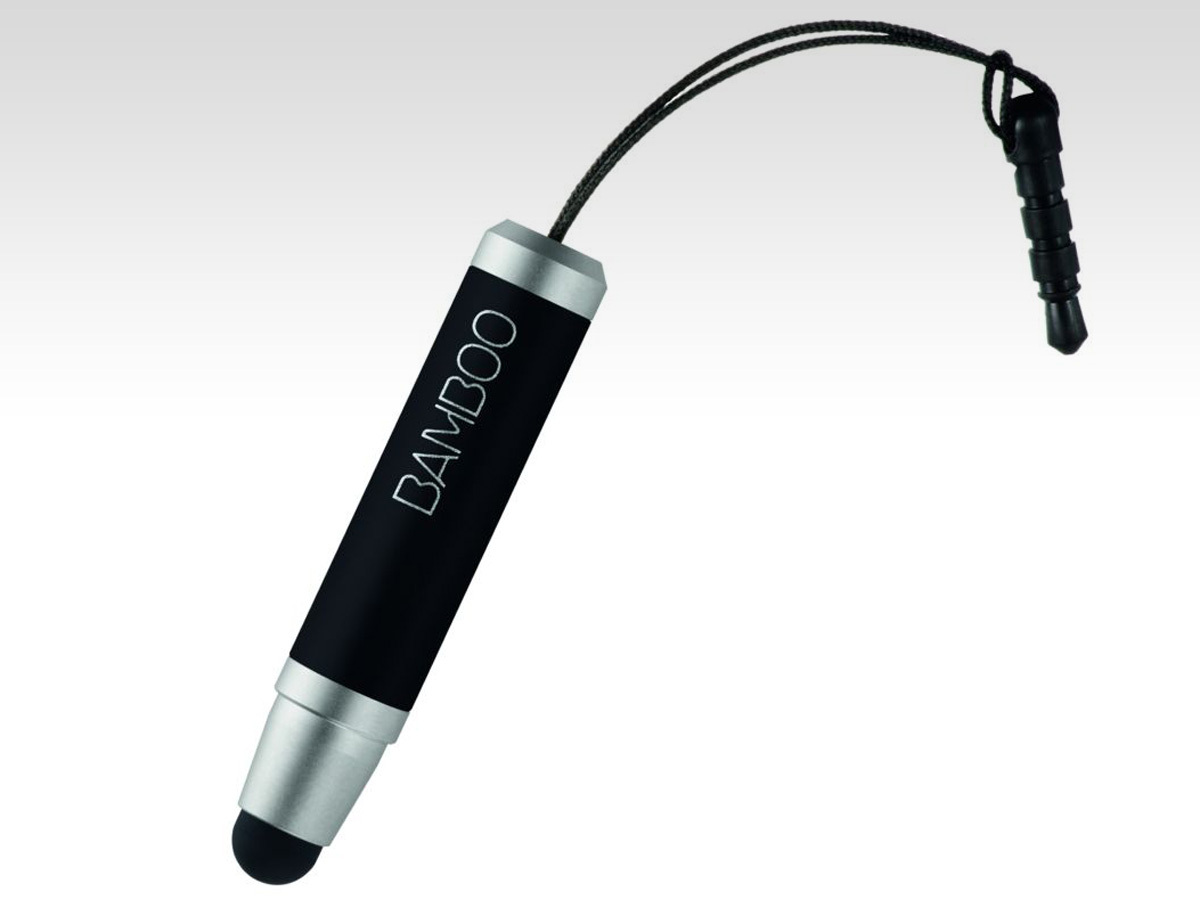 Office Cat finds that his wee paws struggle with a stylus – so he's delighted to see that Wacom has launched the dinky Bamboo Stylus Mini. Measuring in at just 4.7cm long, it's perfect for those with smaller hands – and it features a dummy plug that slots into your device's headphone jack, so you won't lose it.
Office Cat's a great advocate of the 3D printing revolution – and now it's coming to your high street, with the opening of the iMakr store in Central London. The world's largest 3D printing shop, iMakr will open its doors on 30th April, bringing 3D printers, scanners and materials to the good burghers of Farringdon. Head on over to iMakr.com for a chance to win an invite to the grand opening.
Source: prsnlz.me
Elysium trailer

Director Neill Blomkamp changed the face of sci-fi with his gritty, low-budget parable of alien refugees, District 9 – now he looks set to do it all over again with Elysium. Matt Damon stars as a cybernetically-augmented worker whose survival depends on him reaching the titular Elysium – a space station where the rich who've left Earth behind live in splendid isolation. Check out the trailer above.
Follow Stuff Office Cat on Twitter (@StuffOfficeCat)
See more from Stuff Office Cat
Apple's next iPhone to come in a rainbow of colours?
Pure Jongo S3 now available, bringing multiroom music to the masses