Stuff Office Cat's Diary ─ 08/04/2013
Free WiFi on the underground for O2 customers and DJing software for mobile has Office Cat purring with glee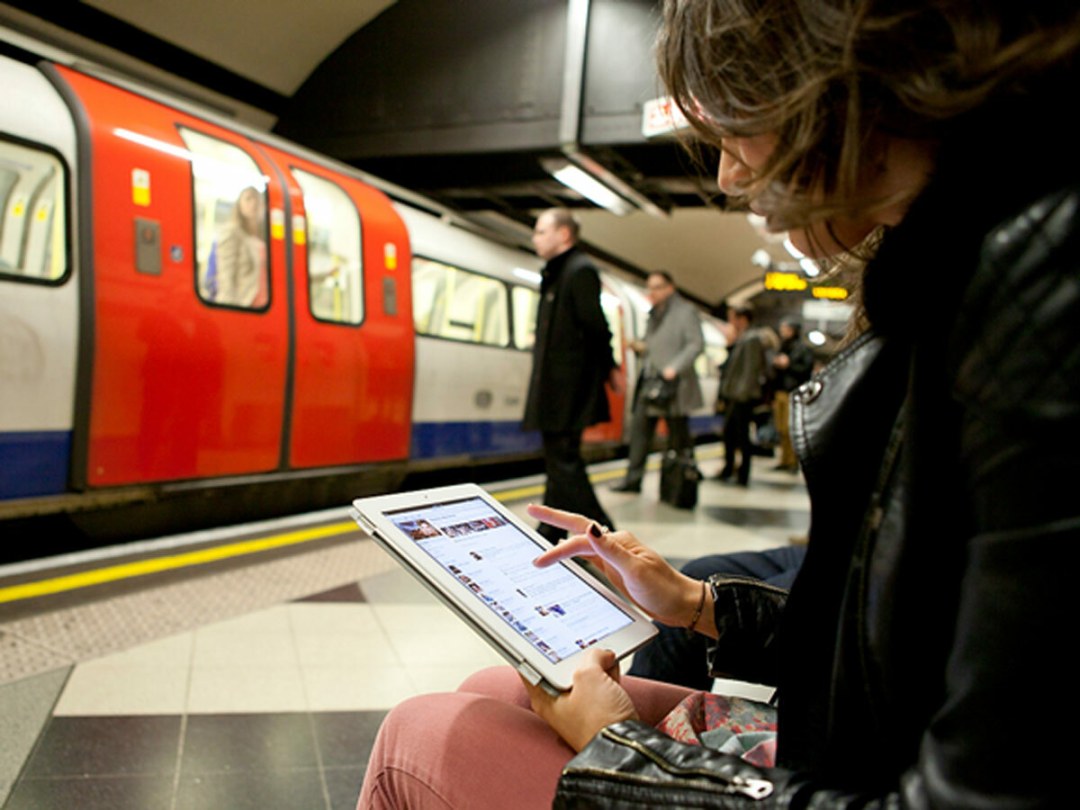 O2 users get free Wi-Fi on the Underground
Subterranian O2 users rejoice! You can now use Virgin Media's Wi-Fi on the London Underground for free, joining the EE and Vodafone customers who've been enjoying free data on the Tube since January. The offer's available to both pay as you go and monthly users on the network. There's no need to register or whatnot, as the service recognises you are already with O2 – just connect to the WiFi at one of 120 stations and voila.
Fancy yourself as the next Tiesto or Calvin Harris? DJ software maker eJay is trying to make a comeback with an Android and iOS version of its software known as eJay Pure. The idea is you can make your own music using a simple interface and share it with the world, whether that's rock or dubstep. Pledge £1 towards the Kickstarter total of £150,000 and you'll get a number of free samples to use in your music. Office Cat is off to practice his scratching.
Acer to take on Galaxy Nexus and iPad Mini with Iconia A1-810 tablet
Acer is sneaking a new tablet on the market that will be squaring up against Google's well-priced Nexus 7 tablet. Acer is yet to release an exact price but the source of the leaked details says to expect it for less than 200 euros – around £170. The tablet is expected to come with a 7.9in, 1024×768 display, a 1.2GHz quad core processor, 16GB of internal storage and the obligatory pair of cameras for video chats and general snaps. Android 4.2 Jelly Bean ties everything together. If the source of the story is correct, this one could be in the shops in the summer.
Source: TechRadar
Like all felines, Office Cat can't resist a bit of catnip – so he's pleased to see that Bundlestars has released The Catnip Bundle, offering ten downloadable PC games for a "pay-what-you-want" price. Pony up more than £1 and you'll get retro arcade title Pushcat and vehicular combat game Metal Drift; £3.94 will net you six more games and two mystery titles. Plus 5 per cent of Bundle Stars' profits will go to the SpecialEffect charity – so what are you waiting for?
These 3D printed speakers double up as disco lights