Stuff Office Cat's Diary – 06/06/13
Flashy Mercedes badges and Deus Ex on your smartphone in today's news roundup.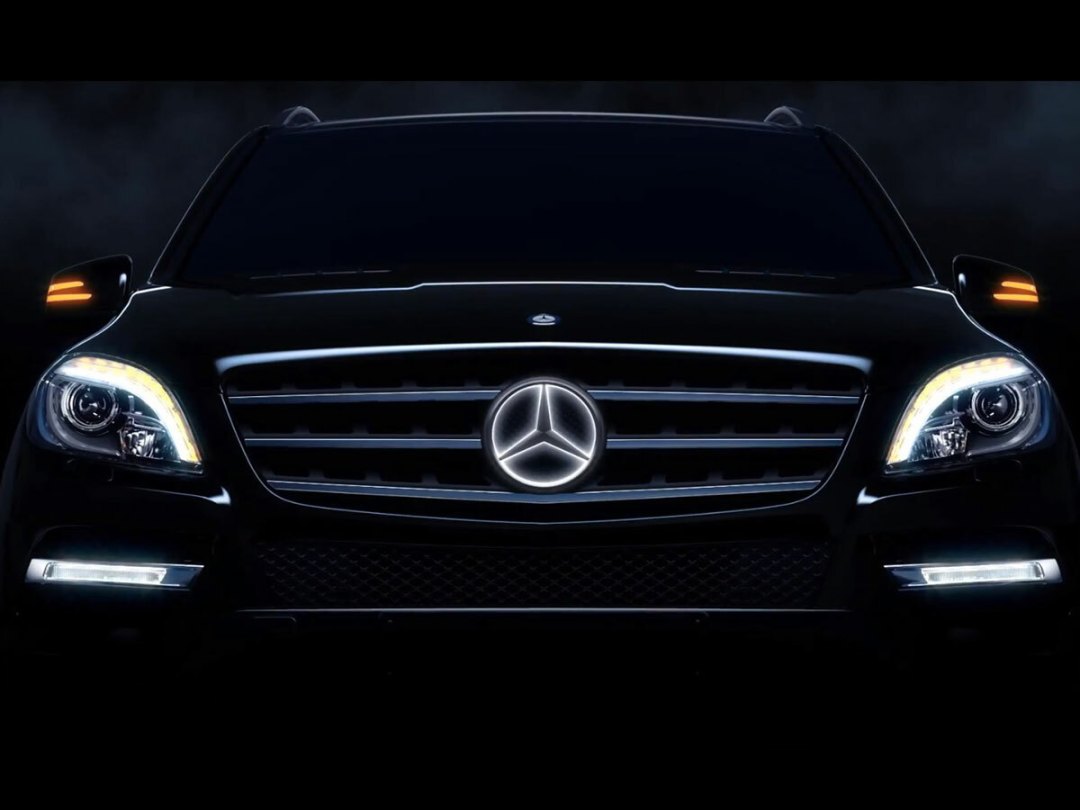 Meowllo humans. You like cars and phones and the like. I've dug up some treats on them and more for you to enjoy.
Mercedes-Benz Illuminated Star
From coloured stitching on your leather seats to power-fold wing mirrors, car companies are always on the lookout for another optional extra to offer its eager customers. What better way for Mercedes-Benz owners to show their allegiance to the brand than by getting the company logo to light up with a little bit of LED-based trickery? Nice idea, but Office Cat drives a Purrsche.
HTC One Mini leak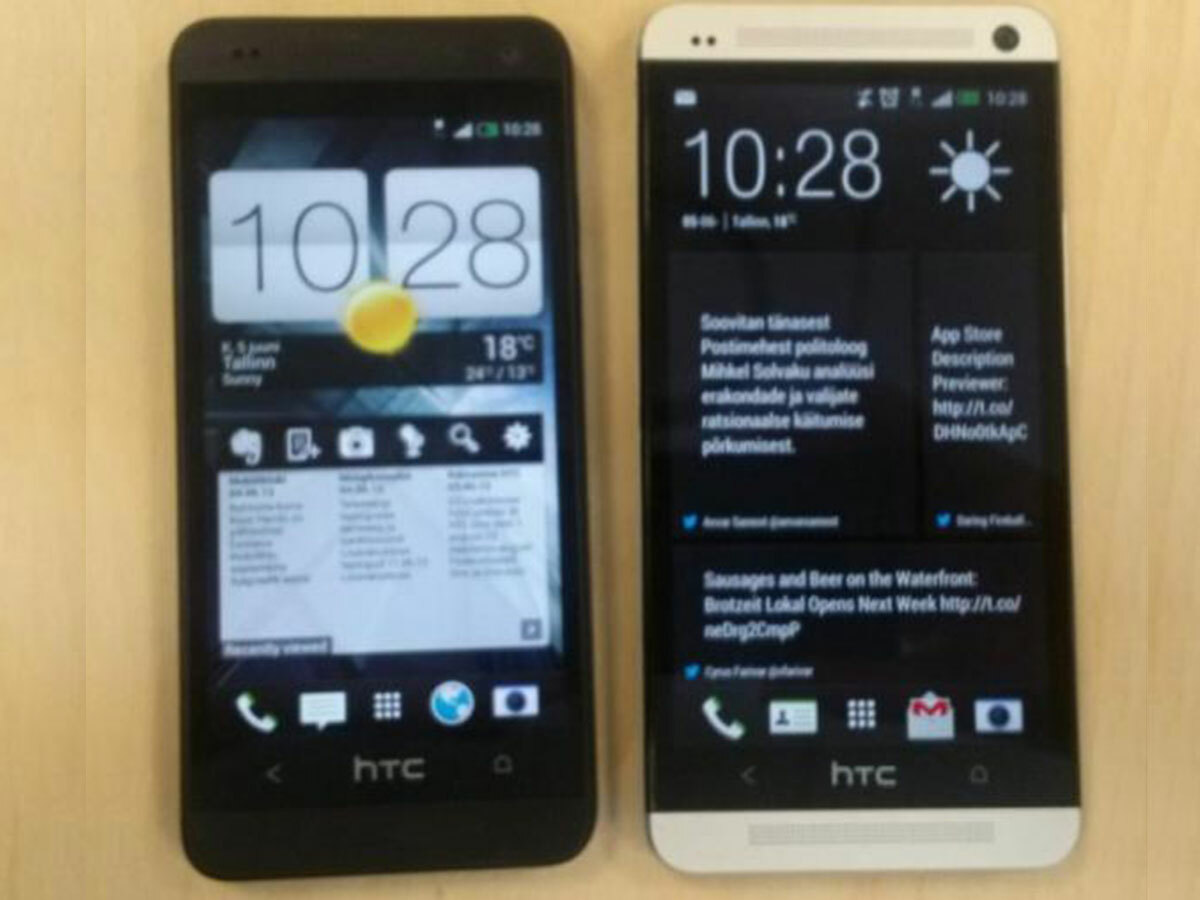 The HTC One – Stuff's current favourite smartphone – has been snapped alongside the rumoured Mini version. Treading in the footsteps of Samsung Galaxy S3 Mini, the HTC One Mini is a downsized version suitable for smaller paws. It has a 4.3in display (compared to the One's 4.7-incher), dual core processor and 2GB RAM, but keeps the aluminium unibody construction and 4MP Ultrapixel camera. It's also expected to cost around £340. Source: knowyourmobile
Stock Android Nexus keyboard on Play Store
Google has released the stock keyboard from Nexus devices as an app on the Play Store for all those with heavily-skinned versions of Android. Gesture typing a la Swype and voice typing are enabled too. It's good-to-go on tablets and smartphones running Android 4.0 and above.
Griffin Survivor + Catalyst waterproof iPhone 5 case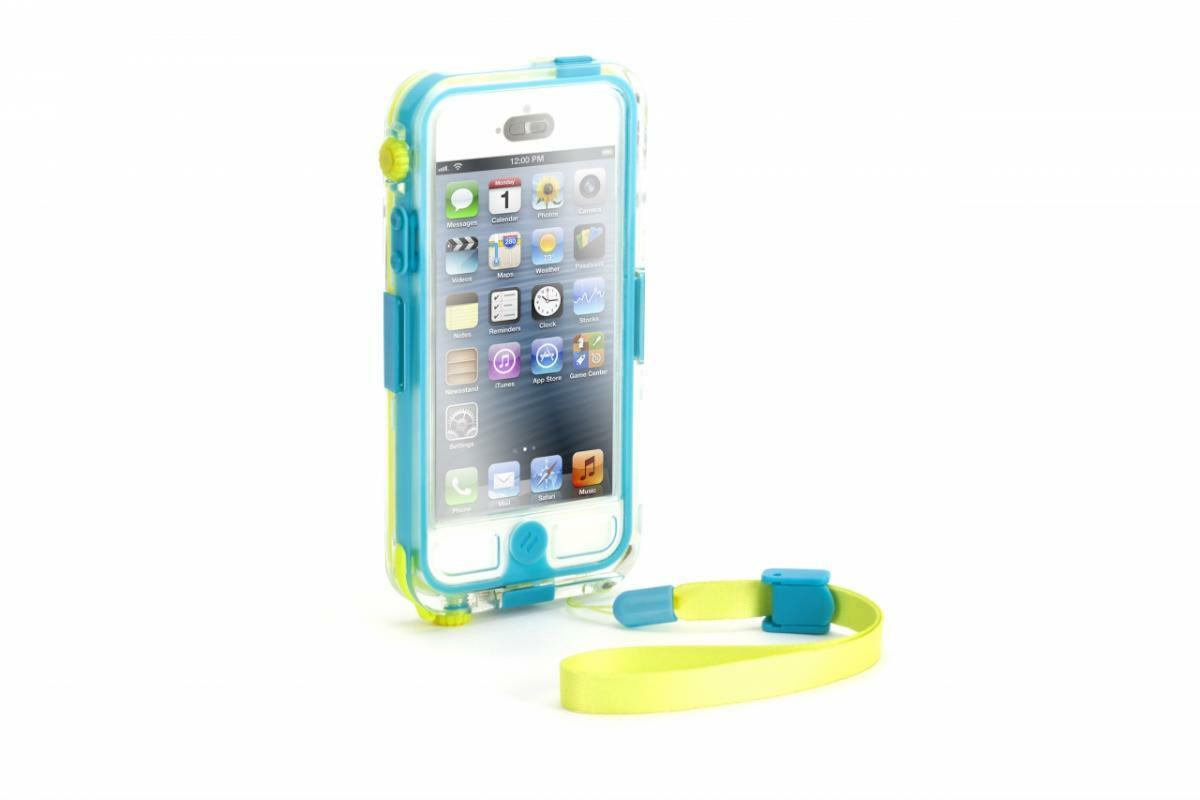 Office cat hates getting wet almost as much as he hates getting his gadgets wet, but thoroughly approves of gadgets with cat in the name. Griffin's new iPhone 5 case ticks all kinds of boxes – it's waterproof down to 3m and plenty tough, too. Just what Office Cat needs next time he drops his iPhone in the litter tray after one too many catnips.
Deus Ex: The Fall coming to mobile devices
Set in 2027, The Fall is the first of the Deus Ex games to be released for phones and tablets. In Players take control of mechanically augmented soldier Ben Saxon – a character introduced in the Deus Ex: Icarus Effect book.
Design Museum asks "should home 3D printing be regulated?"
At the TEDxHousesofParliament conference hosted by London's Design Museum on 14 June the online answers to the above question will be counted, and if the consensus is "yes" a 3D printer in the museum will be smashed with a giant hammer. Office Cat can think of a few other questions he'd like answered the same way.