Stuff Office Cat's Diary 05/12/12
Gangnam Style live wallpaper, a new Nokia Lumia handset and a Sonos update flavour the pages of today's feline musings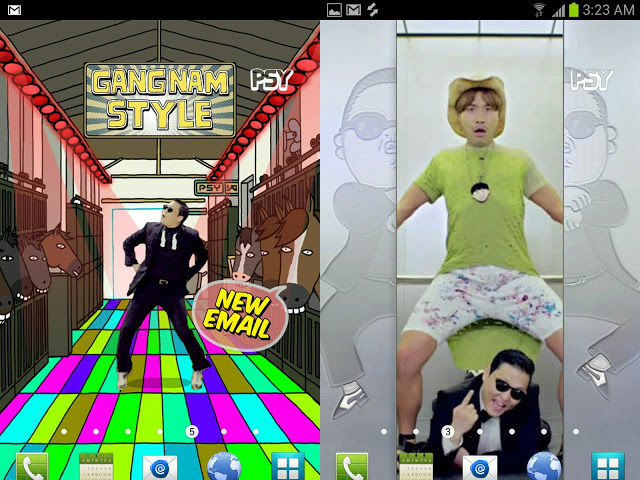 Nokia outs Lumia 620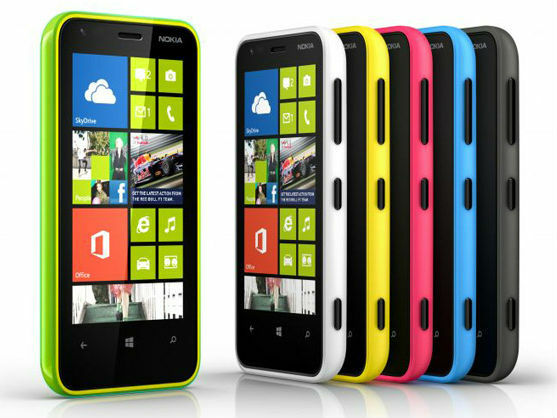 Nokia has unveiled its vivid new US$250 Lumia 620 budget smartphone. Running Windows Phone 8, the Lumia 620 features a 3.8in screen, NFC and interchangeable back covers for indecisive users looking to mix things up a bit.
Source: Engadget
Gangnam Style live wallpaper hits Android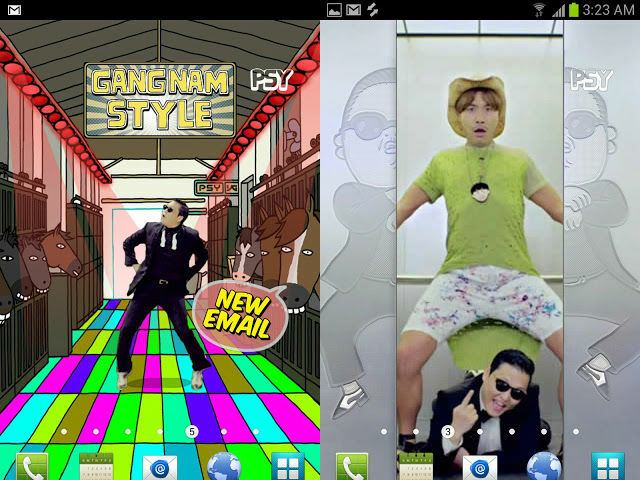 If you're not completely over PSY's Gangnam Style – and Office Cat notes that even PSY himself is getting a bit sick of doing the horsey dance – you can now get your very own Android live wallpaper featuring the Korean pop sensation and his groin thrusting companion for £1.50. Classy stuff.
Source: Tech Crunch
Sonos update provides AirPlay-like streaming
Sonos has updated its iOS software, enabling users to wirelessly blast out their music collection from their iDevice without having to use network-connected storage. It might not be AirPlay but if it gets the same job done, Office Cat isn't complaining.
Follow Stuff Office Cat on Twitter (@StuffOfficeCat)
See more from Stuff Office Cat
The best photography gifts for Christmas 2012
White House petition supports Death Star construction