Stuff Office Cat's Diary – 05/04/13
House of Marley headphones, an LG mini-printer and HTC One charger-ditching grace today's news round-up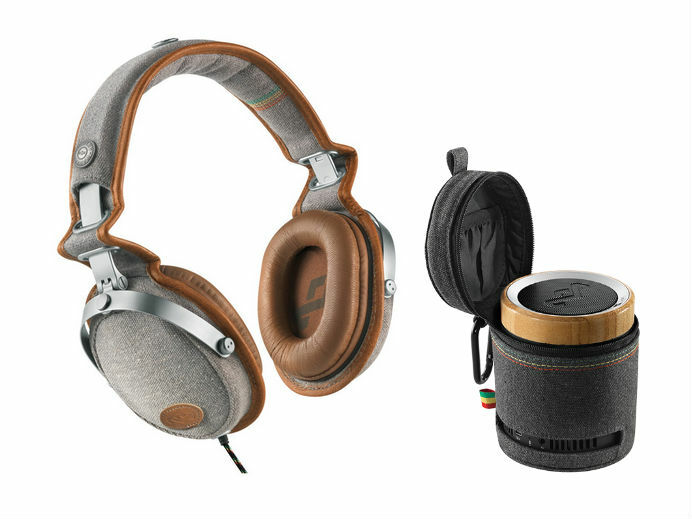 Autodesk Sketchbook Ink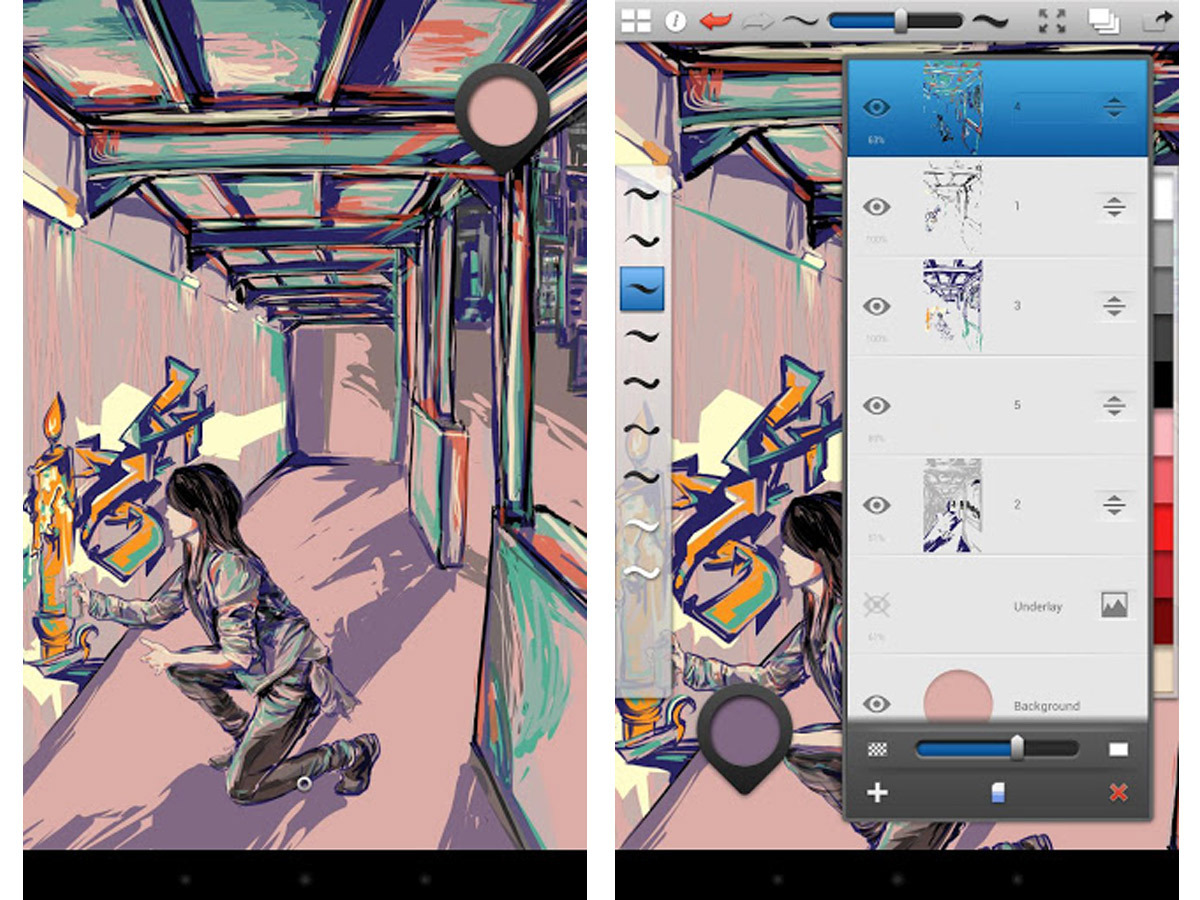 £3.32 Google Play
Aimed at doodlers with 7in tablets and above, Sketchbook Ink allows you to create your own line drawings in landscape or portrait with nothing but your finger (or stylus, if you prefer). You can choose different line weights, use an entirely customisable colour palette and build your drawing across up to 8 layers. Once you're finished, you can export your image in a format that works for you – either high-res on to an SD card or smaller over email.
Epoch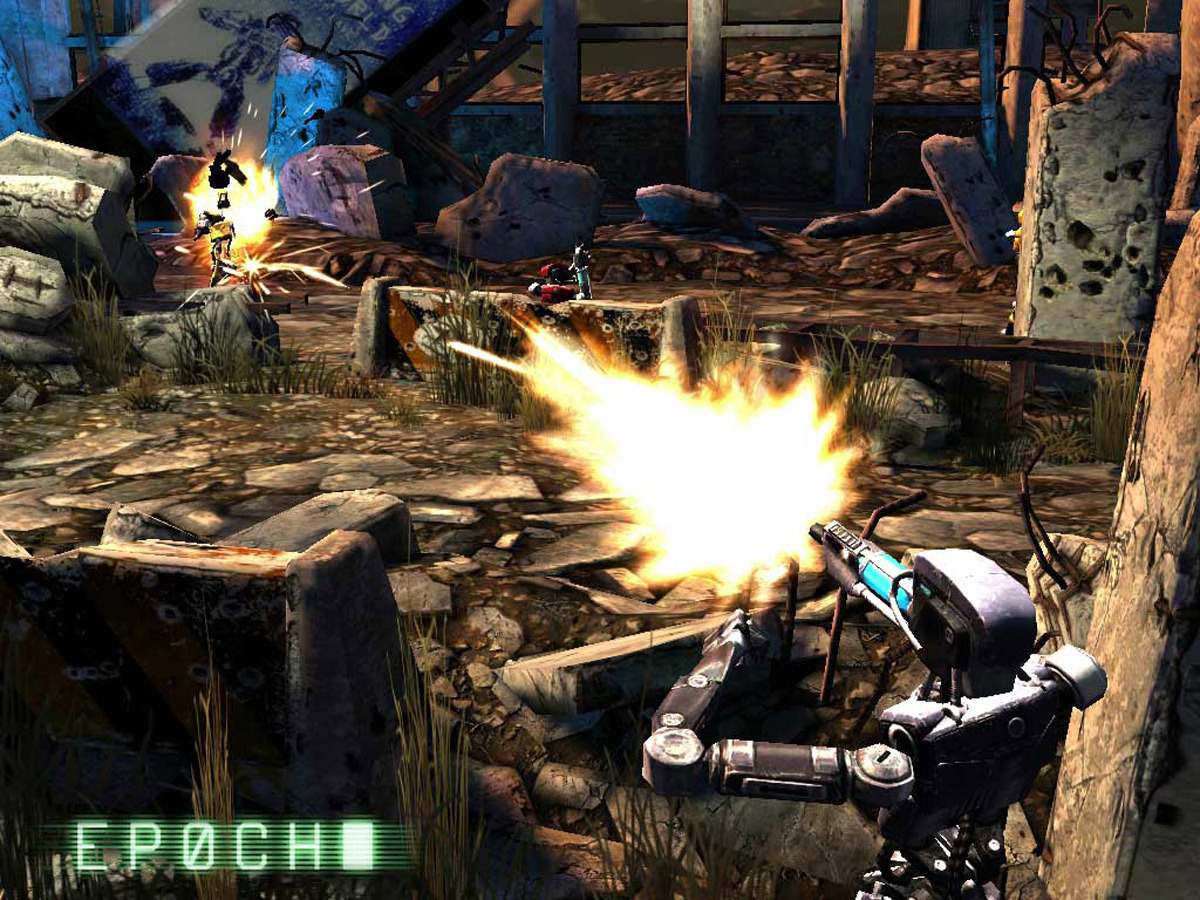 £3.39 Google Play
Set in a post-apocalyptic world populated only by robots, Epoch puts you in control of one of the mechanical survivors, attempting to piece together the details of what caused the end of the old world. You'll fight against other robots as you search for the answers, using simple finger swipes to select your target, use your weapons and take cover when things get tricky. You can scavenge weapons and armour from defeated enemies, too, kitting you out for later battles.
Burgerapp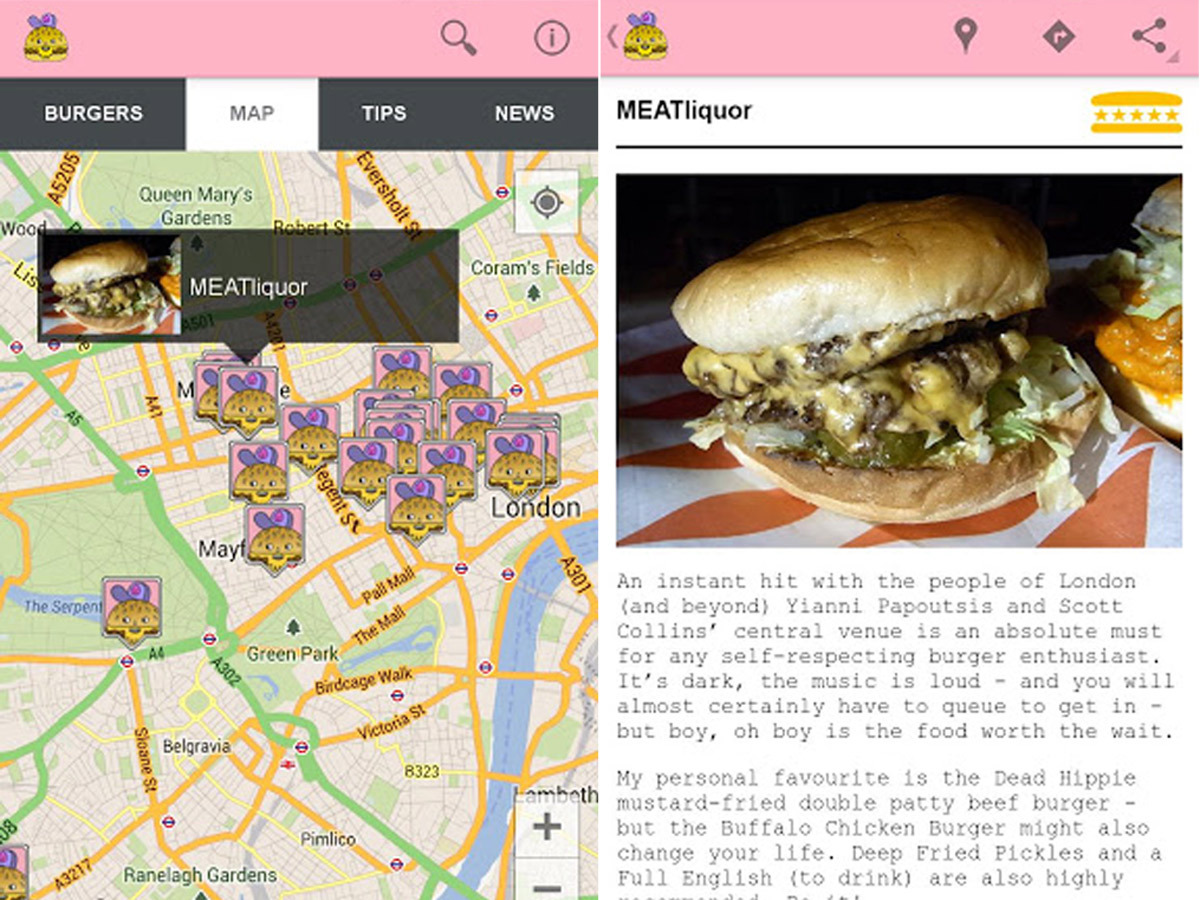 £1.99 Google Play
While it may be London-centric for now, Burgerapp is a must-download for any lovers of mashed cow that live in or frequent the capital. Ensuring you never get a bad burger again, Burgerapp is packed with restaurants tested by the app's burger connoisseur 'Burgerac'. Each one has been reviewed thoroughly, and you're able to search the app for restaurants with certain menu choices, along with essential contact details, pricing and opening hours for when you find one you want.
Catapult King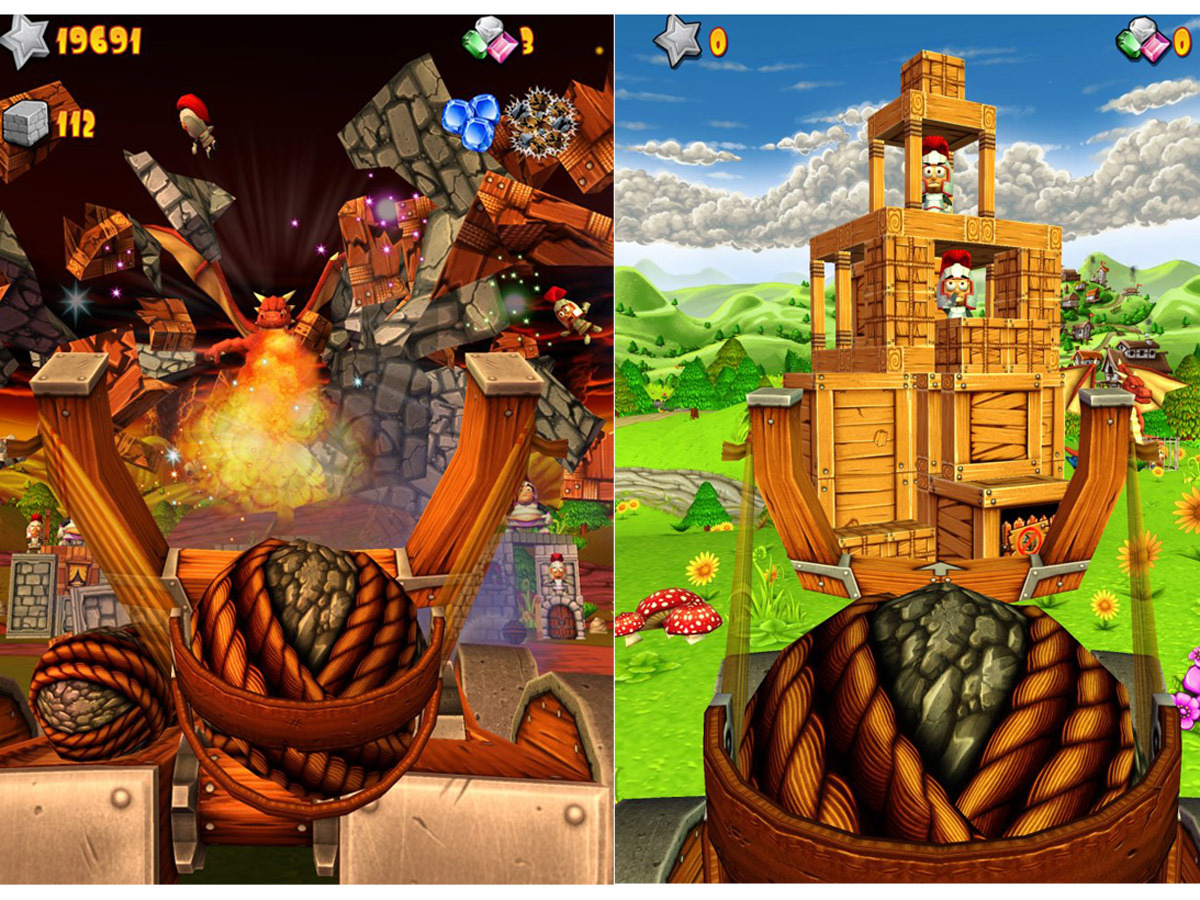 £Free Google Play
It's not just the Angry Birds who have a taste for physics-based destruction – Catapult King puts you in command of a catapult that you fire at all manner of forts, castles and even a fire-breathing dragon in a bid to rescue (what else?) a kidnapped princess. Standing in your way are 96 levels of destruction – but fortunately you can power up your rock-flinging apparatus with magic power ups to make it even more destructive.
Magicka: Wizards of the Square Tablet
£1.32 Google Play
Previously a popular PC game, Magicka has made the jump to mobile with this brand new side-scrolling RPG adventure. In single player mode, you play as a solo wizard traversing various environments, fighting the bad guys with a whole host of well-timed spells – and you can add to your spellbook with your own efforts, which you can discover with a little bit of trial and error. Upgrading cloaks will change both your strengths and weaknesses and you'll even get a familiar to help you on your quest. There's also a 4-player cross-platform co-op mode, where "accidentally obliterating" your teammates is actively encouraged.
Apple patent shows hybrid MacBook and iPad device
Best iPhone and iPad apps this week
HTC First pre-loaded with Facebook Home is revealed