Stuff Office Cat's diary – 04/04/13
BBM Music shuts, Apple goes robotic and electric cars get competitive in today's news round-up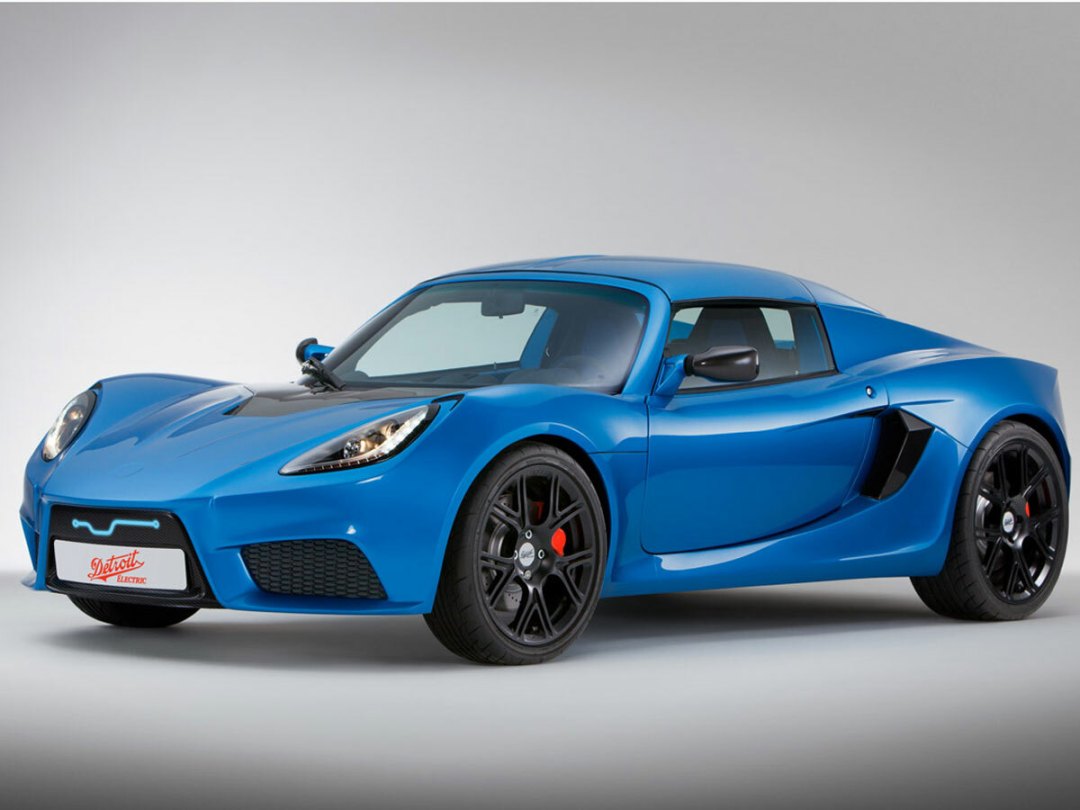 Apple getting robotic?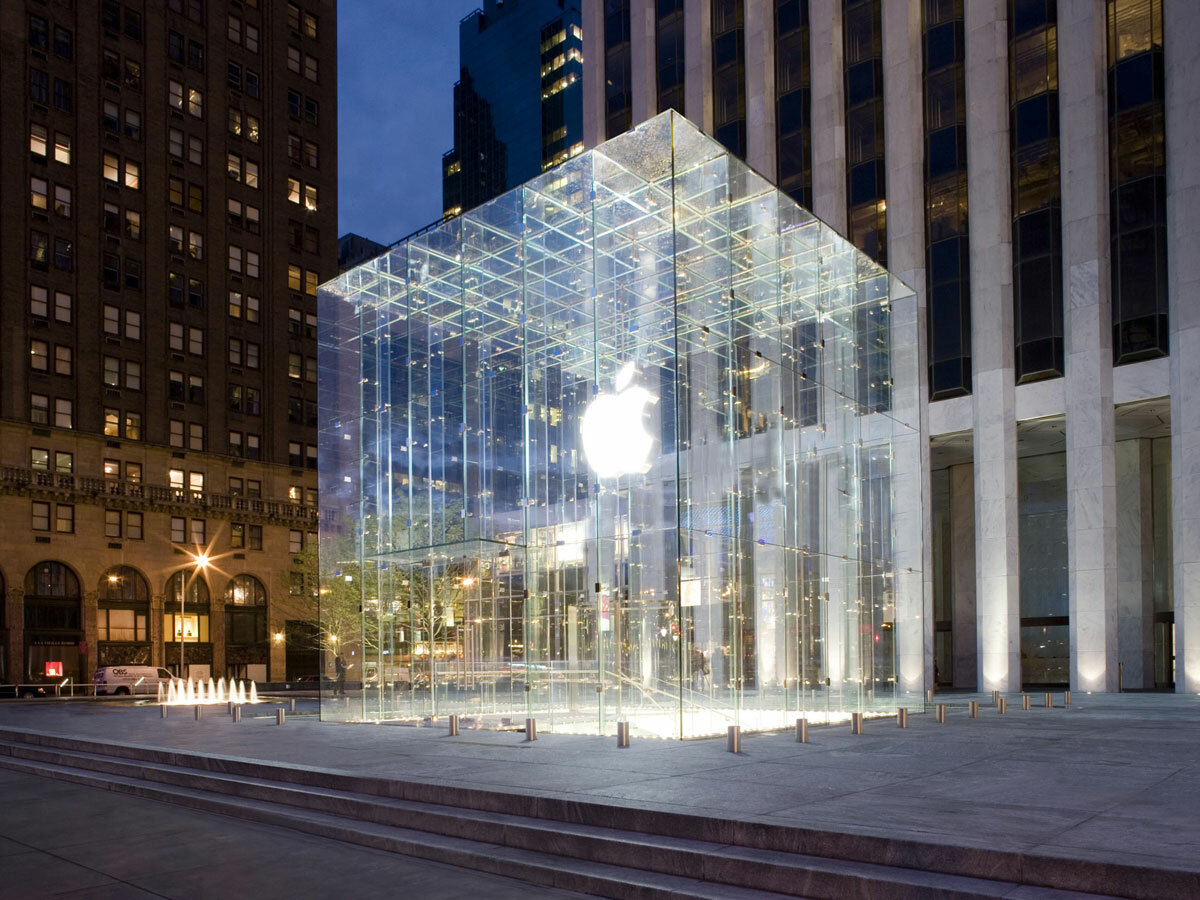 Pawing – and poring – over the Apple job hires, Office Cat notes that Segway engineer John Morell has turned down a director position at Yale University for a job at Apple. Could Apple be moving into robotics? Or 3D printing, perhaps? With Apple in a state of stagnation right now it'll be a welcome change.
Source: BGR
BBM Music silenced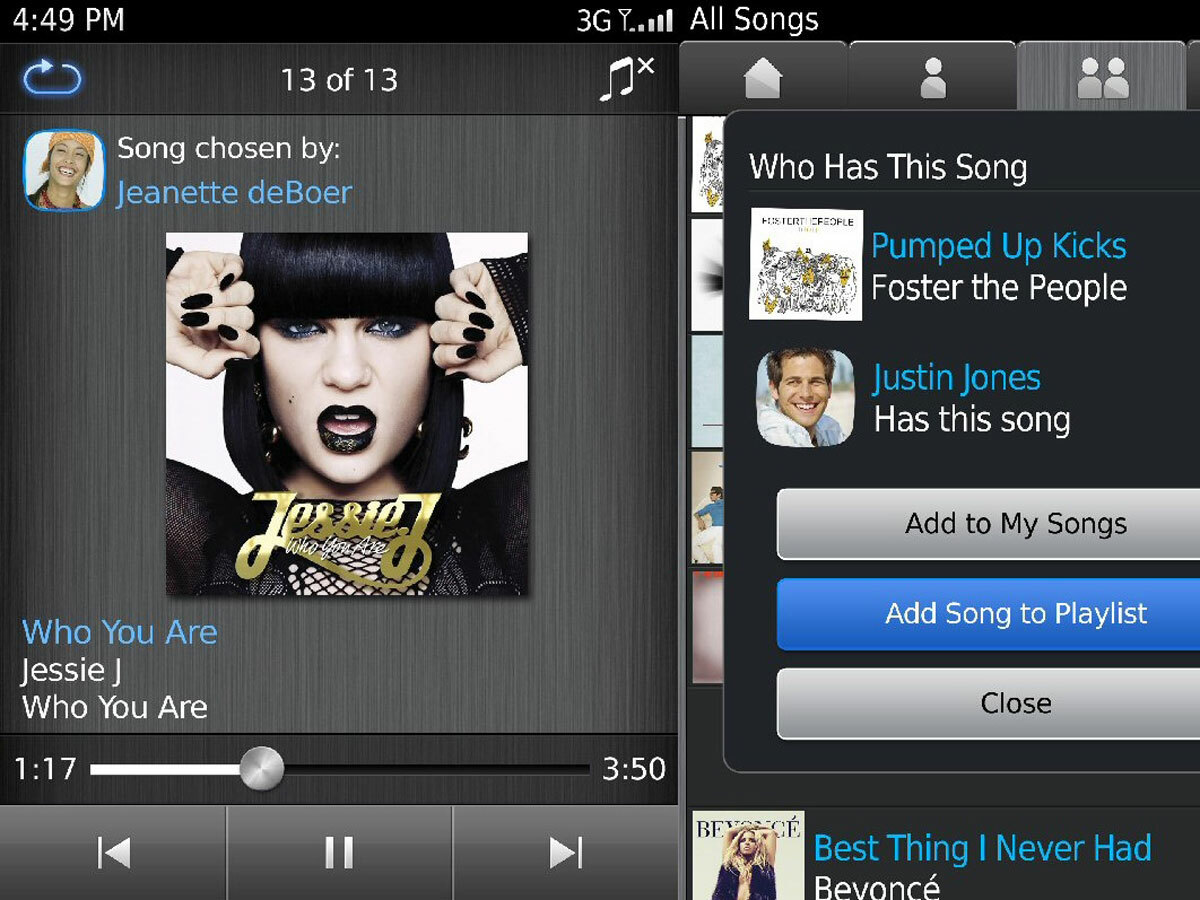 It looks like BlackBerry has set a date for the day the music dies. On June 2nd RIM will shut down BBM Music – its socially-focused music service that rewarded sharing with more music. Nice idea – but in a world where Spotify delivers music for a flat fee, BBM Music's social approach clearly didn't cut it.
Source: Pocket-Lint
Detroit Electric takes on Tesla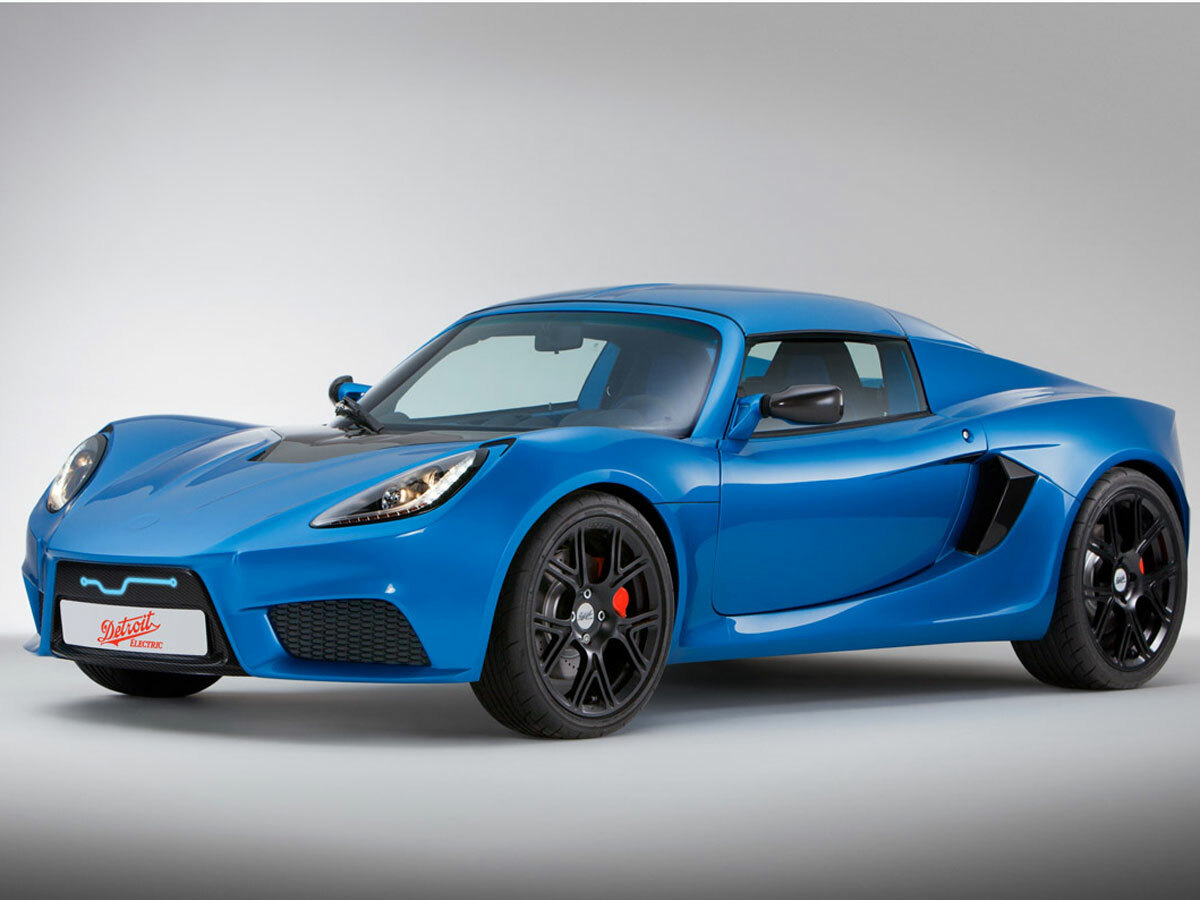 Tesla's position at the top of the electric sports car tree has remained unchallenged – until now. Detroit Electric is launching the SP:01, which delivers a 180-mile range and, with its 200bhp engine, a neck-breaking 0-62mph time of just 3.7 seconds. The catch? Its US$135,000 (£90,000) price tag. Office Cat will take two.
Source: CNET