Stuff Office Cat's Diary – 01/05/13
GPS watches, Thunderbolt docks and a Vine update all grace today's feline news round-up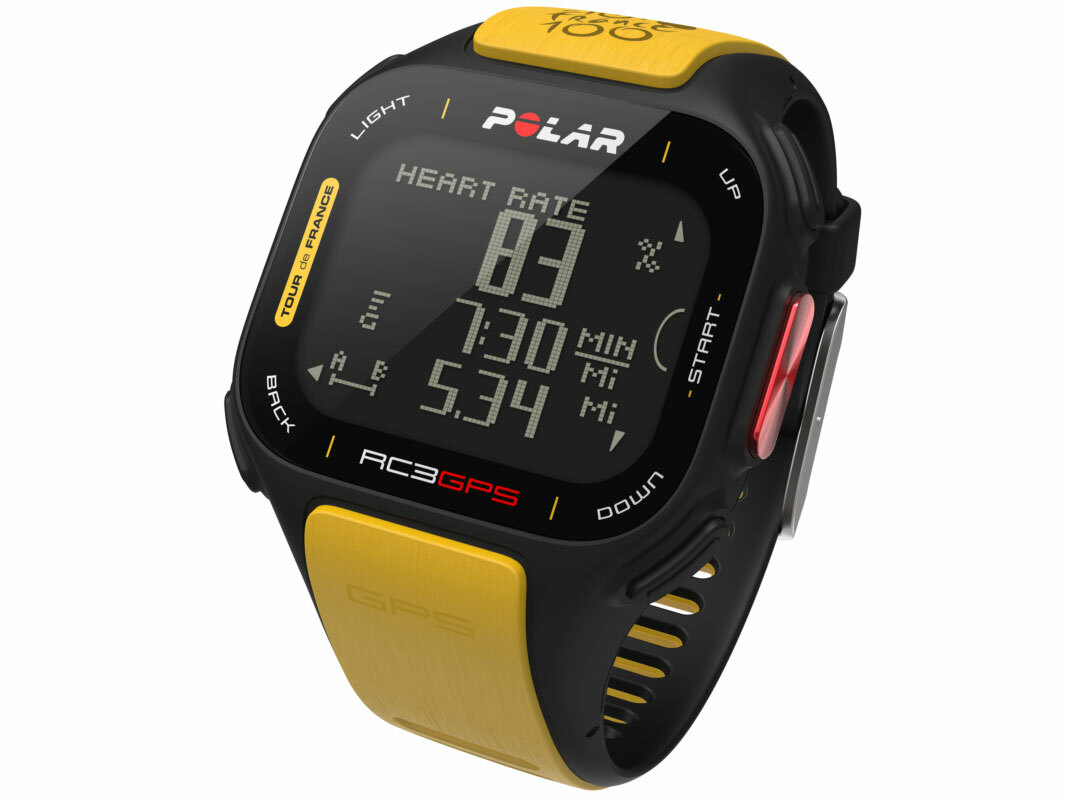 Polar announces RC3 Tour de France training computer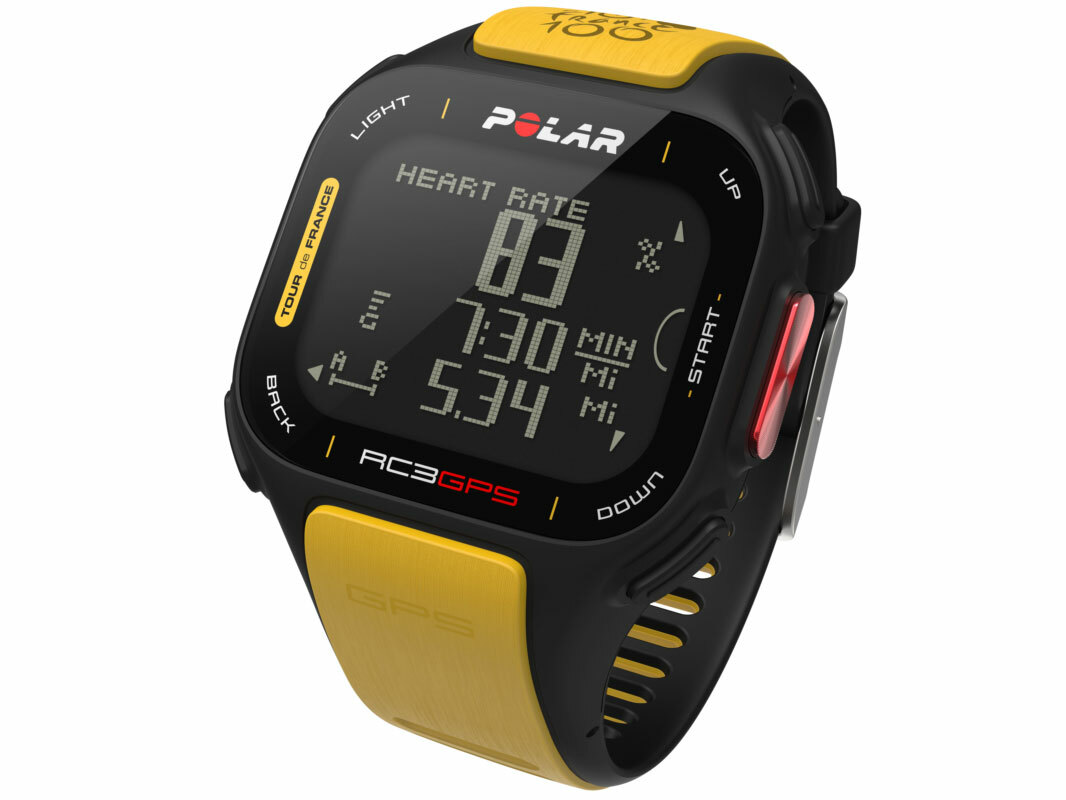 Polar's new £200 GPS-enabled RC3 is just what super cyclists need to measure all they need to know about their speed, distance and route. New real-time altitude info is also available and instant feedback is at the click of a button, thanks to Polar's personal trainer website, along with plenty of training programmes to get those calves howling.
Office Cat notes that Vine users can now use front-facing cams to record their mugs as well as tag people. Narcissists rejoice.
MiiPC smashes goal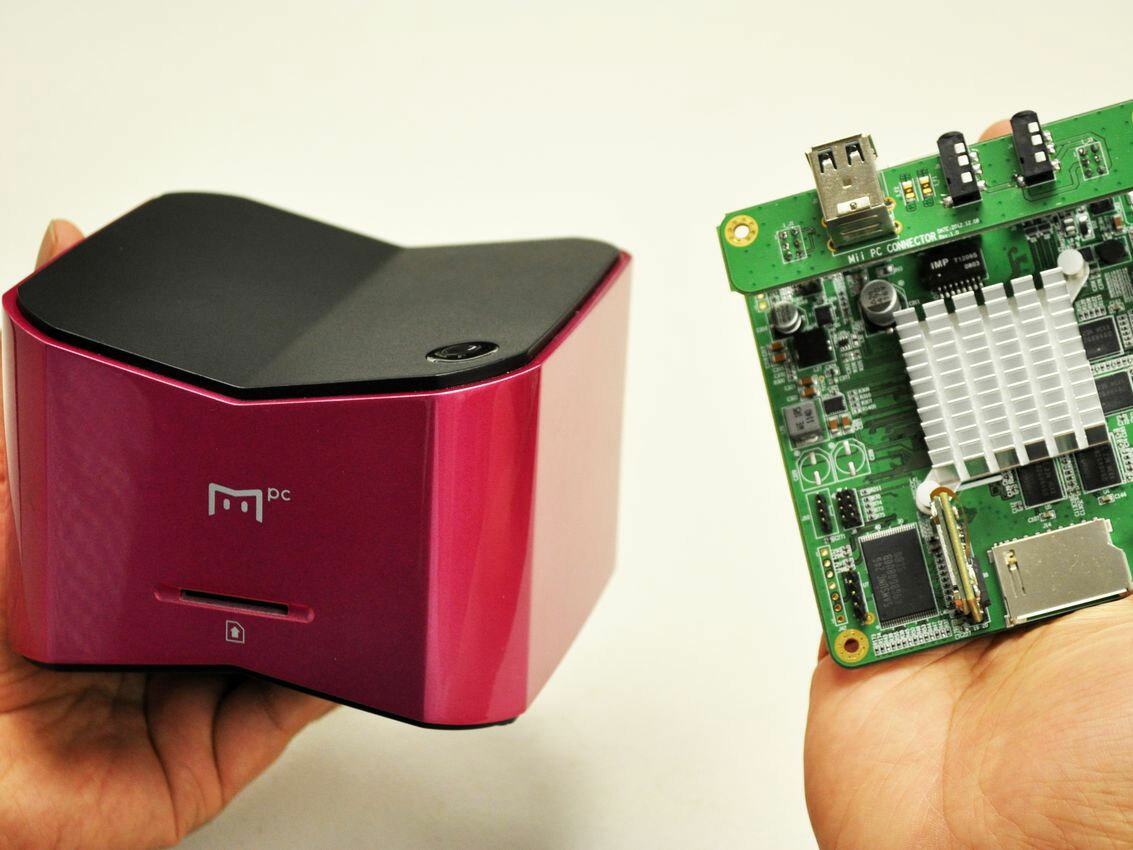 MiiPC's Kickstarter project has obliterated its initial US$50,000 goal by hitting the US$140,000 mark. To celebrate, you can double your RAM for extra multitasking goodness for a mere US$15 extra, and down a glass of scotch or two, if you feel inclined to do so.
LoveFilm has launched a new enhanced instant streaming app on the PS3 (and on more devices to follow) which improves search function and recommendations, along with an optimised UI and new Watchlist feature. PS3 owners can also watch content in HD on LoveFilm's PS3 service.
Belkin reveals Tunderbolt Express dock
Belkin has revealed its new Thunderbolt Express dock, which lets users daisy-chain up to five extra Thunderbolt devices, thanks to its two Thunderbolt ports. Available for £300.
Follow Stuff Office Cat on Twitter (@StuffOfficeCat)
See more from Stuff Office Cat