South Park is back with The Fractured But Whole
Sequel to The Stick of Truth on the way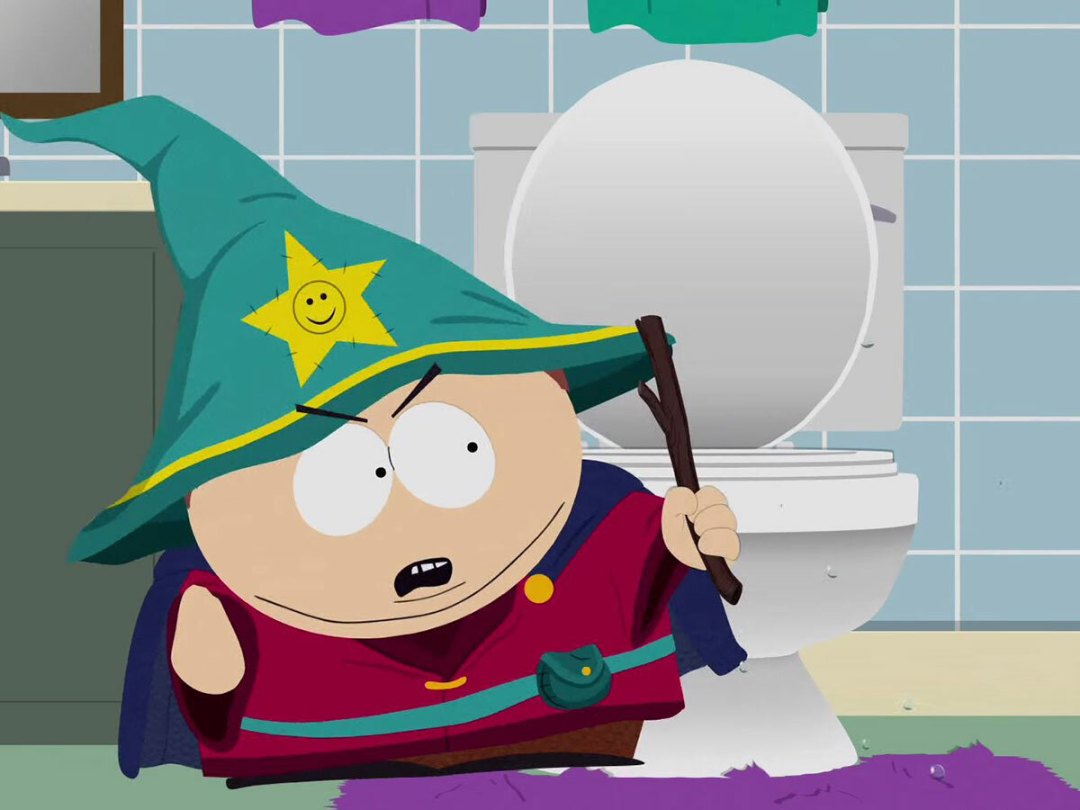 It's finally Ubisoft's turn to show off its shiny new toys at E3 and moments ago it pulled a Christmas poo another South Park game out of the bag.
South Park: The Fractured But Whole (a joke we missed for some time before saying it out loud) is the sequel to last year's The Stick of Truth and will see the return of Coon and Friends in RPG style combat.
Details aren't exactly forthcoming, but we do know that Obsidian Entertainment is no longer involved as TFBW is under development by Ubisoft's San Francisco developer Rocksmith. Cue trailer.