Sony PlayStation 5 preview: Everything we know so far
UPDATED: the £450 PS5 will be available to buy in the UK from November 19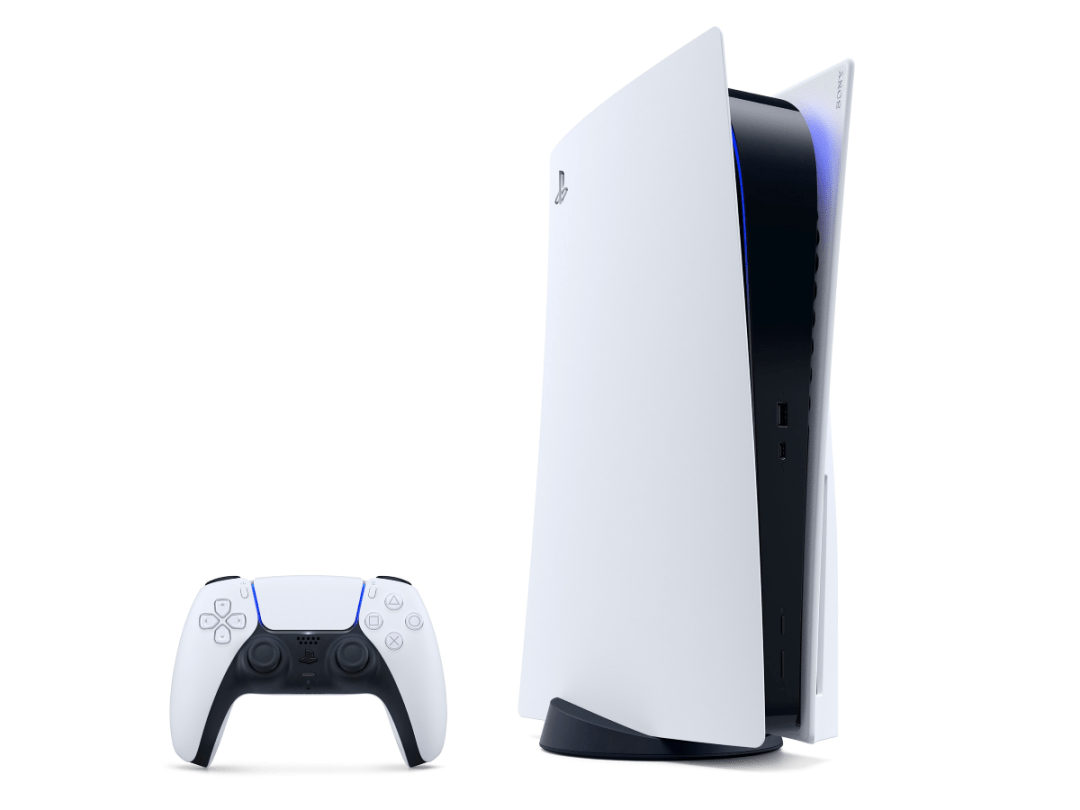 Before the PlayStation 4 came out, armchair analysts projected the death of the console. Instead, it has sold 106 million units and counting. Console gaming isn't going away anytime soon.
And if you didn't already assume that, well, Sony has made it official: the company has been sharing official details on the next PlayStation home console, the PlayStation 5. Yep, you really have lived through five generations of PlayStations. 
Sony has dumped a load of info on games and a first glimpse at the hardware itself, all of which you'll find below. Here's what we know so far, and we'll be updating this story over time as new details and leaks emerge.
Additional reporting by Matt Tate
When will the Sony PlayStation 5 be out?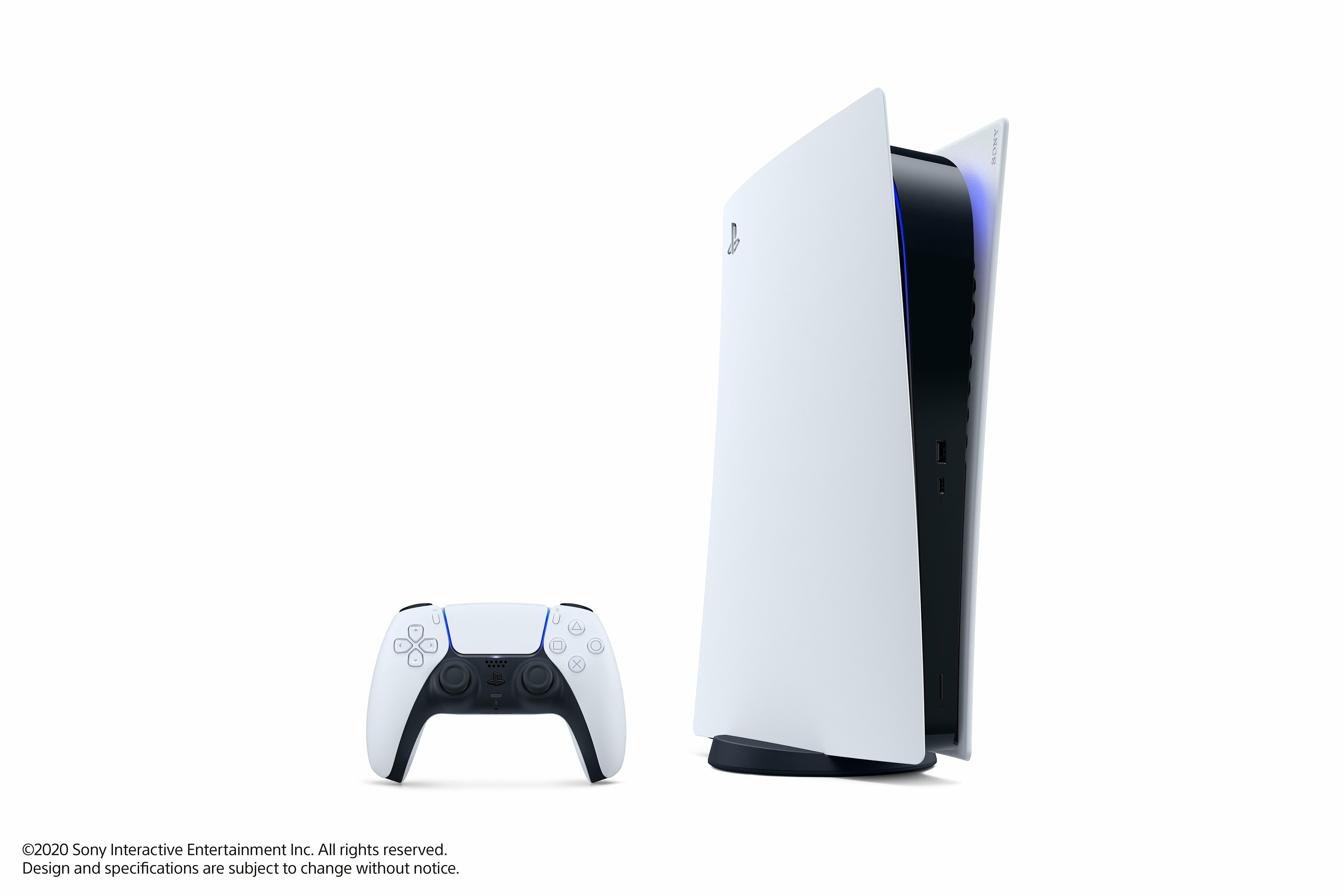 We finally know.
After months of speculation, the PlayStation 5 will be available to buy from November 19. That's somewhat annoyingly a week later than in the US and several other territories, and 10 days after the Xbox Series X.
Still, more than in time for the Christmas season.
Fact or fiction?
It's coming very soon. Start saving.
How much will the Sony PlayStation 5 cost?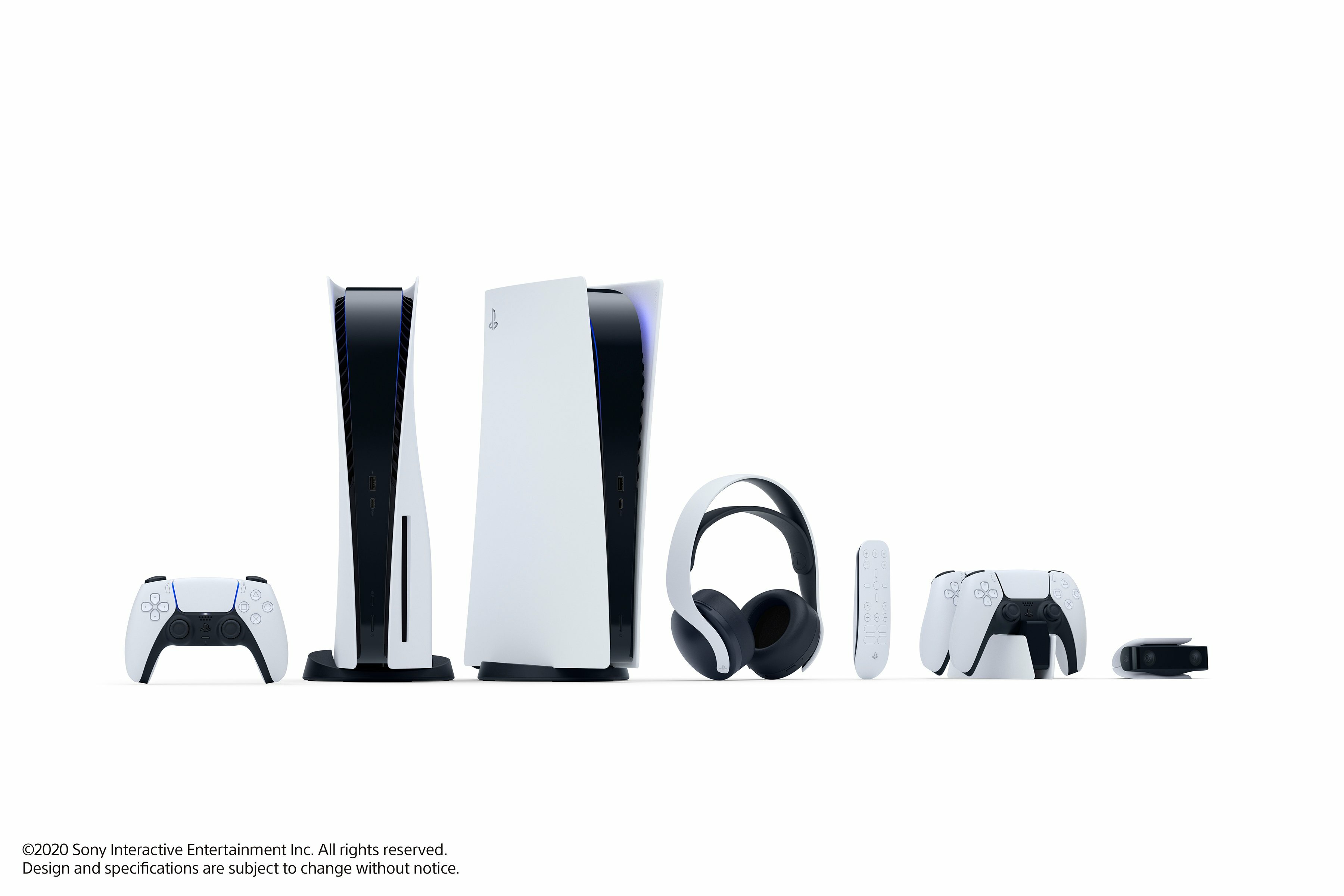 This was the big one.
After Microsoft signalled its intent with fiercely competitive pricing for the Xbox Series X and Series S last week, it was all eyes on Sony to see how the PS5 matched up. And know we know. At launch, the PlayStation 5 will cost £450, while the Digital Edition costs £360.
So there's no price difference between the PS5 and the Xbox Series X. How's that for a console war. Even more interesting is the discless machine battleground. At £249, the Xbox Series S is comfortably the most affordable next-gen console, but it'll be less powerful than the all-digital PS5 you can put under your TV for an additional £110. Decisions, decisions.
Fact or fiction?
£449 is almost exactly the same as the Xbox Series X.
What will the Sony PlayStation 5 look like?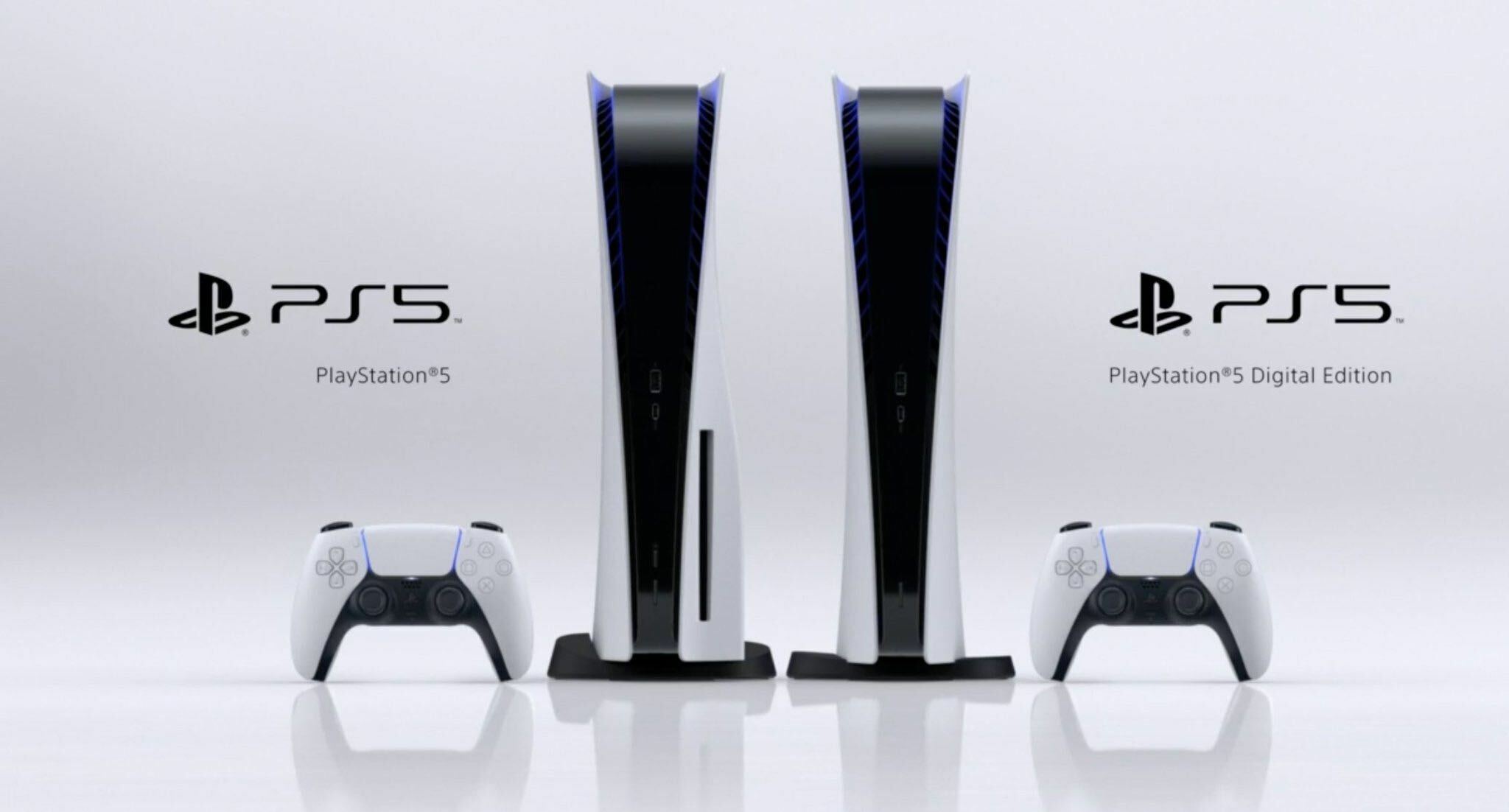 Here it is! Look at that curvy beast.
Matching the aesthetic of the previously-revealed controller, the PlayStation 5 will be a curved, white-heavy device with a real fondness for Wall-E, apparently.
And there's more than just one model. Along with a standard edition that has a disc drive, the Digital Edition will be a little bit slimmer and just accommodate downloaded games. Will it be cheaper, as a result, or maybe pack in more storage and keep the same price tag? We don't know yet!
Fact or fiction?
That's the PlayStation 5. Love it, hate it?
How much power will the Sony PlayStation 5 pack?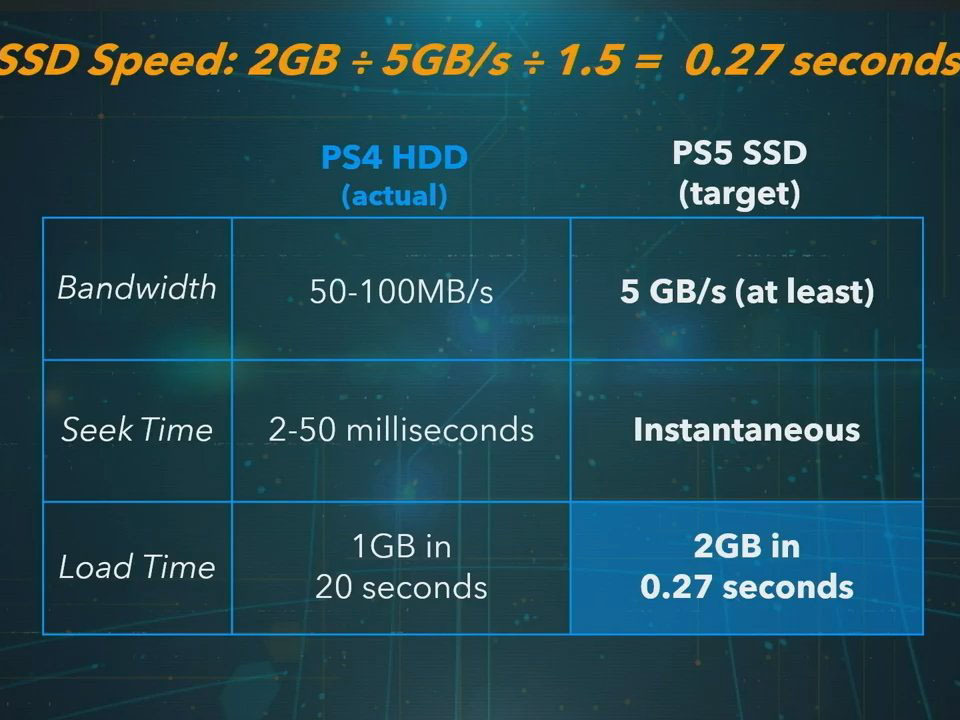 It'll have a CPU based on AMD's third-gen Ryzen, with an eight-core 7nm Zen 2 microarchitecture. At Meanwhile, the GPU is a custom version of Radeon's Navi and it supports real-time ray tracing, which delivers ultra-realistic (and seriously stunning) lighting effects. At 10.28 teraflops it's not quite as powerful as the 12 teraflop Xbox Series X, but we're not convinced that anyone will be able to tell the difference. According to the Wired article, the PS5 will also support 8K resolution, although it's not clear whether that'll be native or upscaled.
And while system storage for a console seems uninteresting beyond the sheer amount of it, the PlayStation 5 is different: it'll have an 825GB SSD solid-state drive (SSD) capable of hitting speeds of 5.5GB per second. That's compared to 50 to 100MB/s on the PS4. You don't have to be a committed spec nerd to see that that's a big step up. What does it mean for games? Well, dramatically shorter loading times for one, plus far more advanced level design. There will be an additional slot for expanding the PS5's memory with any NVMe SSD, which is a relief given how enormous game files are going to become.
Cerny demoed the effect to Wired in Spider-Man for PlayStation 4, and it cut down fast-travel time from 15 seconds to 0.8 seconds. Yes, less than one second. That's incredible.
In late May, Sony touted a similar figure in a presentation for its Investor Relations day event, showing footage of a Spider-Man level loading in just over 8 seconds on PS4 Pro… and at just 0.83 seconds on PlayStation 5. Sony also showed how the next-gen hardware could better keep up with a speedy jaunt through an open world, keeping pace as it loaded almost seamlessly while the PS4 Pro version got bogged down a couple times along the way.
The PlayStation 5 will also put a big premium on 3D audio techniques via the AMD processor, whether you're using a headset or the plain old TV speakers. Utilising the console's Tempest Engine, you'll be more immersed in the sound of rainfall, for example. Rather than simply hearing it, you'll feel present in it. Note that Sony isn't reccommending putting an umbrella up in the living room, though.
Full specs:
Fact or fiction?
Unless Sony is bluffing, it's fact. Sounds impressive. Let's see it in action!
What will the controller be like?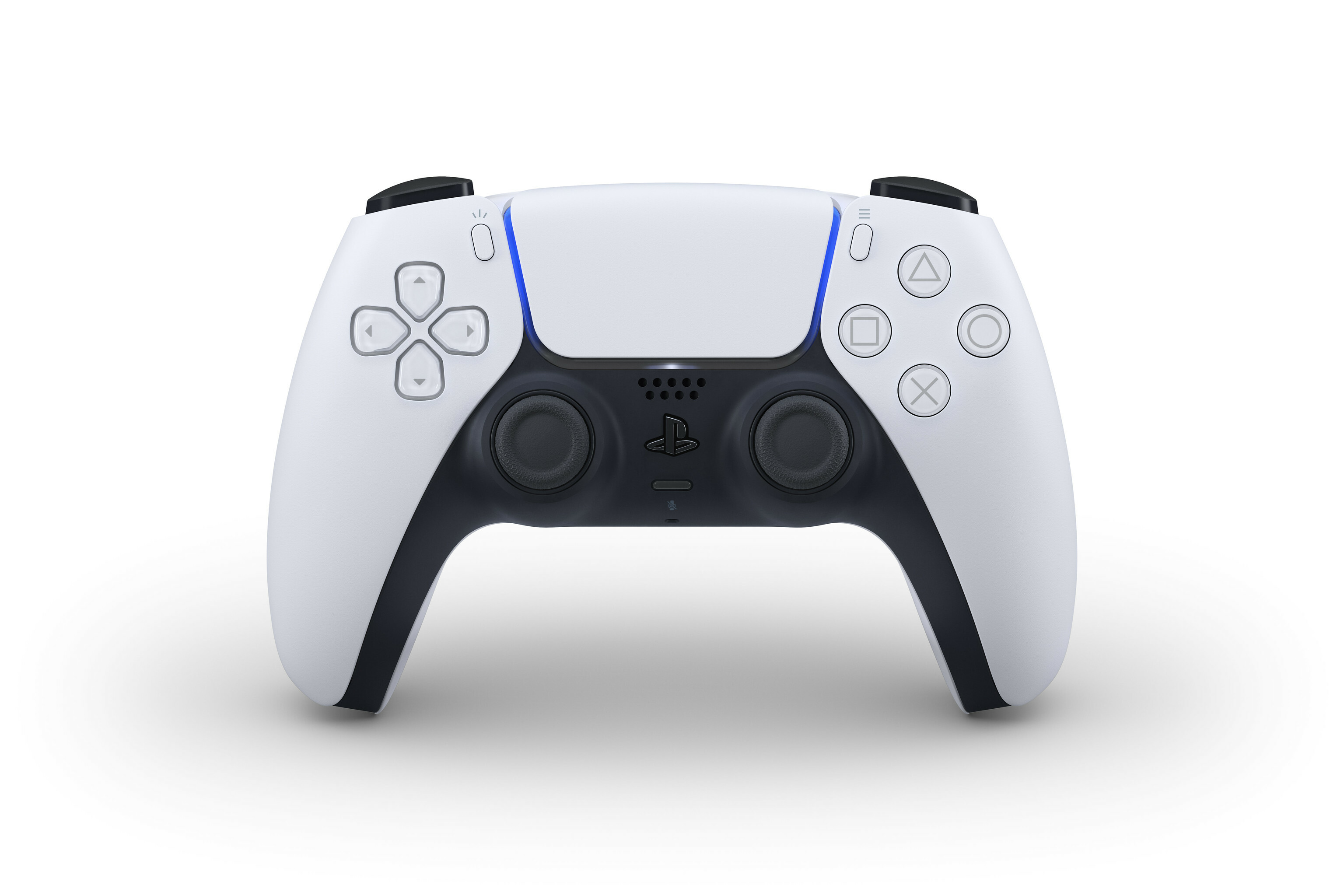 You're looking at the new DualSense controller, the successor to the classic DualShock line. Nice, right?
The new two-tone aesthetic is immediately striking, along with the thicker-looking build and reshaped touchpad, but there's also plenty changed on the inside.
The old rumble technology will be replaced with more sensitive haptic feedback, like you see on phones, providing more flexibility for developers. More interestingly, the controller will have L2 and R2 "adaptive triggers" that can be programmed for different levels of resistance, changing the kind of tactile feel you get from the play experience. That sounds pretty neat.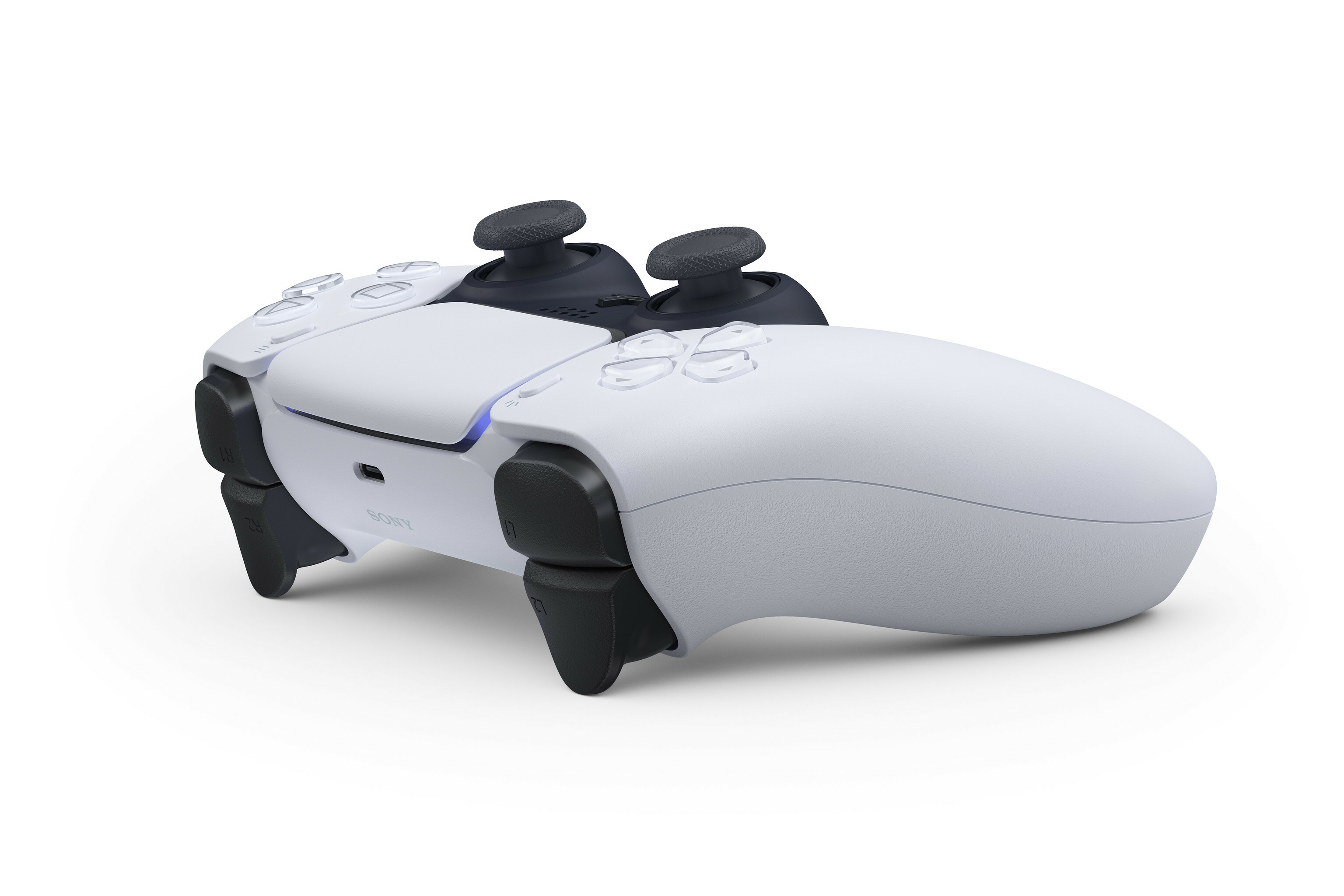 Sony told Wired that the PS5 controller will be a little bit heavier than the current DualShock 4, given the added tech, but it will be lighter than the Xbox One controller with batteries installed.
It has a USB-C port this time around, the lightbar positioning has moved, and Sony has packed in microphones in case you want to voice chat without a headset attached.
Fact or fiction?
Fact! We dig the look, and Sony's PlayStation controllers just keep getting better with each new generation.
Which games will be on the Sony PlayStation 5?
We finally know a bunch of the exclusive games that will launch on the PlayStation 5 – and they're sizzlers.
Sony kicked off its initial streaming presentation with a glimpse at Spider-Man: Miles Morales, a new sequel that will release on PS5 launch day, and then just kept the reveals coming. From Gran Turismo 7 to Ratchet & Clank: Rift Apart and Horizon: Forbidden West, Sony showcased plenty of new entries in its own existing franchises.
And then there were intriguing new games, as well, from seeming AAA fare like Kena: Bridge of Spirits to Pragmata and Square Enix's Project Althia, and potential indie gems such as Little Devil Inside, Solar Ash, and Bugsnax.
Other franchises made an appearance, too, including Resident Evil Village, Hitman III, and a Demon's Souls remake. There was plenty more, as you can glimpse above – even good ol' Grand Theft Auto V showed up again, with promises of an enhanced version for PS5. Sure.
We had already heard that PlayStation 4 games would be playable on PS5, with a selection of nearly all the system's 100 most-played games compatible from day one. And there could be a larger focus on streaming games from PlayStation Now, too.
At a later streamed event, Sony also announced Final Fantasy 16 as a PS5 console exclusive, a brand new Harry Potter game, and teased the follow-up to the brilliant God of War.
Fact or fiction?
It's no surprise to see Sony roll out heavy hitters from the start. We're excited.
What about VR on the Sony PlayStation 5?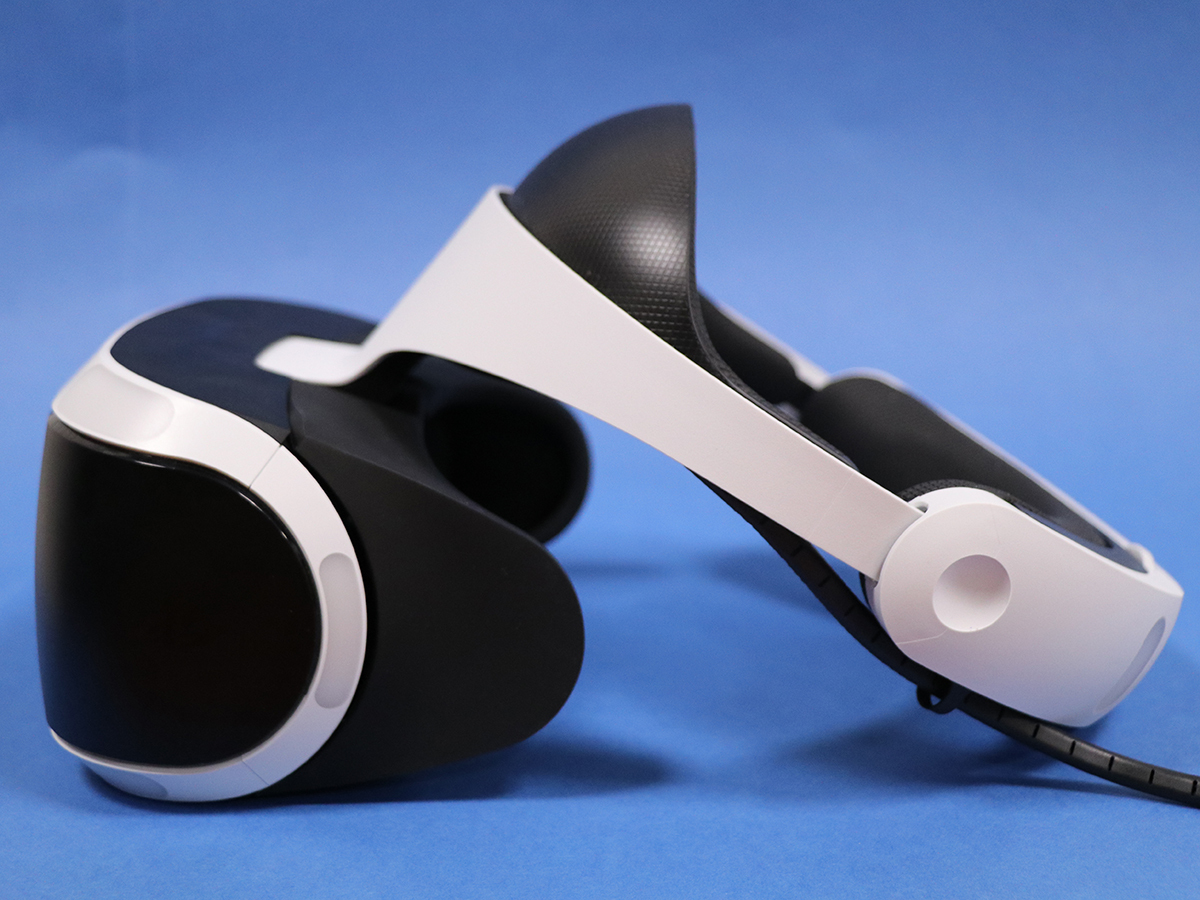 The PlayStation VR is still a fairly niche offering, with only about 5% of PS4 owners buying one – but with 4 million units sold, it's still leading the VR headset pack. And Sony's not done with it yet.
Cerny confirmed that the current PlayStation VR headset will work with the PlayStation 5, but couldn't talk about the possibility of a next-gen version. We have to imagine Sony is prepping a more advanced version, but there's nothing official to go on right now.
Fact or fiction?
At the very least, PlayStation VR will live to see another console generation. Whether or not we get a new and improved headset remains to be seen.