Snow Leopard bringing geolocation to Macs
Apple's new OS, Snow Leopard, is still months away from landing on a Mac near you. But when it does, it'll offer the same geolocation features found i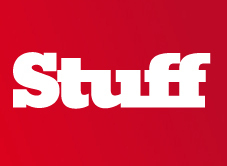 Similar tech was used in the first iPhone, which didn't pack GPS. Having Snow Leopard work out where you are will mean you don't just have to use your specced up mobile to find nearby services, be they bars, restaurants or the best places to buy niche skater clothing.
Apple's full plans for CoreLocation remain a mystery, but you can bet they'll have plenty of neat ways to use the likes of iPhoto and iMovie in conjunction with the spanking new software.
Stay tuned for more Snow Leopard news as we get it.
Via AppleInsider