Skype preview app hits Windows Phone 8
Just in time for the first batch of Windows Phone 8 devices, the new Skype app is here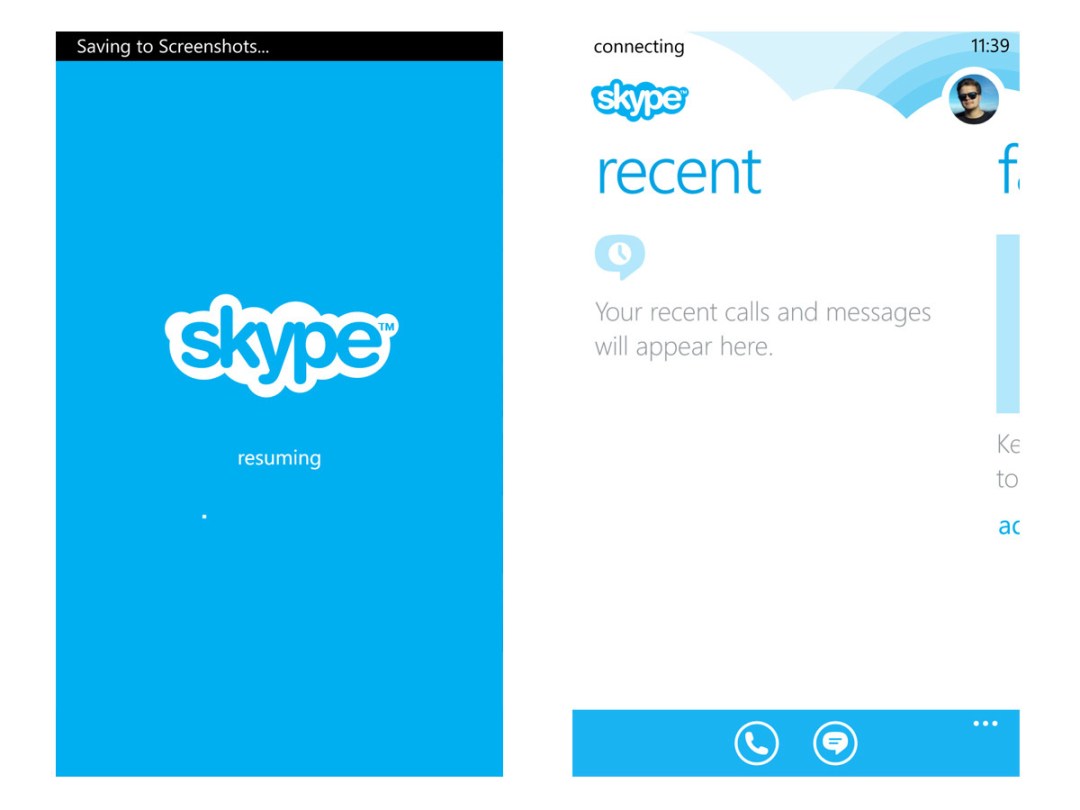 Although late to the Windows Phone 8 launch party, the latest preview version of Skype is here for all your data-based, worldwide chinwags.
Skype, which is available now as a free download from the Windows Marketplace, allows you to chat with all your contacts from the comfort of your smartphone, either by browsing your fellow Skype users within the app or from within the People hub. Because Microsoft bought Skype, you can login with your Skype account or your Microsoft (Hotmail) one, making it easy for anyone with a new Windows Phone 8 smartphone to get involved.
Unlike the previous Skype Windows Phone app, the Windows Phone 8 version runs in the background so it will ring if you get a call and warn you of a new chat message. Minus a brief 'resuming' screen when jumping back into the app, it's all very streamlined.
Just remember to be within the app for video calls, though – only audio will come through if you are doing something else at the time. Knowing Skype is still in its preview form, expect a few bugs here and there until Microsoft and Skype iron them all out.
[via Engadget]
New self-healing plastic could spell the end for broken gadgets
Apple to trial iPhone 5S production in December
This Lego camera gives Instagram a run for its money