Siri works on iPhone 4
Now there's virtually no need to upgrade if you own an iPhone 4 – here's how to get Siri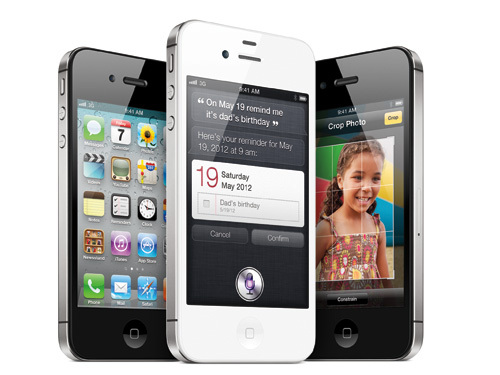 Siri, Apple's voice controlled assistant, is one of the main reasons to get an iPhone 4S. But if you've got an iPhone 4, you needn't break the bank picking up a 4S if you want to try the new iPhone's killer app. Developer Steven Troughton-Smith has managed to port Siri to an iPhone 4, and has reported that it works smoothly – this despite Apple's claims that Siri needs a powerful chip to run. 
According to 9to5mac, which is working with the developer on the port, Siri on the iPhone 4 can handle dictation and spoken commands quite happily. There's a caveat, though – it won't work on commands that require authentication from Apple's servers. But since most of those options don't yet work in the UK anyway, that isn't too much of a problem.
Check out this video of the iPhone 4 running Siri to see for yourself.
iOS 5 secrets