SimCity gameplay shown off in new video
9-minute clip scoops on zoning, basic services and using public transport to bring in tourists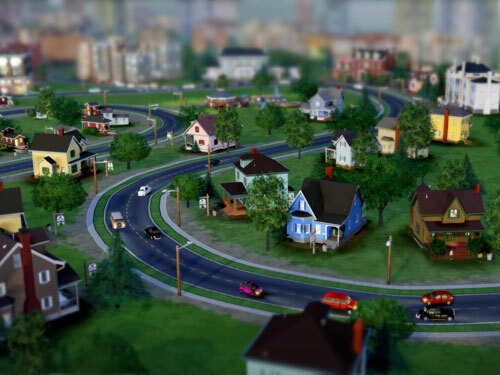 We're very excited by the upcoming SimCity game, a full-on reboot of the series with incredible layers of simulation, genuine citizens with desires for work and happiness, multiplayer gameplay… and, finally, curvy roads. And this new video from developer EA Maxis demonstrates some of those things very nicely.
SimCity will be released for PC and Mac in February 2013. We recently spent some time at the EA Maxis studio for a behind-the-scenes look at the game – watch out for a full report in the December issue of Stuff magazine.
[via CNET]
Assassin's Creed III – new trailer revealed
Is this the inside of the iPad Mini?
Stuff Office Cat's Diary – 04/10/12