Samsung Galaxy Wi-Fi released
The 5in version of Samsung's answer to the iPod Touch has landed and it's out to impress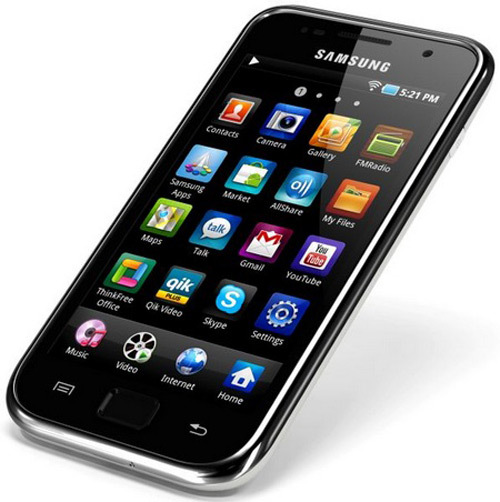 Samsung has today released the Galaxy Wi-Fi, its Android-powered iPod Touch rival. The Android Gingerbread 2.3 hub is here to provide all the entertainment of an Android phone, minus the phone.
You can use all the apps the Android Market has to offer, even Skype for chatting (using a VGA front camera that complements the 3.2MP snapper on the back). It'll play back most video and audio formats (including OGG, ACC and FLACV) and unlike the iPod Touch, you're not tied to iTunes. You won't even have to use cables to sync the Galaxy Wi-Fi thanks to its super-fast, er, Wi-Fi (though Apple's getting wireless sync with iOS 5, of course). That's presuming the single core 1GHz OMPA processor can keep up.
You can start checking your email, reading documents and enjoying your music on the 5in screen for £200 with 8GB built-in, or £220 with 16GB. Both models have a microSD slot for an extra 32GB. The 3.6in version of the Galaxy Wi-Fi is due out in November, undercutting the iPod Touch at £150 for an 8GB model and £170 for 16GB.
Also
iPhone 4S Siri video shows Raise To Talk feature
Motorola hints at a new RAZR handset in teaser video
iPhone 4 cases won't fit the iPhone 4S