Samsung Galaxy S4 features coming to the Galaxy S3
Galaxy S3 needn't feel left behind – many of its successor's features are coming to the venerable old warhorse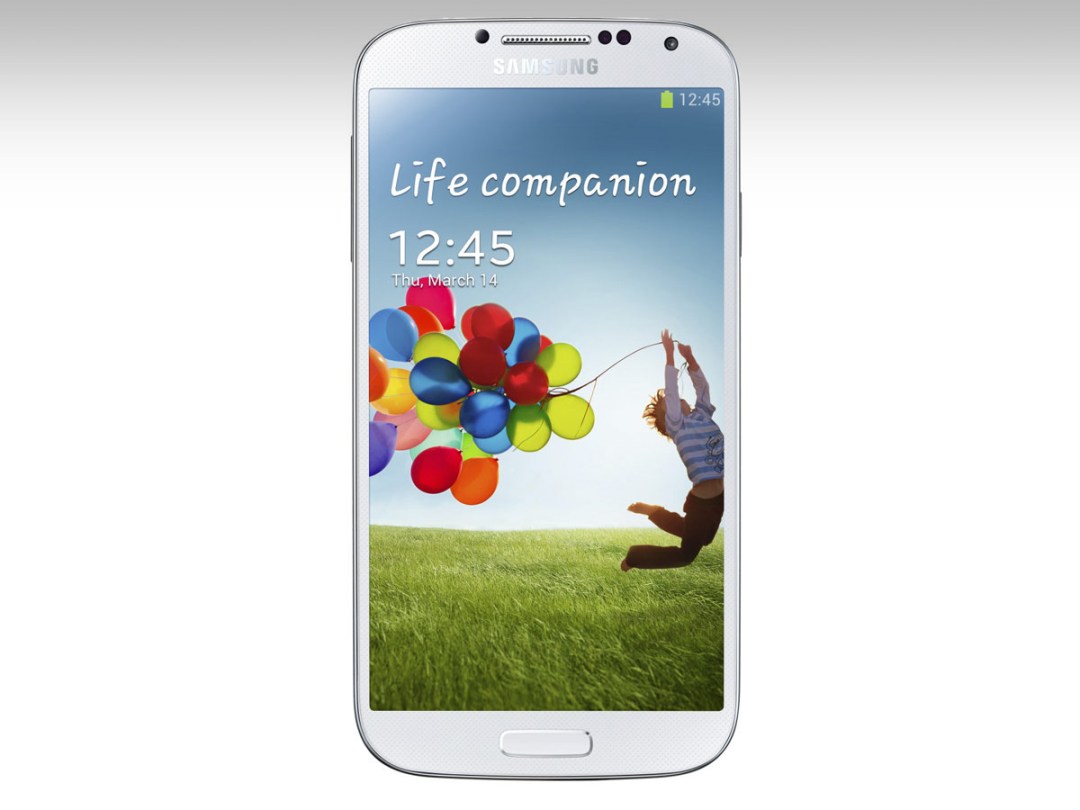 You may have seen a certain announcement about the arrival of the Samsung Galaxy S4 – but owners of the Samsung Galaxy S3 needn't worry about being left behind – some of the new flagship's shiny new features are set to arrive on last year's model.
When asked whether the features from the Galaxy S4 will become available for the Galaxy S3, Samsung's vice president of portfolio planning explained: "Anything that we can do that's not dependent on hardware like infrared, we'll definitely bring to all the flagship devices."
Considering the use of the term "flagship devices", there's a good chance that the Samsung Galaxy Note 2 may also get a taste of the Galaxy S4's bells and whistles.
What features do we speak of, you ask? Samsung's keeping schtum for the moment, but depending on the processing power required, expect to see some of the boat load of new camera modes arrive on the Galaxy S3 – including dual shot, dual video and dual video calls, all of which allow both cameras to be captured at the same time. There's also the S Translate feature, and possibly a stripped-back version of S Health that doesn't make use of the Galaxy S4's humidity and temperature sensors.
Samsung will likely spill the beans very soon on when and exactly what you can expect in terms of functionality. We'll keep you posted. Until then, check out our splendid Galaxy S4 hands-on and Xperia Z and HTC One comparisons.
[via Android Central]
Evidence points to upcoming Samsung Galaxy Note 3
Samsung Galaxy S4 – hands-on review
Samsung Galaxy S4 tracks your fingers and your eyes with magical Air and Gesture technology