Rumour: Microsoft Surface Mini's coming to take on Google Nexus 7 and iPad Mini
Microsoft looks set to enter the mini tablet arena with an 8in Windows RT slate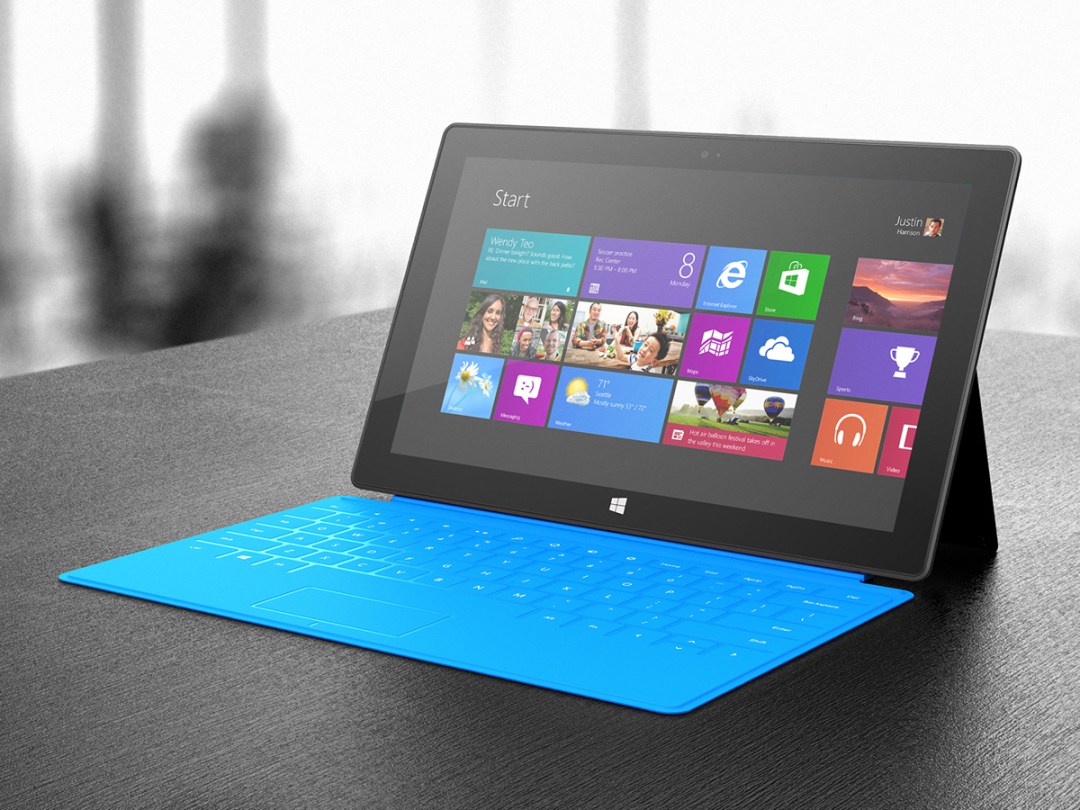 Microsoft's set to bring the fight to the Google Nexus 7 and the iPad Mini with a scaled-down Surface Mini.
That's according to Microsoft expert Paul Thurrot of Winsupersite.com, who has published what he claims is a list of Windows tablet devices set to launch this year – one of which is the Surface Mini.
While there are few details to go on, he predicts that it will be powered by a Snapdragon 800 processor, and will pack an 8in display. Predictably, this smaller tablet won't be running full Windows 8.1, as seen in the top-of-the-line Surface Pro – instead you'll get Windows 8.1 RT.
This isn't the first rumour pointing to new Surface tablets; NPD analyst Richard Shim said back in May to expect the Surface Mini as well as a Surface Pro 2 and Surface RT 2. He did, however, claim the Surface Mini's display size would be 7in, rather than the 8in touted by Thurrot.
Whoever is right, we would certainly love to see a more hand-friendly Surface tablet on the market, if only for those Breaking Bad Netflix binges on the commute into work.
On the subject of rumoured Microsoft tablets, Thurrot says that the Surface 2 Pro will have a 10.6in ClearType 1920×1080 pixel display, a 4th generation Intel i5 processor, the same width and weight as the current Surface Pro and various options for RAM memory. A Surface RT 2 will allegedly benefit from the same full HD display, a two-position kickstand and added a white paintjob. Interestingly, the RT name has been dropped – and there's still no sign of 3G connectivity.
[Winsupersite via Tom's Hardware]