Rumour: iPhone 5S will recognise your fingerprint
References in iOS7 beta code suggest Apple's next blower will sport a built-in biometric scanner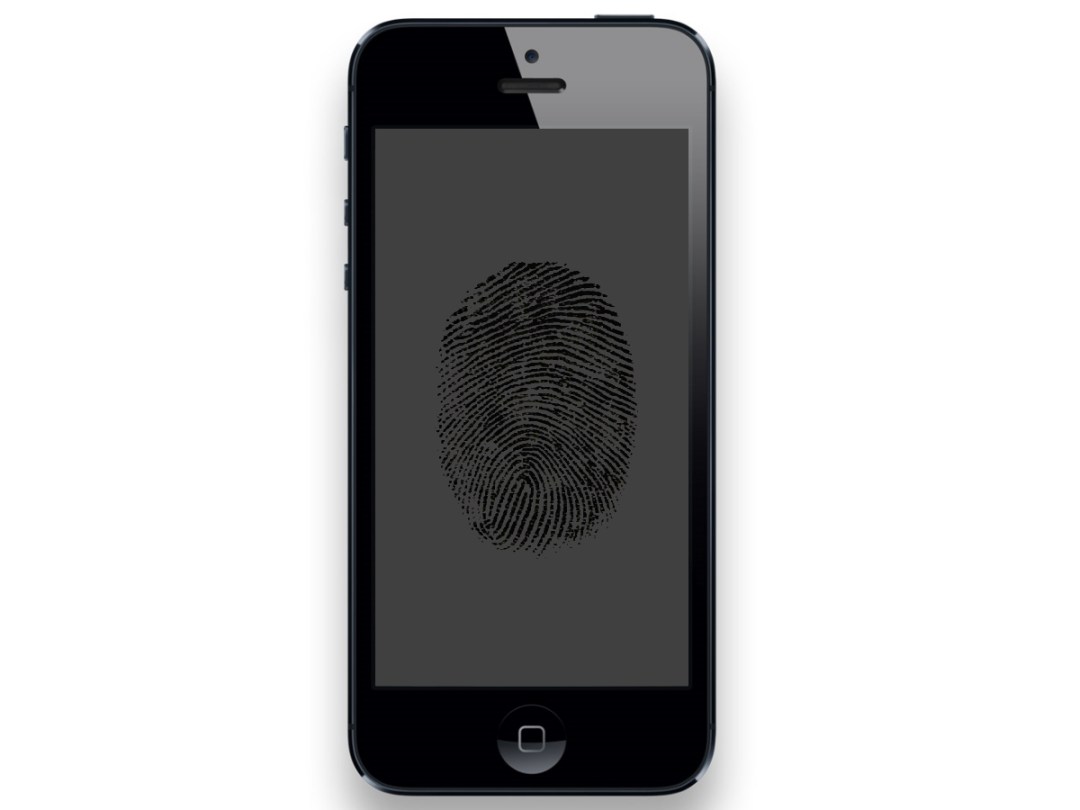 Fingers at the ready: rumour has it that Apple's next iPhone will include a built-in biometrics scanner.
References uncovered within the latest iOS7 beta by developer Hamza Sood appears to confirm that its home button will contain a sensor capable of reading your digits.
The code looks suspiciously like setup processes for said sensor, as it describes users touching their thumb to the home button and an on-screen image of a thumbprint changing colour.
As for whether this code is the real deal, Sood is known for uncovering hidden iOS features and producing tweaks of his own – though sometimes functionality discovered in the beta code doesn't show up when iOS comes to consumers.
You ain't the first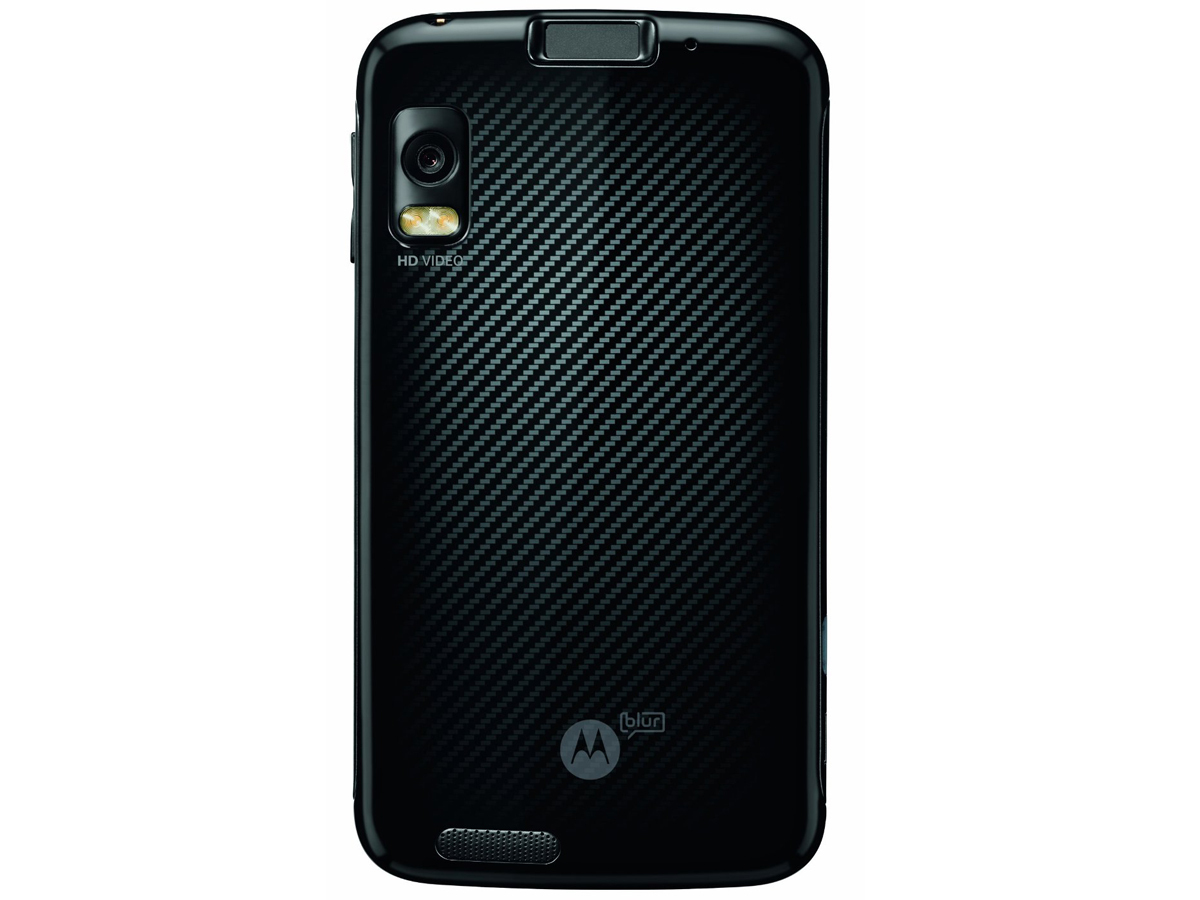 This would by no means be first smartphone with a built-in fingerprint scanner: Motorola's Android-powered Atrix sported one in 2011, and way back in the mid-noughties they were commonplace on HP's iPaq PDAs. But the iPhone would be the first device to take biometrics mainstream. Let's hope it doesn't mean muggers make cigar cutters standard office equipment.