Rumour: iPad Mini 2 and iPad 5 launching on 15th October
Report claims an Apple event next month will see tablets debuted alongside Haswell-based Macs
Phew. We may have just gotten over last week's iPhone 5S and 5C revelation, but if a report is to be believed, Apple isn't done with product launches in 2013.
French site MacGeneration claims that the company is planning another "special event" for 15th October, during which it will announce the next generation of iPad and iPad Mini models and more besides.
Tablets, desktops and laptops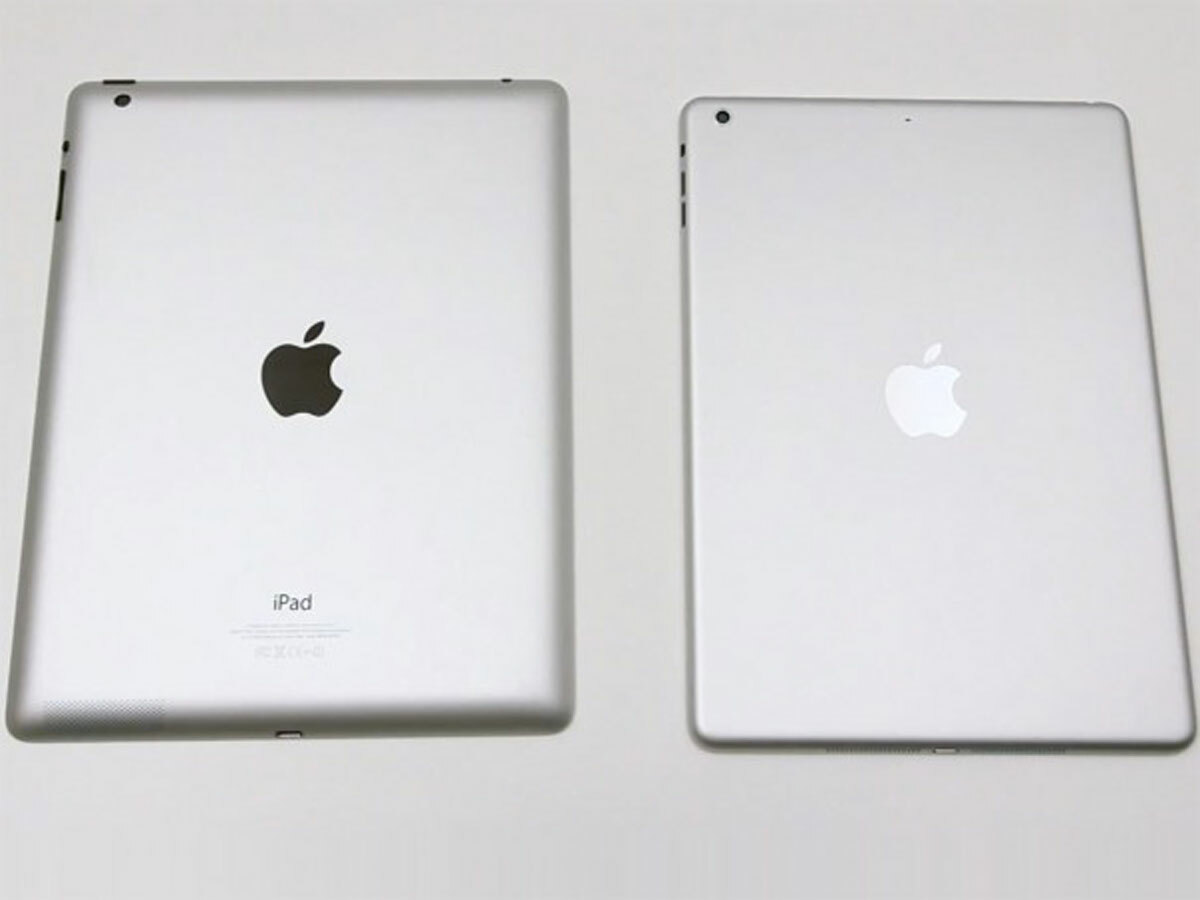 Given that it's been about a year since Apple unveiled the iPad Mini and iPad 4, the timing makes perfect sense. The iPad Mini 2 is expected to pack a 2048 x 1536 Retina display screen and A7 chip, while the iPad 5 is tipped for a design overhaul that'll make it more closely resemble the current iPad Mini (albeit larger, natch), as well as an A7, improved camera and support for 4G LTE.
Besides the new tablets, we may well see the announcement of new Mac models based on Intel Haswell processors: expect MacBook Pros and iMacs. There may also be an updated Apple TV model.
We'll keep our ears to the ground for more rumours. Stay tuned.
[MacGeneration via IBTimes]