Pre rides again with HP's WebOS 2.0
It's official. The Pre is making a comeback with HP at the helm. And it's got the specs to compete in the big league... Not enough phone news going o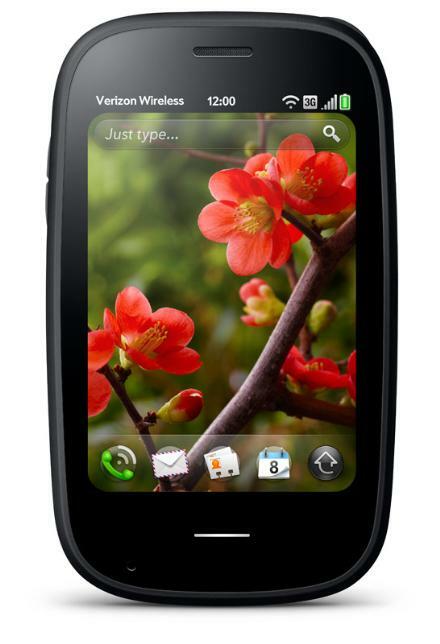 It's official. The Pre is making a comeback with HP at the helm. And it's got the specs to compete in the big league…
Not enough phone news going on at the moment with the HTC Desire HD becoming available this week, Windows Phone 7 launching a flurry of handsets and an Apple event in the pipeline? Then let this news fill your smartphone boots – HP's anticipated new Palm phone has just been announced and will be out on Friday.
Yes, the Palm Pre 2 is finally here, and will be the first phone to run HP WebOS 2.0, bringing Flash 10.1 Beta and full multitasking for a suite of apps that looks like it'll include the bestselling Angry Birds game from Roxio.
The handset has everything you'd expect of a modern-day Pre update – full QWERTY keys,  a 1GHz chipset, 5MP cam with LED flash, GPS and 16GB of storage.
Need the bad news? It's only launching in France on Friday, and while the US and Canada have second dibs in around a month's time, the UK seems to have been left out for now. Still, you're only a ferry ride away…
More from Stuff.tv:
– HTC Windows Phone 7 handsets