Pioneer unveils AirPlay Music Tap system
The Japanese AV giant hopes to break the shackles of your iTunes library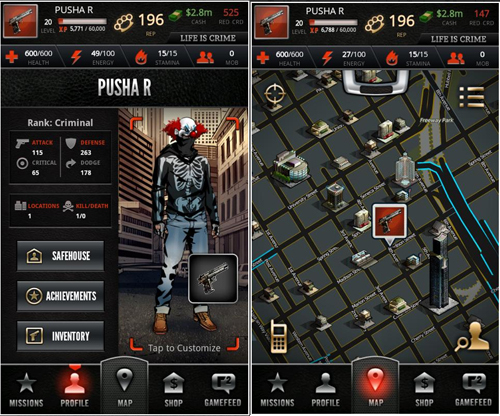 Pioneer has joined the ever-growing AirPlay speaker party by announcing the X-SMC3-S music system. Able to connect to a network via Ethernet or Wi-Fi, the system will serve up your entire iTunes music library on a 2.5in colour LCD display with the ability to share playlists on the company's other Music Tap devices.
vTuner internet radio should provide a nice respite from your questionable audio collection and the cleverly hidden iPod dock, USB port and standard AUX input mean that other devices can join in on the fun.
The X-SMC4-K Elite model offers a slightly darker look along with Bluetooth for more connectivity options. Pricing and availability details for both offerings are expected soon.
Motorola gets social with the EX225 Facebook phone
Amazon launching ebook subscription service for Prime members?
Star Wars: The Complete Saga on Blu-ray out today