Piixl's mighty Steam Machine gaming PC will hug the back of your TV
This British-designed SteamOS PC is a master of stealth and power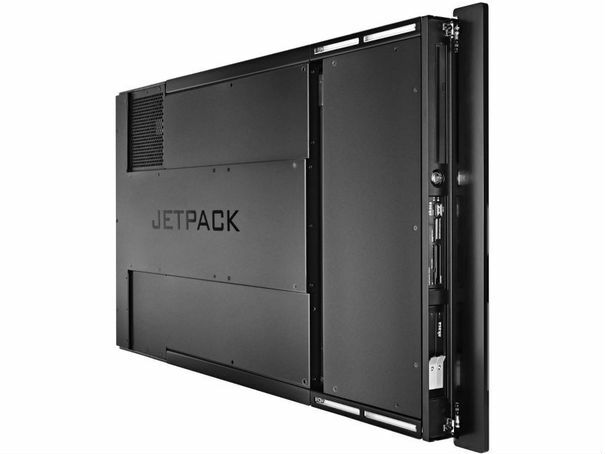 British PC manufacturer Piixl has revealed the Jetpack, a PC that's designed to attach to the back of your telly to hide it from view.
Designed to run Valve's upcoming SteamOS (though it can run Windows and Linux too), the Jetpack provides enough space for some serious gaming firepower including Intel's latest i7 processors and Nvidia's beastly top-of-the-range Titan, along with 1TB of SSD storage.
Out of sight then, but definitely not out of mind.
With all that firepower on offer, it'll eat up the Xbox One and PS4 for breakfast and will happily hug the back of any 32in-70in TV.
The Jetpack can be yours from 1 January, starting from £612.