Palm Pre Plus and Pixi Plus coming to O2 UK
After numerous rumours in recent weeks, it's now official – the Palm Pre Plus and Palm Pixi Plus are UK bound, and coming to O2.Just a few weeks after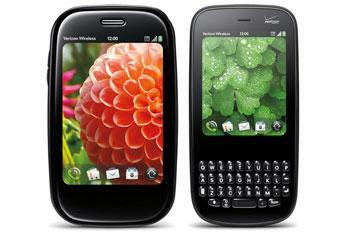 After numerous rumours in recent weeks, it's now official – the Palm Pre Plus and Palm Pixi Plus are UK bound, and coming to O2.
Just a few weeks after they were spotted on the Global Certification Forum, the two handsets have been confirmed by both O2 and Palm UK as heading to our shores, although a launch date hasn't been confirmed just yet.
Vodafone and O2 in Germany have bagged the handsets with a launch date of 28 April, so we'd guess the UK release date might not be far off.
Vodafone has so far kept schtum as to whether it'll be offering the handsets, but we've dropped a mail to those in the know and will update you as soon as we hear anything.
Are you interested in Palm's new handsets? Let us know below.
Via: Electricpig