October issue out now!
The October issue of Stuff is out right now. Set your peepers to 'read' and your grey matter to 'appreciate' for another bumper chunk of gadgety good times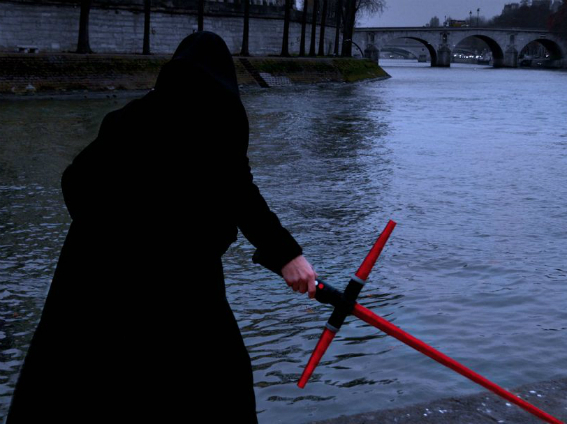 Something's happening at your local newsagent. Something so big it's being repeated online and on Apple's Newsstand.
That's right. The October issue of Stuff is out now. And it's causing a splash.
Appsolutely fabulous
Peel back the cover (or just swipe it away if you're on a tablet) and you'll find that it's crammed fuller than a Tokyo train in rush hour. We've tunneled our way to the bottom of the App Store (and beyond) to discover what's next in the world of apps, from console-quality games to blockbuster books with Hollywood-style megabudgets.
Elsewhere we've pulled on our big boy pants and braved the scary world of drones to discover that our autonomous overlords aren't so scary after all, and donned a lab coat to put the hands-free Leap Motion through its pace
Meanwhile, in our monthly Projects lab, we've learned how to take better photos on the street, geeked out over coding our own virtual world, and unearthed another selection of 5-minute hacks to improve your gadget life.
Lumia 1020 tested
We've also tested Nokia's 41MP mobile, the Lumia 1020. Is it better than glueing a compact camera to your phone? Almost certainly. Is it worth ditching your DSLR for? You'll have to read it to find out.
Get it now
Sound good? Of course it does. So if you'd be so kind as to aim your sights squarely at your local newsagent, your browser at newsstand.co.uk/Stuff or your iPad at Apple's Newsstand, we'll begin.