Nook e-readers coming to John Lewis
Two versions of Barnes & Noble's e-reader will be available from the retailer's 37 shops this autumn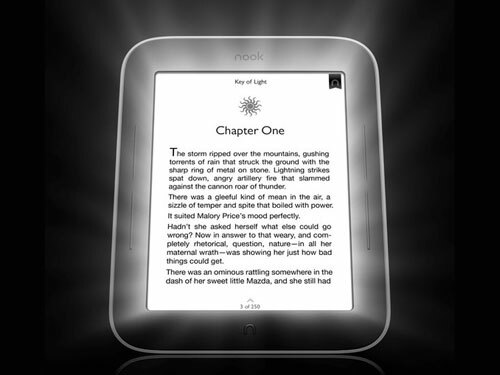 Barnes & Noble has already announced that it's bringing its Nook Simple Touch and Simple Touch with GlowLight to the UK and selling them through its own storefront, but now another retailer has revealed plans to stock them.
John Lewis will be the "premier launch retailer" for Nook in the UK, according to a press release from Barnes & Noble. Whether that means it'll be the sole third-party seller at launch, or simply the most shouted about, is yet to be seen.
The press release didn't reveal pricing or a release date for the two Nooks, but did say we can expect more information in the autumn.
[via Engadget]
You may also like
Tommy Walsh explains how to turn your shed into a games den
LG Optimus G officially announced
HTC Proto is actually Desire X