Next Xbox to be unveiled on 21 May?
Reports claim Microsoft has picked a date for its new console's first public outing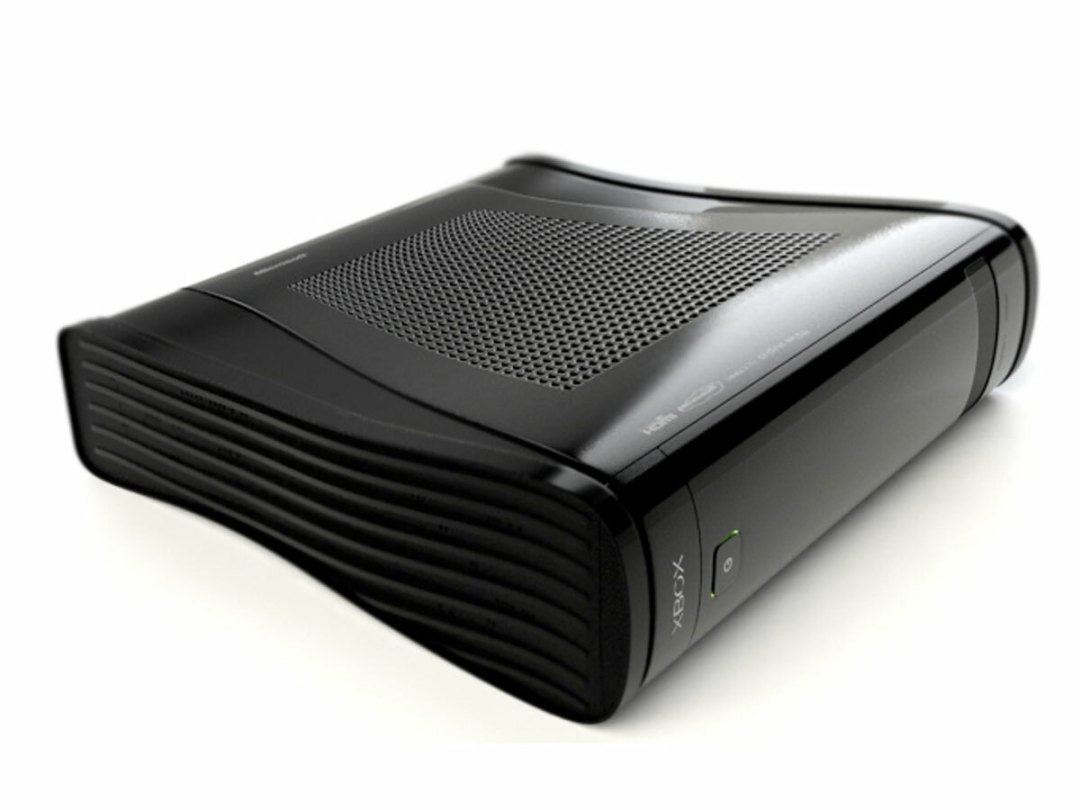 Is Microsoft announcing the next Xbox on 21 May? According to "sources familiar with Microsoft's Xbox plans", yes it is.
The Verge has reported that, while the launch event was originally intended to be held in late April, Microsoft has now settled on a May reveal for the Xbox 720 (or whatever it'll be called). It goes on to say that the event will be held at a small venue and will provide the first details on the new console as well as other Xbox plans for 2013 (this could presumably mean Xbox 360-related news, as that console will be sticking around for a good while yet).
While Microsoft has yet to confirm anything, The Verge has generally been on the money with its rumour stories. Looks like we may have to wait a few more weeks before we find out if the next Xbox really will offer a souped-up version of Kinect – and require an always-on Internet connection.
[Via The Verge]
These 3D printed speakers double up as disco lights
Apple patent shows hybrid MacBook and iPad device