Need the time in a hurry? The Tokyoflash Kisai X probably isn't for you
This cryptic pyramid watch might make sense. After you've had a few drinks and crossed your eyes that is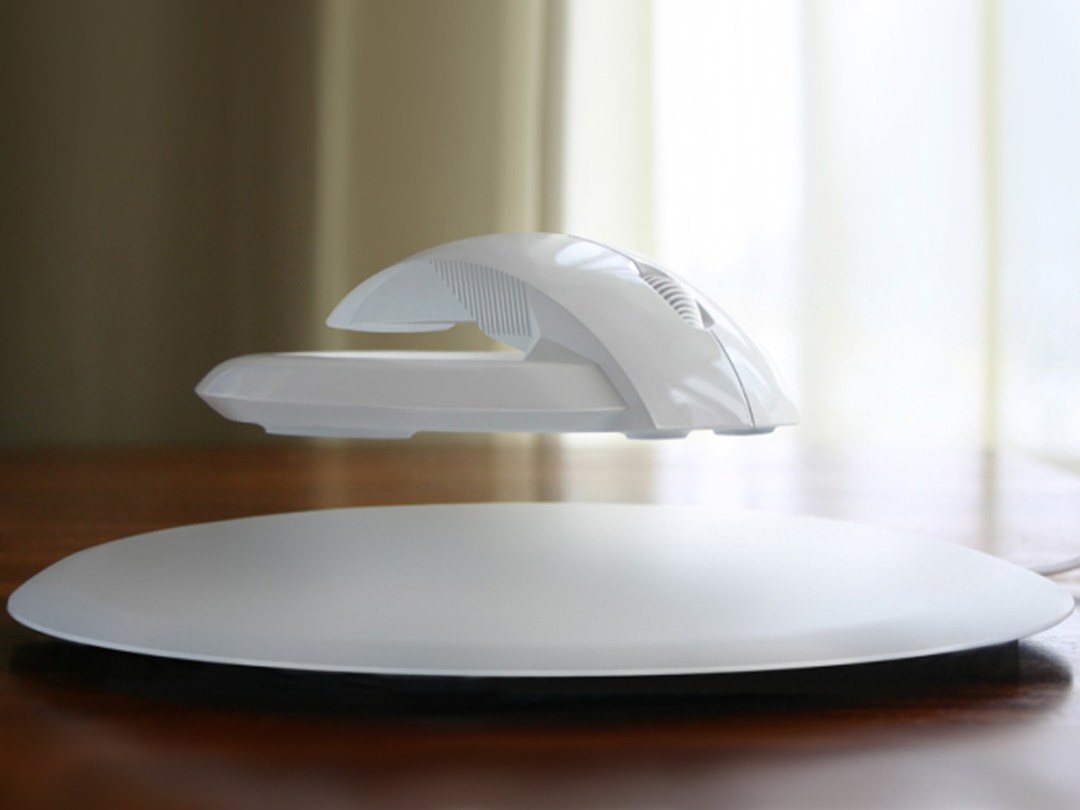 Tokyoflash constantly strives to dress up time in increasingly random and mysterious ways. And its latest wristhugger, the Kisai X, is no exception.
Take a look at the pyramid-inspired design above, for example. Care to guess the time? 23:09? 07:58 perhaps? Nope. It's 06:22 of course, you silly goose. Can you see it?
We're sure that once you 'get it' then it shouldn't be too hard to decipher the time at a casual glance and we've always been big fans of things that light up, so that's a plus too.
Available in blue, green and red with date and alarm functions to boot (good luck setting those), the Kisai X is also USB rechargeable. Oh, and it also has the ability to perform an LED light show every ten minutes. Your cat couldn't ask for anything more.
If you fancy treating your wrist to the Kisai X then head on over to Tokyoflash where you can nab it for the 48-hour price of £65.
[Tokyoflash via Engadget]
Apple nearly called the iPhone the TelePod
Apple iPhone 5S and cheaper iPhone coming in July
Apple iWatch, due this year, should last five days without a charge