Motorola RAZR HD looks set for 5th September reveal
All the signs point to updated RAZR smartphone being the star turn at Motorola's "main event"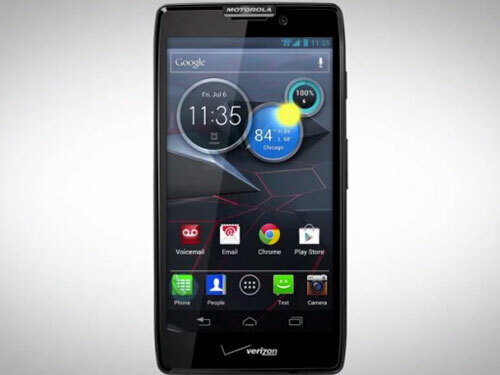 On Saturday we learned that Motorola was holding a launch on 5th September, referring to it as the "main event" of the day – a possible cheeky dig at the joint Microsoft/Nokia launch taking place on the same date. Well, now we think we know what to expect: a reveal of the RAZR HD.
First up, as Droid Life reports, a series of four YouTube videos appeared online showing tutorials for the as-yet-unannounced RAZR HD. The user, one "prevowii", swiftly removed the videos – but it was too late: in the words of Patrick Stewart in "Extras", Droid Life had "seen everything", and taken screenshots.
Then an eagle-eyed reader Ian Volans (thanks, Ian!) made us aware that Motorola registered a device called the "Droid RAZR HD by Motorola" on the Global Certification Forum back in May, and that on 17th August that registration was published on the GCF website, here.
So there are two pretty solid indications there that the RAZR HD is coming, and coming soon. So our money is on it being the star of the show at Motorola's event.
When are you most stressed? Ask your smartphone
Nook Simple Touch coming to the UK
New Grand Theft Auto V screenshots show off transport