Microsoft Points to take backseat to real money?
Microsoft's online currency will be optional for Windows 8 – will Xbox Marketplace follow?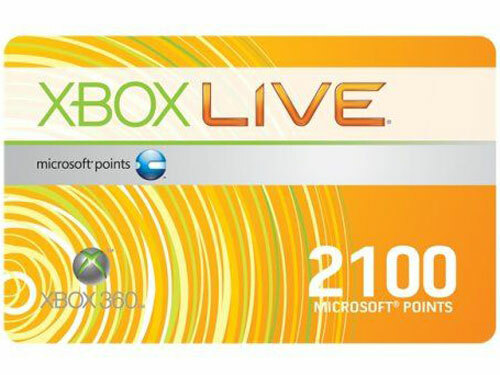 Microsoft Points are the online currency used to purchase DLC, XBLA games, film rentals and the like from the Xbox Live and Windows Live Marketplaces, but according to The Verge they will be optional in Windows 8.
Windows 8 will offer users the option to purchase directly on a credit card, with no need to buy MS Points in advance (often using a credit card) then spending them on products and services. In our book that's a good thing – why add an extra step to the entire thing? And if MS Points provides a more child-friendly option (or one for adults without a credit card), it'll still be there.
Will Xbox Live follow suit? Fingers crossed it will. We'll be keeping an eye out for more news.
[via The Verge]
You may also like
Android getting native Facebook app very soon?
Angry Birds Star Wars is almost here
Sony Xperia Odin flagship handset leaks