Meet the sweating mannequin and other crazy gear designed to push tech to its limits
Meet the tech stress testers designed to separate the men from the boys at tech boot camp
From clumsy pavements drops to deadly toilet bowls, our gadgets are constantly poised on the precipice of disaster.
It takes a lot of work to ensure they're up to the task of serving us, so we've rounded up a few examples of tech stress testers which push gear to their limits.
HAL the sweating mannequin – Nike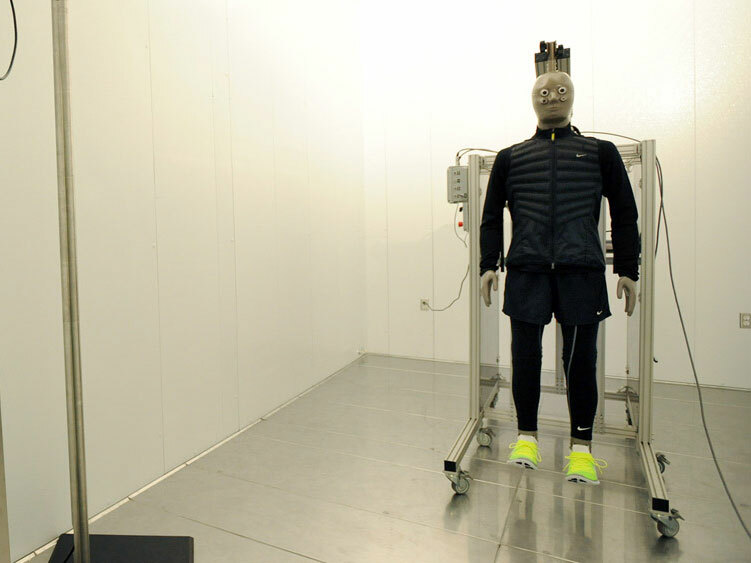 Meet HAL, Nike Sport Research Lab's sweating mannequin whose only purpose on this Earth is to replicate a huffing and puffing human to see how well performance sportswear handles sweat. Once you get past his chillingly soulless eyes, you should thank him for his services. Before running the hell away as fast as you can.
[Image credit: Design Boom]
Robots (lots of robots) – Dyson
Dyson's vacuum cleaner testing floor looks like the seventh circle of cat hell. Robotic arms, vibration stations, drop platforms – these poor vacuums must endure them all to prove their worthy of gracing your cupboard under the stairs. No wonder Mr Tibbles is petrified of them.
Big shower 2000 – Jawbone Up
Jawbone took the original Up band back to the drawing board after it succumbed to the stresses placed upon it by users. The Up 2.0 was redesigned from the ground up – and happily survived our Tough Mudder session without a single complaint. Looking at the various tests (including a thorough soaking from the ominously-named Big Shower 2000), we can see why.
Everything but the kitchen sink – Samsung Galaxy S4
Samsung must really hate the Galaxy S4. That's the only conclusion we can come to after watching it being dropped, smashed, pummelled, water boarded and even baked in an oven with butter. Still, at least you know it'll hold its own in the real world. It's seen things, man.
Giant PS4 controller – Sony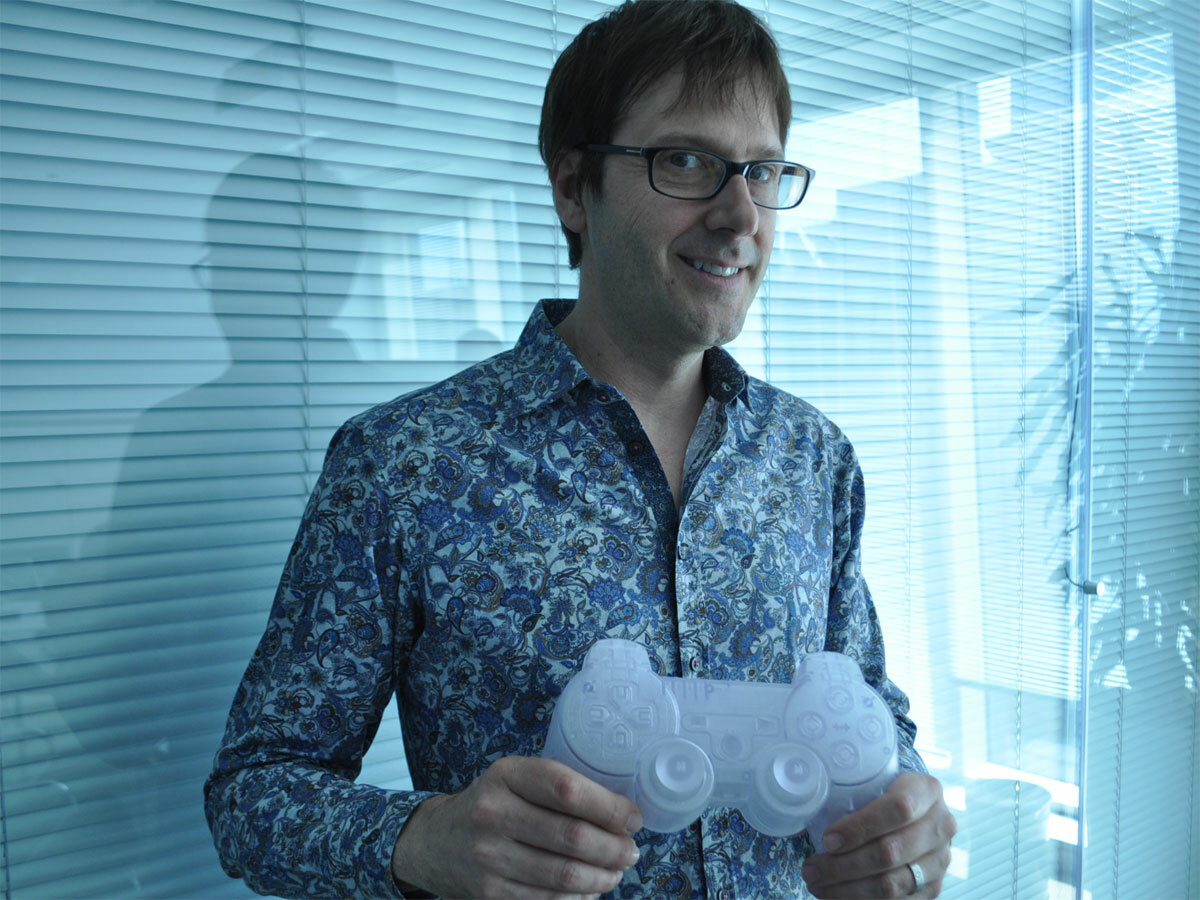 Sweat detection sensors aren't the only thing that Sony tried out when designing the PS4 controller. They created one that was 50 per cent larger than usual to replicate what it felt like for a child to play a console game like Knack. "We realised that if we just made a controller that was scaled up to match the difference between the child's hands and our hands, that we could experience ourselves directly what you can and can't do with the controller," explains PS4 lead architect Mark Cerny. "We realised immediately that the shoulder buttons are out of range." Now that's dedication.