LG Optimus 2X release date revealed
The most powerful phone in the world is coming very soon, albeit only with Froyo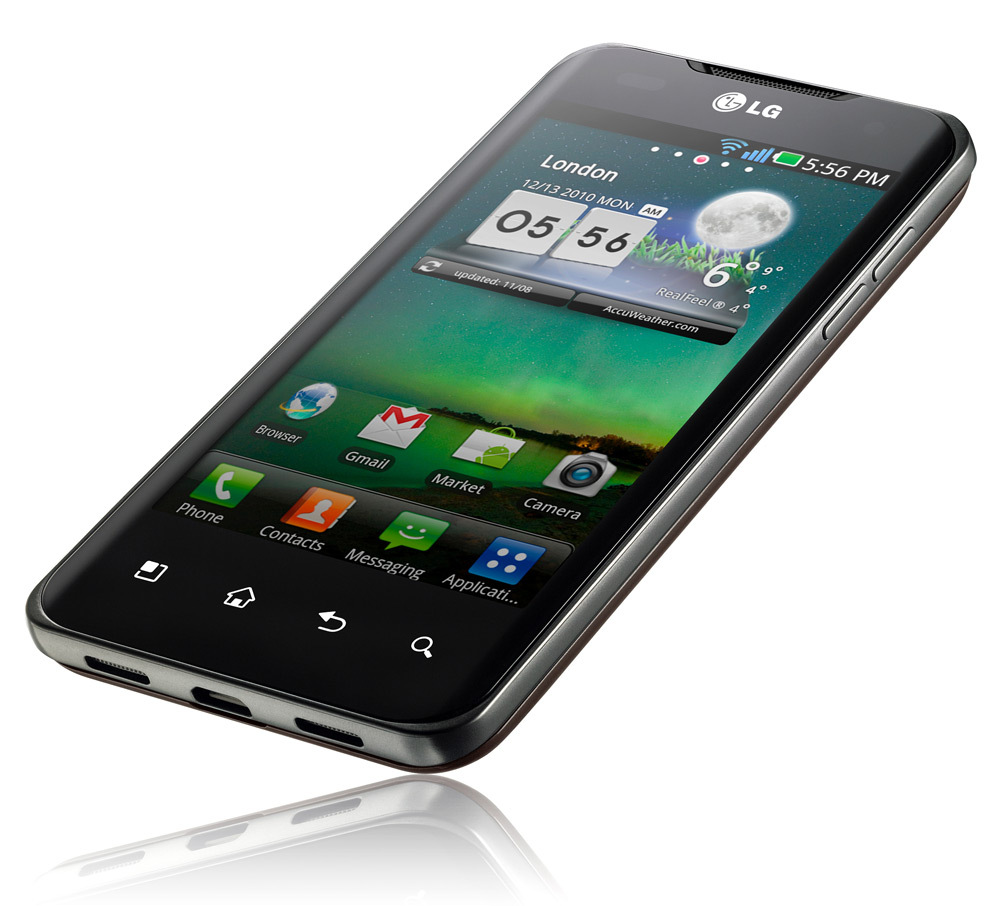 Good news first, or bad? Well, the good is that LG has finally revealed that the Optimus 2X will be released in Europe later in March. On the downside, this dual-core feast will be shipping with Froyo rather than Gingerbread.
LG says the Gingerbread update will be released "in the near future", but give no firm details.
While not a deal breaker, the news could convince indecisive smartphone shoppers to wait for the equally powerful Motorola Atrix or the dual-lens Optimus 3D.
Check back for our full video review of the LG Optimus 2X soon.