Kickstarter turns four – this is what it's been up to
Crowdsourcing product development has come of age, but Kickstarter's journey to now has taken four long years. Here's how it happened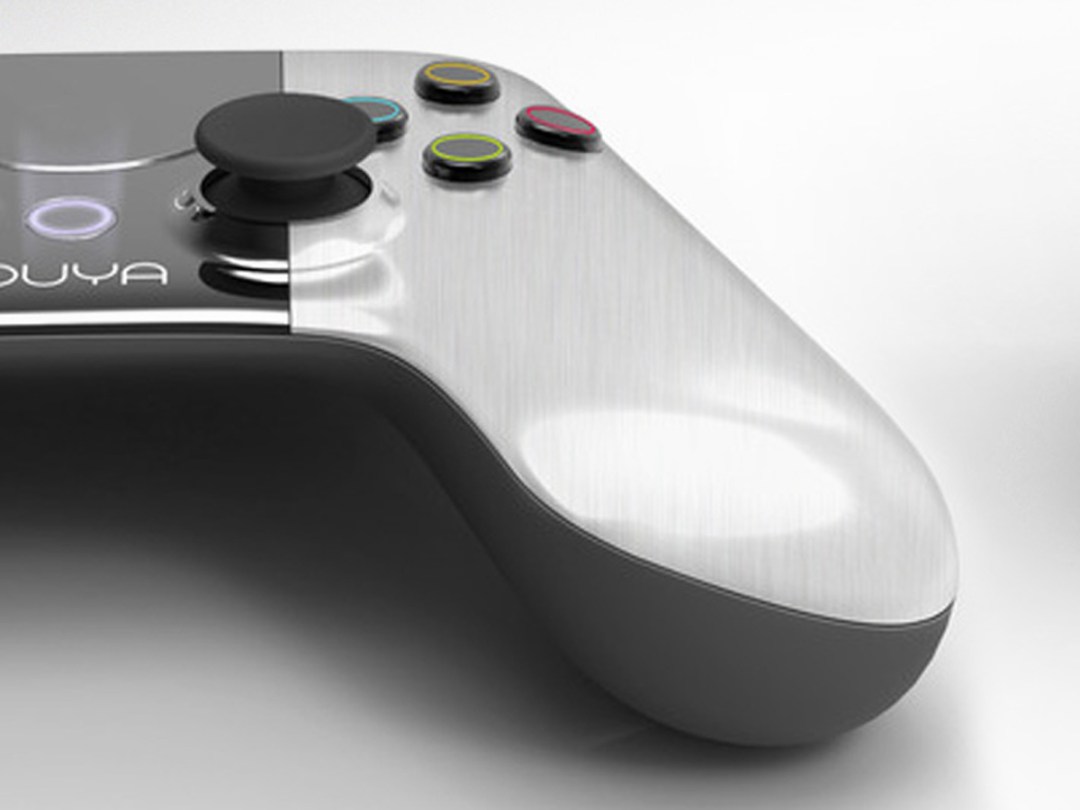 Kickstarter has been collecting money in its virtual hat since 2009 totalling US$584m on nearly 100,000 projects. Now, as it celebrates its fourth birthday, we take a look at each year's most impressive technological leaps – and where they are now.
Resonance (2009)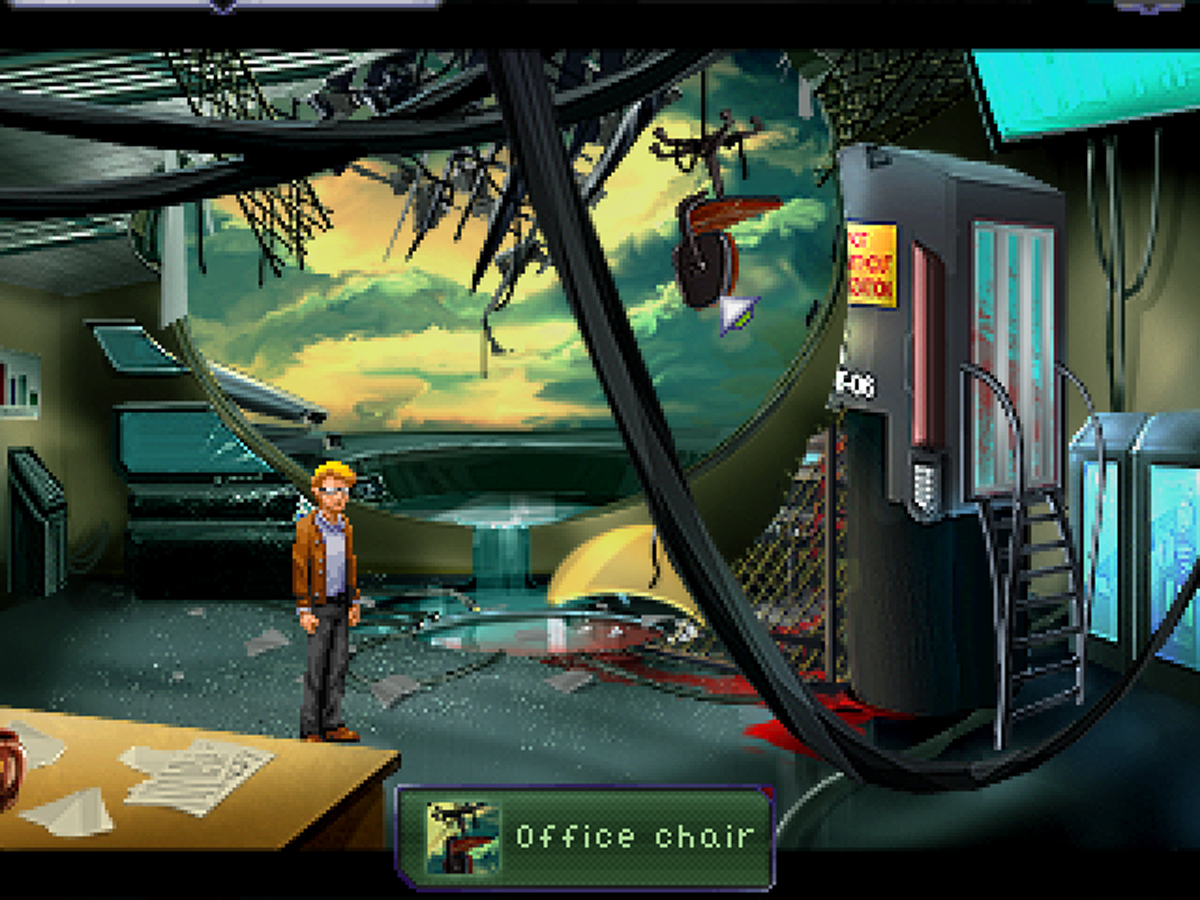 Backers 59 Goal US$150 (£96) Pledged US$2080 (£1400)
Gaming stepped onto Kickstarter in a big way with this story led point-and-click adventure. In a world first, two characters were actually bought by backers (US$250 and US$500 pledges) so they'd feature in the game. You can snap it up now for £8, or check out the latest projects on xiigames.
TikTok+LunaTik Multi-Touch Watch Kits (2010)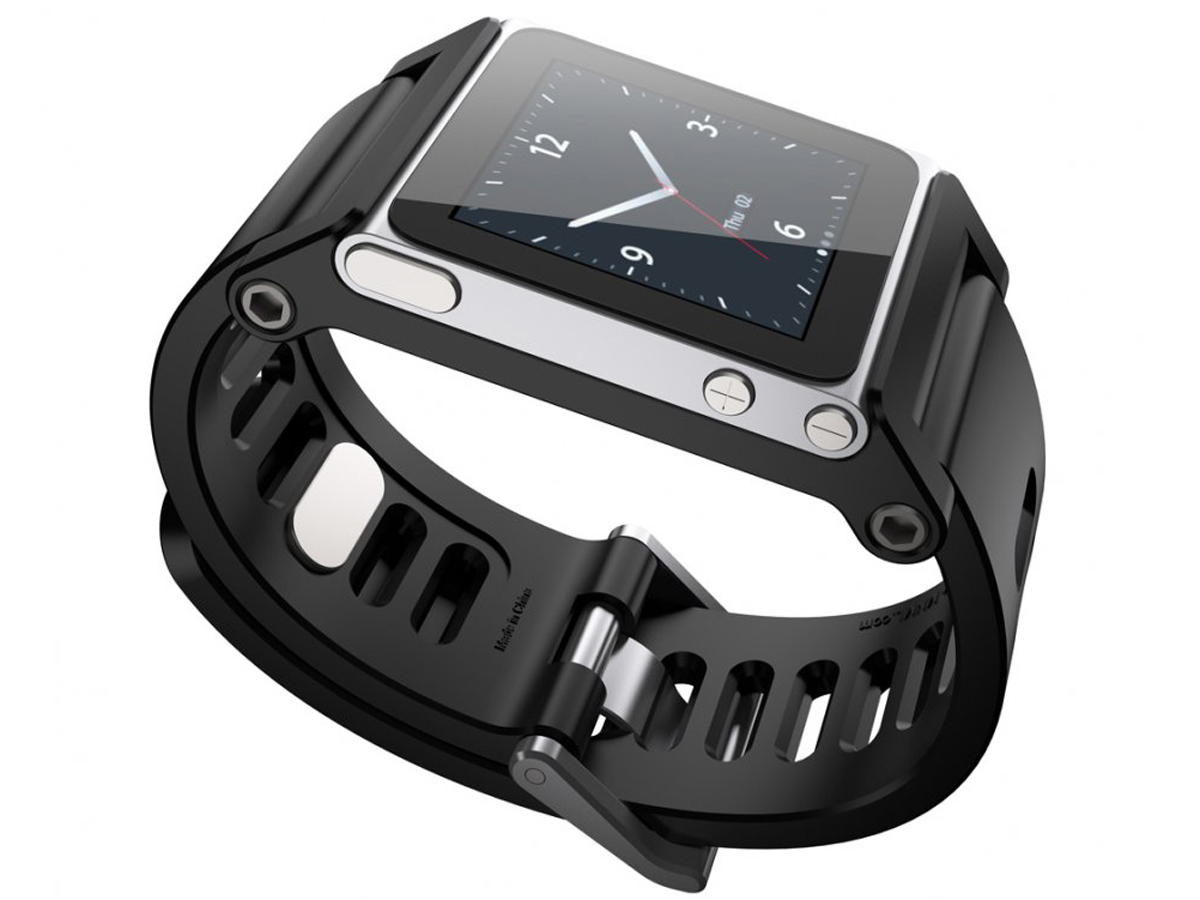 Backers 13,512 Goal US$15,000 (£9700) Pledged US$942,578 (£609,000)
All it took was an Apple product – plus designer Scott Wilson of Nike, Microsoft and Sony experience – for the TikTok project to break every Kickstarter record. Now Lunatik has branched out into impressively strong cases – like the TikTak Extreme – as well as styli and ever-classier iPod watches. It's even got its own website.
Cosmonaut (2011)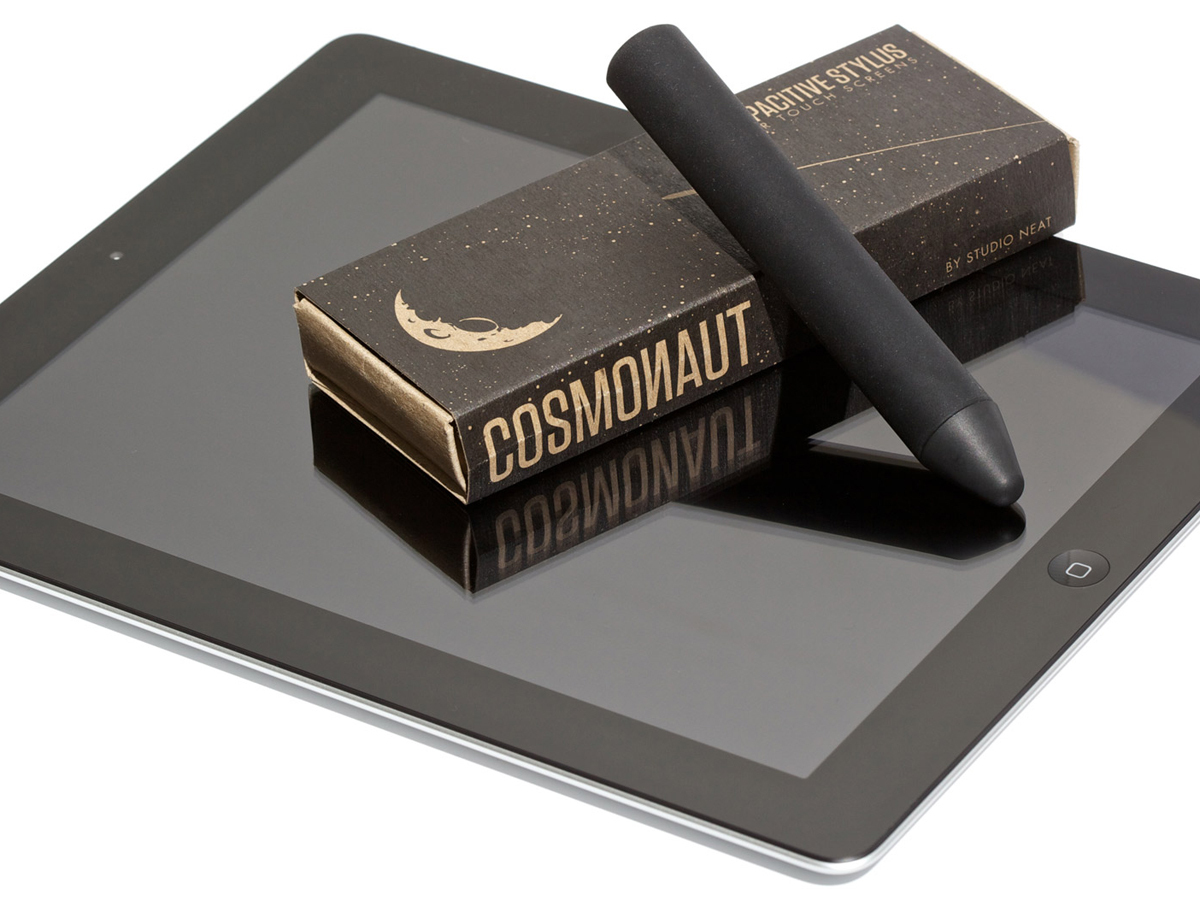 Backers 6,192 Goal US$50,000 (£32,000) Pledged US$134,236 (£87,000)
Yes, it's a stylus for touchscreens. Yes, it doesn't look world-changing, in spite of its easy-grip chunky design. But its Kickstater technique was seminal – allowing anyone interested to give what they thought it was worth. Grab one now for the traditionally fixed price of US$25 (£16) from studioneat.
Ouya (2012)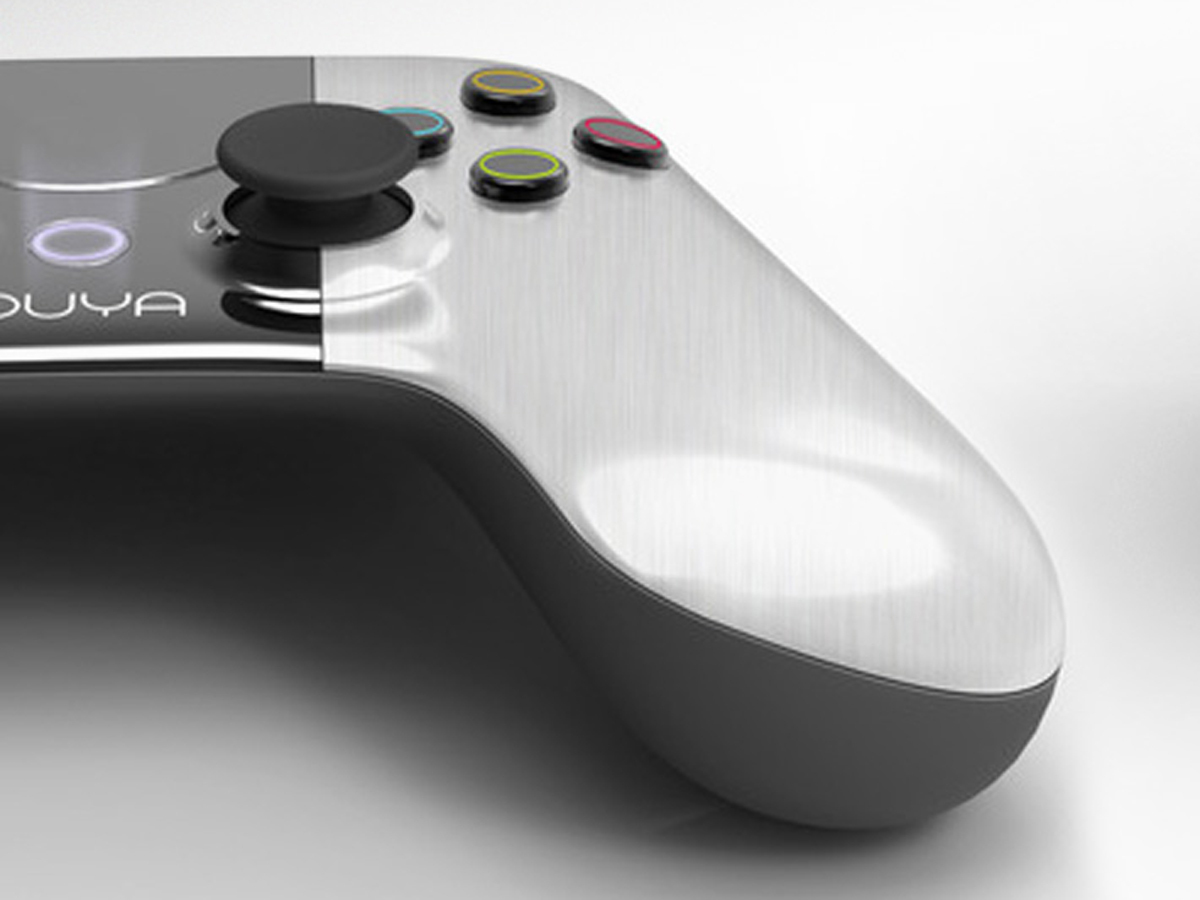 Backers 63,416 Goal US$950,000 Pledged US$8,596,474
The game changer – literally. An open source console platform that frees up indie gamers to share their creativity. It's now morphed into an Android-toting home entertainment hub – which might explain why we're till waiting for it to land. Place your US$99 pre-order here for its June 4th release.
Pebble E-Paper Watch (2012)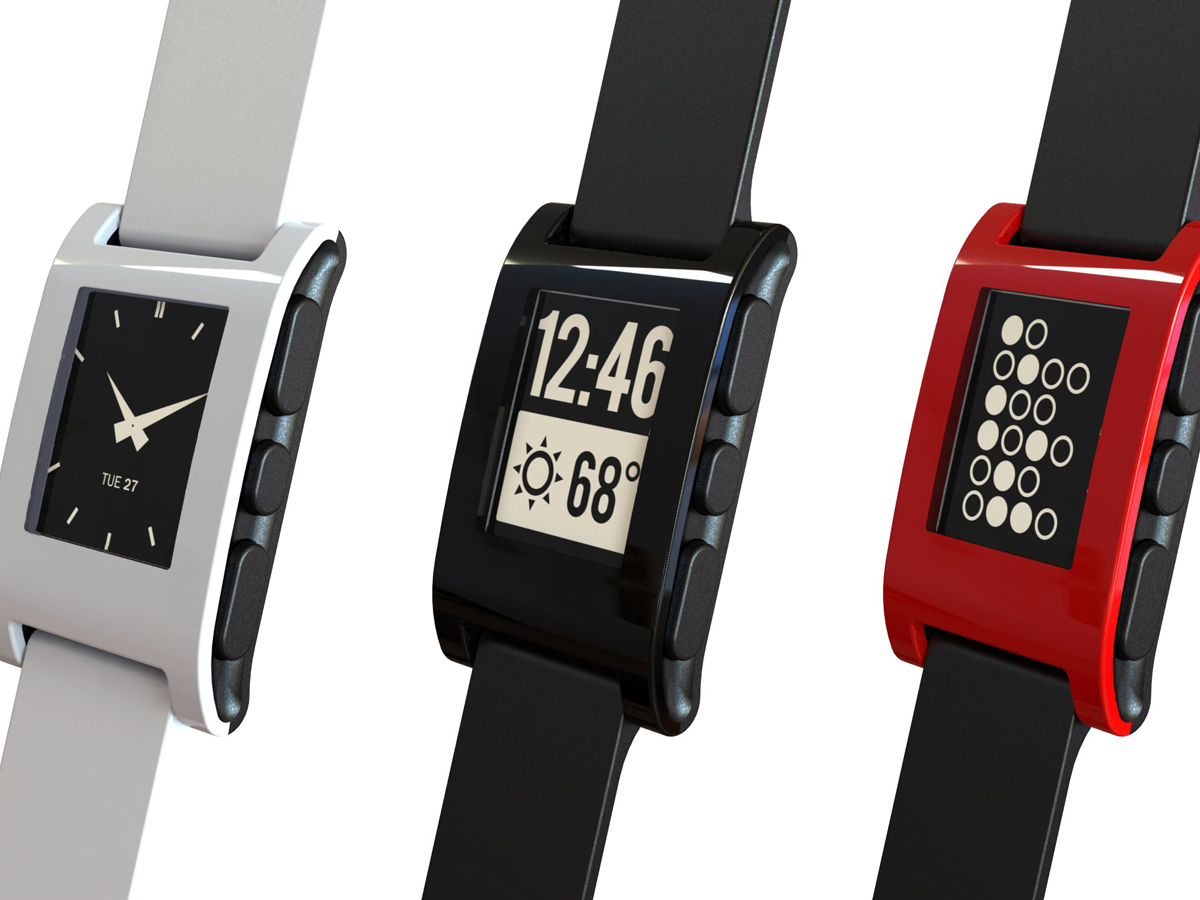 Backers 68,929 Goal US$100,000 Pledged US$10,266,845
Kickstarter's highest earning project not only created a watch that lets you read texts, use apps and tell the time – but may change smartphones forever. Its popularity made the big names in mobiles sit up and now we're expecting a tidal wave of smartwatches from Apple, Samsung and Google to land before the year is out. If you can't wait that long grab a Pebble for US$150 (£96) here.
Oculus Rift (2012)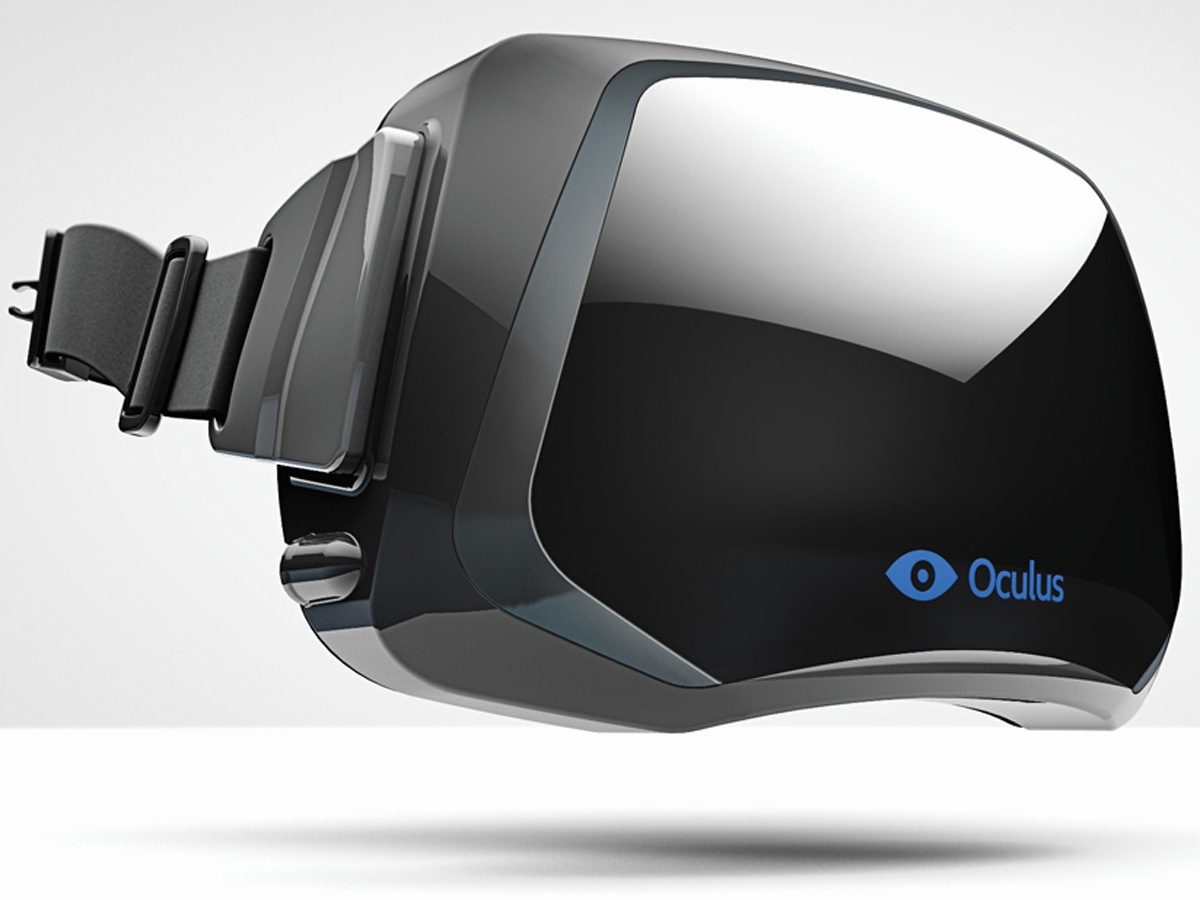 Backers 9,522 Goal US$250,000 Pledged US$2,437,429
A totally immersive 3D gaming experience has been a long time coming. In our hands-on review we found the experience astounding. So leave your gaming monitor for spreadsheets and start saving the US$300 (£193) for Rift's June release. Games so far include Team Fortress 2, Left 4 Dead 2, Portal 2, Half-Life 2, Skyrim and more.
3Doodler (2013)
Backers 26,457 Goal US$30,000 Pledged US$2,344,134
3D printing might be all the rage but 3Doodler has taken it to another level. Draw in 3D using a super-quick drying ABS plastic to make whatever you imagine come to 3D life. Our only problem with it is our broken artistic bone. If it weren't for that we'd be happy to pay the US$99 (£63) price.
You might also like
Stuff Office Cat's Diary 26/04/13
Samsung Galaxy S4 release day prices and accessories