iPad 5 and iPhone 5C cases get caught on video
Someone call a plumber - Apple's got a double iLeak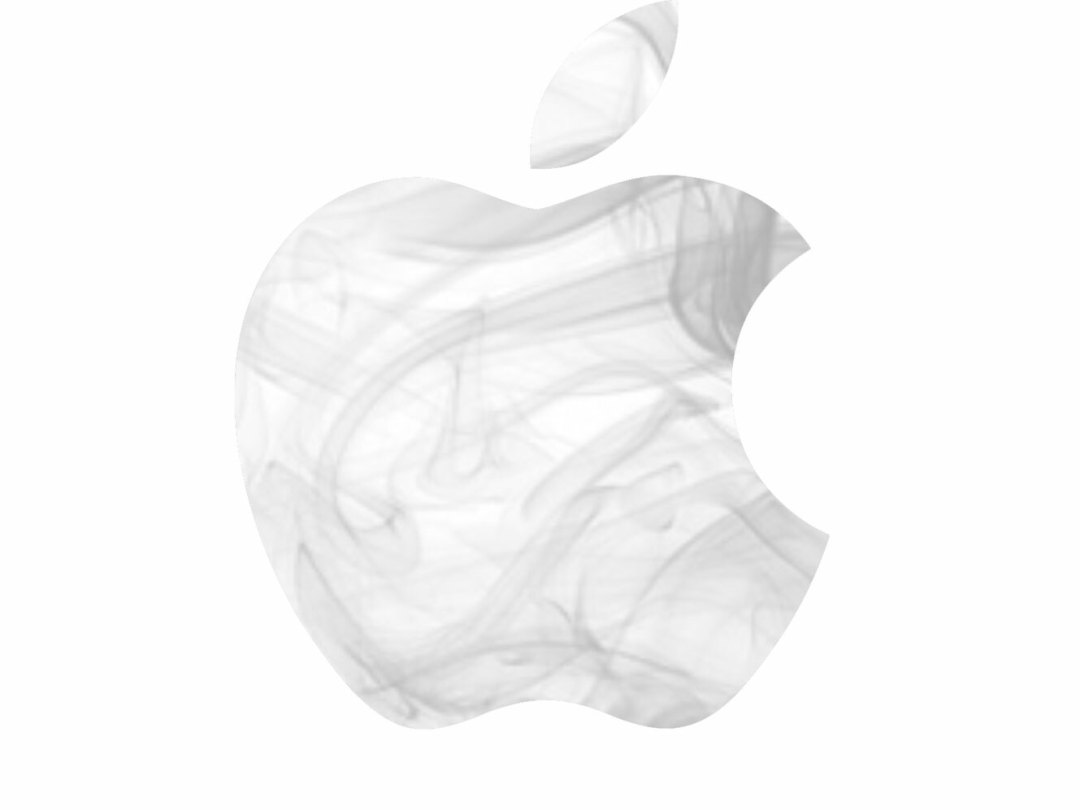 Partially assembled iPad 5 and iPhone 5C cases have leaked online, showing off what could be the soulless shells of Apple's next-gen iDevices.
These rumours are, as always, best taken with a few spoonfuls of salt. So bearing that in mind, let's get stuck in shall we?
iPad 5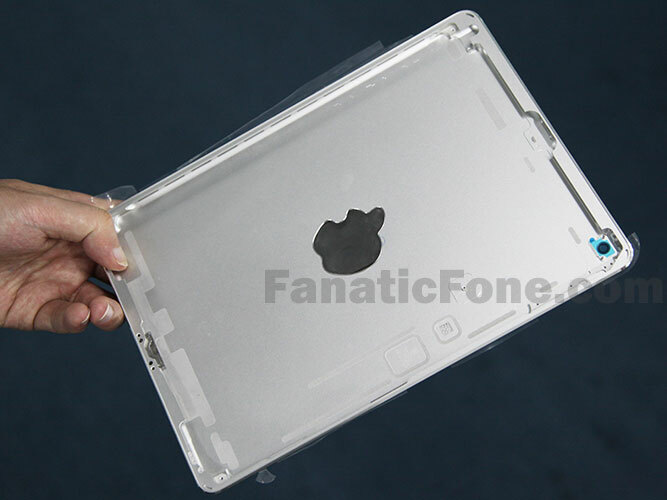 This brief 30 second video by Japanese site Mac Otakara shows off a genuine-looking iPad 5 case, minus the electrical internals and screen.
At first glance its transparent rear Apple logo seems a little odd considering that current iPads have black ones. Not to mention there was another supposed iPad 5 case leaked by FanaticFone last week which had a contradictory silver rear Apple logo.
But watching the video again suggests that the logo is actually a cut-out, leaving space for a black or silver Apple logo to be glued into place.

It could also be a pre-production prototype which doesn't represent the final finish either way, so we'll have to wait and see till September – when the iPad 5 is expected to be officially unveiled.
iPhone 5C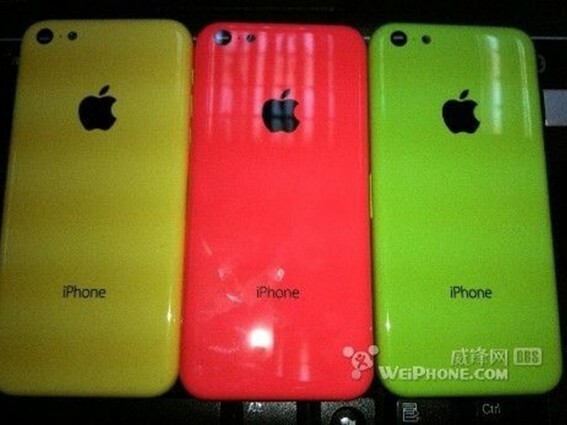 The second video showing off the budget iPhone 5C is a little more promising as it matches up with previous videos of Apple's cheaper iPhone, with an all-plastic white rear and black front panel.
The iPhone 5C is expected to arrive in a selection of colours though, so those of you hoping to compliment your wardrobe need not fret.
[via Mac rumours]