Icon – BMW Zagato Roadster
BMW's Zagato Roadster takes the lid off previous Stuff Icon, the Zagato Coupe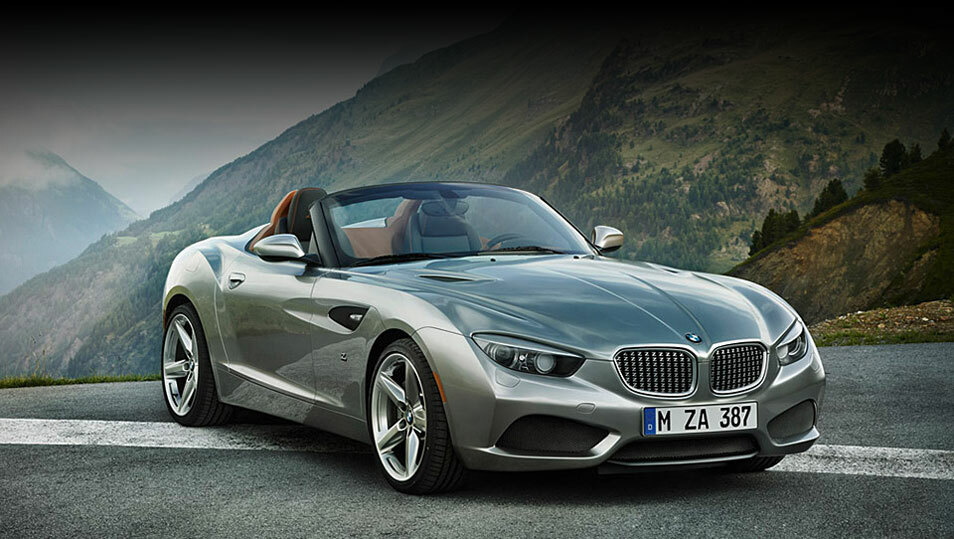 Zagato who?
Zagato is a coachbuilder who likes to develop shells of cars. They're usually expensive, rare and incredibly desirable. A bit like us, then. The result is a BMW Z4 with one aggressive front end, comprised circular lights and a grille made up of 'Z's. At the back, you get black tinted glass covering the headlights to make it look even more sleek.
Where's the roof, then?
BMW and Zagato obviously decided it would be a good idea to let one lucky owner drive with the wind in their hair, hence why we there's a Roadster to now go alongside the previously unveiled Coupe.
Can it leave most cars in a trail of burning rubber?
Zagato doesn't fettle with engines so the Roadster will probably have the 35i sDrive twin-turbo found in the current top-end Z4 – it's capable of 302bhp and a sub-six second 0-60mph time. Fast enough to scare your passenger. Unless it's The Stig.
Can I touch it?
Unless you bribe Zagato or BMW to see it, no. You'd just get fingerprints over the leather, anyway.
I don't like grey. Can I have red instead?
You most certainly can't. You'll have to grim and bear a roof and get the Coupe instead if you prefer a shade of rouge.
Got my wallet – what's the damage?
BMW and Zagato haven't put a price on this highly modified facelift of the Z4, which is a hint in itself. Supposedly just 100 of the coupe were made, so the roadster shouldn't be a one-off, either. But don't imagine that you'll be part-exchanging your battered old Ford Focus for one.
Worms Collection worming its way onto Xbox 360 and PS3
Stuff Office Cat's Diary – 21/08/12
Rumour – iPhone 5 to be 4G compatible at launch